Advertisement

According to the health ministry data, a total of 43,31,50,864 Covid vaccine doses have been administered in India so far, including 51,18,210 in the last 24 hours…reports Asian Lite News.
Vaccines against the coronavirus disease (Covid-19) for children could become available as soon as September, with Zydus Cadila including data on children in their application for emergency use authorisation and Covaxin's trial in children about to end soon, national task force member Dr Randeep Guleria said on Saturday.
"In the coming few weeks or by September, vaccines should be available for children," he said. He, however, clarified that it will all depend on what the data shows and approval from the country's apex drug regulator. "It all depends on regulatory approvals and data from trials. Unclear exactly when it will start," Dr Guleria said.
So far, two mRNA vaccines by Pfizer and Moderna are the only ones approved for use in people below the age of 18 years.
In the Covaxin trial, children between the ages of 12 and 18 years, and 6 and 12 years have received both the jabs, whereas those between the ages of 2 and 6 years are yet to get the second jab at the All India Institute of Medical Sciences.
Dr Guleria told PTI: "We should then start schools in a graded manner as we have been doing for 18-45 years age and that also will give more protection to the kids and more confidence to the public that children are safe." He earlier said schools should be reopened in a staggered manner in places where the positivity rate has dropped below 5%.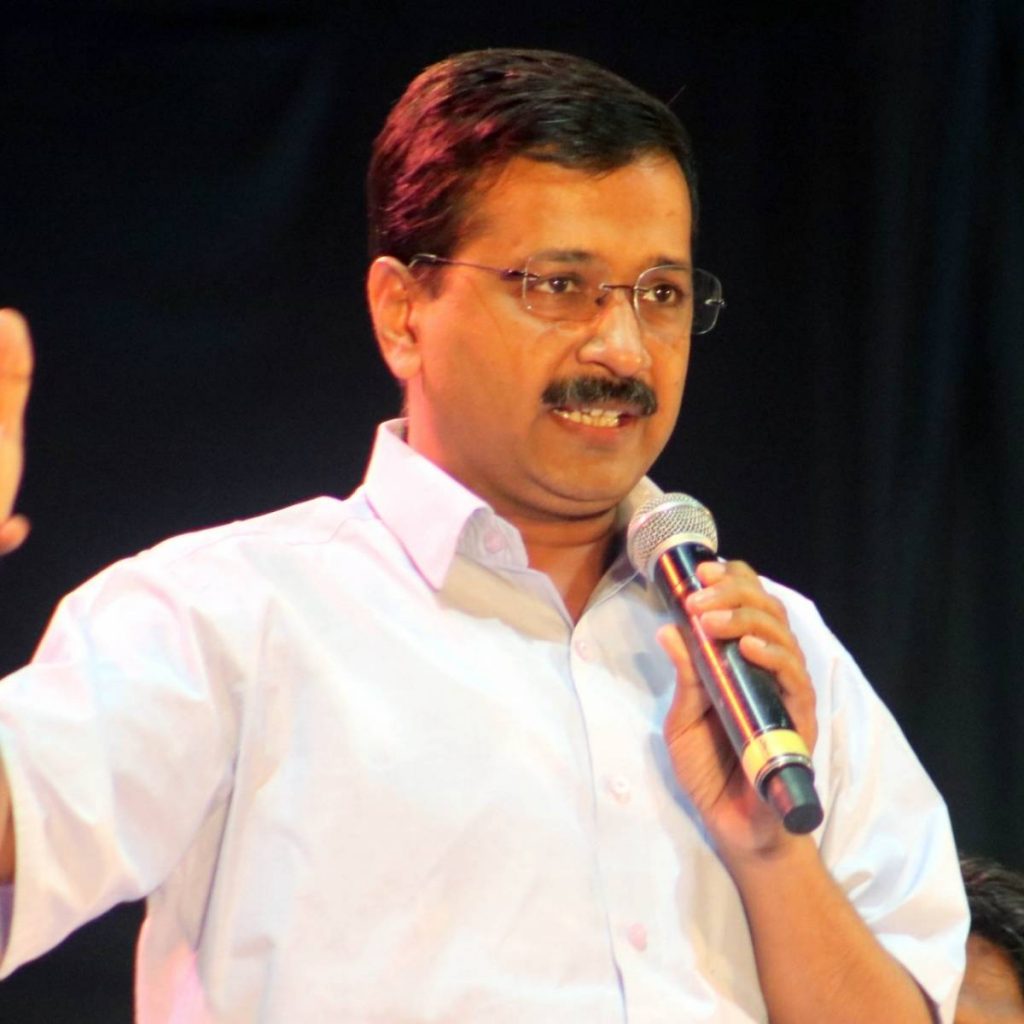 Delhi chief minister Arvind Kejriwal on Friday said that the Capital will keep an eye on reopening of schools in other states, learn from them, and then decide whether schools should be reopened. "The ideal situation would be to open schools after vaccination," he said.
The positivity rate in Delhi has been below 5% for more than two months.
Public health experts have said that children, like everyone else, should get vaccinated against the disease as and when they become eligible and shots become available.
India logs over 39K Covid cases, 535 deaths in 24 hours
India on Sunday recorded 39,742 cases of Covid-19 and 535 deaths, the Ministry of Health and Family Welfare data showed.
The country now has 4,08,212 active cases and has witnessed a total of 4,20,551 deaths so far.
According to the government, a total of 39,972 people were discharged from hospitals and health centres in the last 24 hours, taking the total number of cured to 3,05,43,138 till date as the virus continued to infect less than one lakh people over the last 47 days.
According to the health ministry data, a total of 43,31,50,864 Covid vaccine doses have been administered in India so far, including 51,18,210 in the last 24 hours.
The total number of samples tested so far has reached 45,62,89,567 as on July 24, including 17,18,756 samples tested on Saturday.
Colleges gear up to welcome students in Karnataka
After the long Covid-19 hiatus, degree Colleges across the state in Karnataka are gearing up to welcome students to the campuses which are opening on Monday (July 26).
However, only those students who have taken at least one dose of Covid-19 vaccine will be allowed in the campuses. Though hostels are going to open, the students will have to wait some more time for extracurricular activities.
The college managements are also advising students to bring their own water bottles and not to share food with others. With graduation examinations beginning from August 10, the students will have to forget the fun part and switch over to study mode.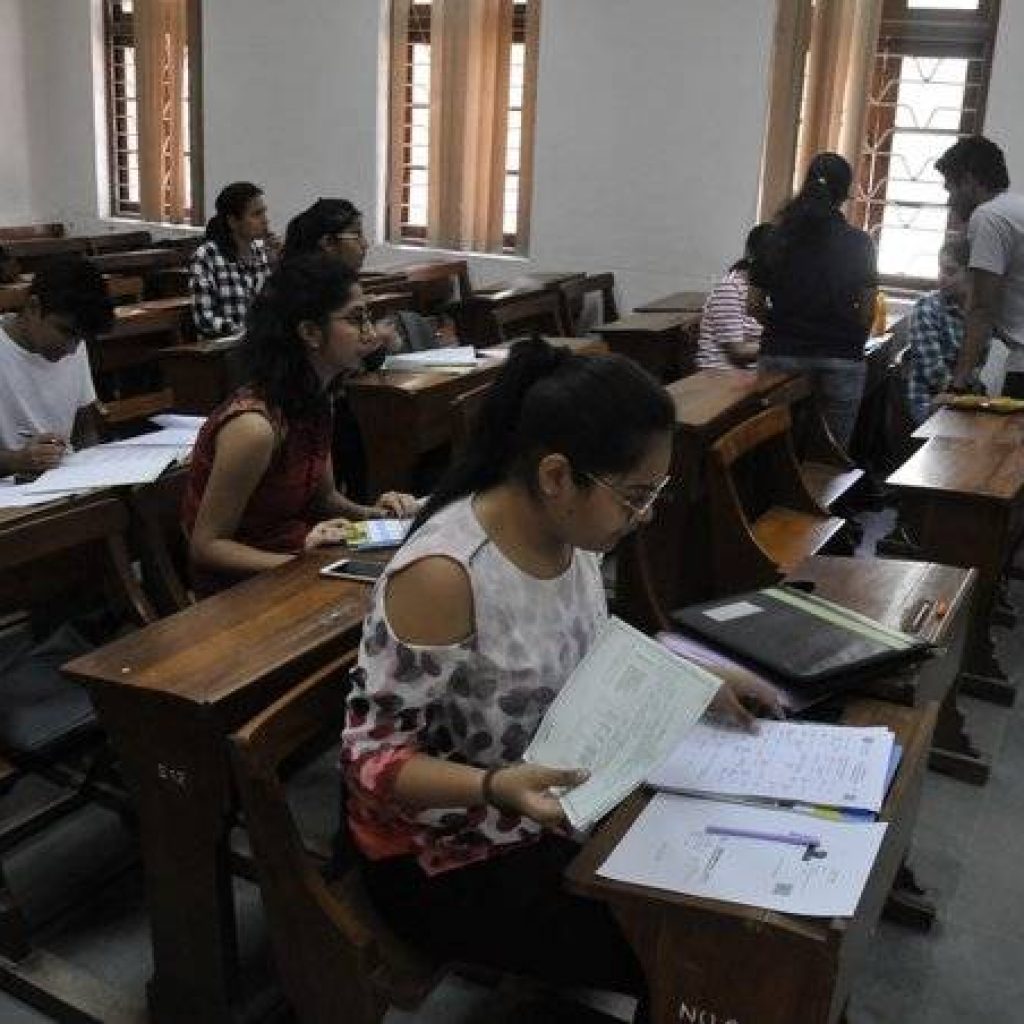 Satish M. Bejjihally, Member of Academic Council, Bengaluru City University and Principal of Vidya Sanskar Institute of Science, Commerce and Management, stated that teachers were deputed as mentors to ensure administration of Covid-19 vaccination to all students. "The students are going to miss that emotional connection in the campus as we are stressing on social distancing," he added.
"We have been left with little time before examinations for graduation students. Practical exams are starting from August 2. We are not going to waste one single hour," he pointed out.
However, Bengaluru City University (BCU) management has planned a "welcome back to campus" programme for students on Monday. Prof Lingaraja Gandhi, the Vice-Chancellor of BCU stated that they have planned to welcome students with roses. Sanitiser and masks will also be provided to them," he adds.
"It is going to motivate them to attend classes and at the same time create awareness on Covid protocols," he underlines. The BCU campus was sanitized on Friday. The colleges have reported that as many as 75 per cent of their students are vaccinated.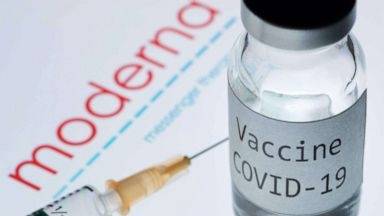 Colleges affiliated with the Bangalore University will start operating from Monday. However, the Jnanabharathi campus will be open from August 2 for post graduation students.
College authorities are confident that the students will turn out in good numbers as most of them got Covid-19 vaccination. Since, hostel facilities are available in most of the colleges except for those which have been turned into Covid Care centres, outstation, out of state and foreign students will come back to campuses shortly, they added.
ALSO READ-'Oxygen for India': Canada planning more aid