Advertisement

 Rudy Giuliani, Donald Trump's personal lawyer, has said that he will not be a part of the outgoing US President defence team during the impeachment trial at the Senate, which stemmed as a result of the January 6 Capitol riots.
In a statement to The Hill news website on Monday, Giuliani, also a former New York City Mayor, said: "Due to the fact that I may be a witness, the rules of legal ethics would prohibit me from representing the President as trial counsel in the impeachment trial,"
On January 13, the House of Representatives impeached Trump for a second time following the riots at the Capitol building in Washington D.C. after he addressed his supporters during which called for "patriots" to take a stand against the 2020 election results.

Along with Trump, Giuliani had also addressed the supporters and called for "trial by combat".
The House has charged Trump with inciting an insurrection and threatening democracy.
Under the impeachment process, the Senate will hold a judicial-style trial of Trump with the senators acting as jurors.
No announcement has been made over who will represent Trump at the impeachment trial.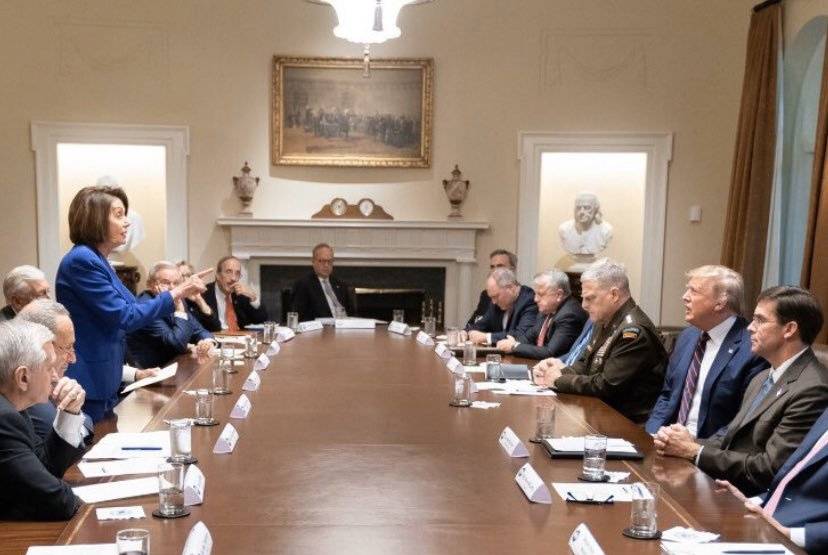 Giuliani told The Hill earlier this month that he would be willing to represent Trump at a Senate trial, as did Alan Dershowitz, the controversial celebrity attorney who was among those representing the outgoing leader at his first impeachment trial last year.
The House is yet to transmit the article of impeachment to the Senate.
It is not immediately clear when the impeachment trial will begin.