Advertisement

The new law also gives authority to the city's chief secretary to instruct the Film Censorship Authority to revoke approvals granted to the films, if they believe the presentation of the movie may harm national security….reports Asian Lite News
Hong Kong legislation on Wednesday passed a bill that will enable the government to ban films that are considered contrasting to the national security.
Any person who exhibits an unauthorised film could face up to three years in jail and an HKD 1 million fine. The bill was approved with landslide support from pro-establishment lawmakers during their last meeting in the sixth Legislative Council (LegCo) term, HongKong Free Press reported.
The new law also gives authority to the city's chief secretary to instruct the Film Censorship Authority to revoke approvals granted to the films, if they believe the presentation of the movie may harm national security.
Meanwhile, heavier penalties will also be imposed on those who show films that are not approved by the authorities, as the offence is punishable by up to three years in prison and a maximum fine of HKD 1 million, Hong Kong Free Press reported.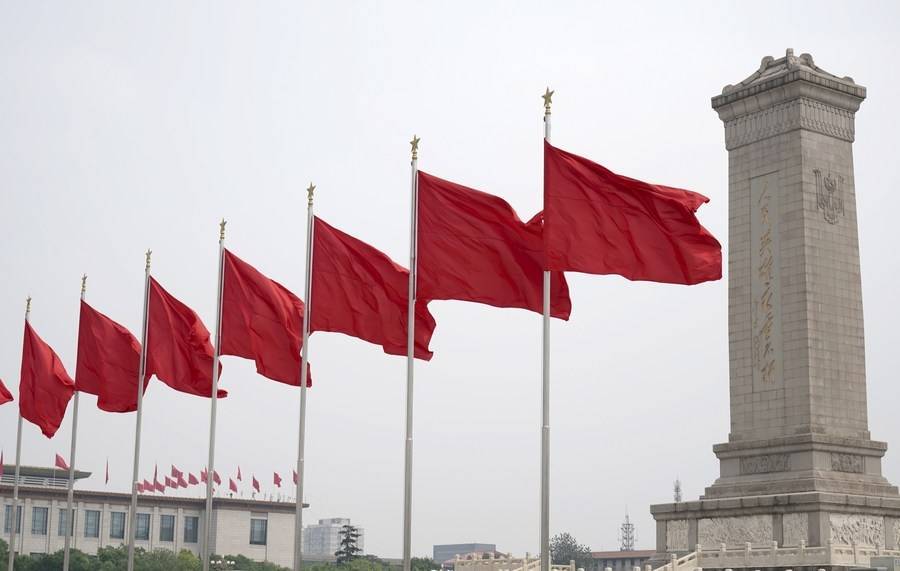 The developments came months after Hong Kong director Kiwi Chow premiered his documentary "Revolution of Our Times" at Cannes Film Festival in July.
The film was about the 2019 anti-extradition bill protests and it did not apply for exhibition in Hong Kong and it was slammed by local Beijing-backed newspapers as advocating independence, an offence under the national security law, Hong Kong Free Press reported.
Meanwhile, several other films associated with the 2019 unrest, including have been pulled from commercial screening.
In 2019, more than a million Hongkongers held a mass protest that started with widespread opposition to plans to allow extradition to mainland China, and broadened into calls for full democracy and official accountability, as well as protests over unprecedented police violence, Radio Free Asia reported.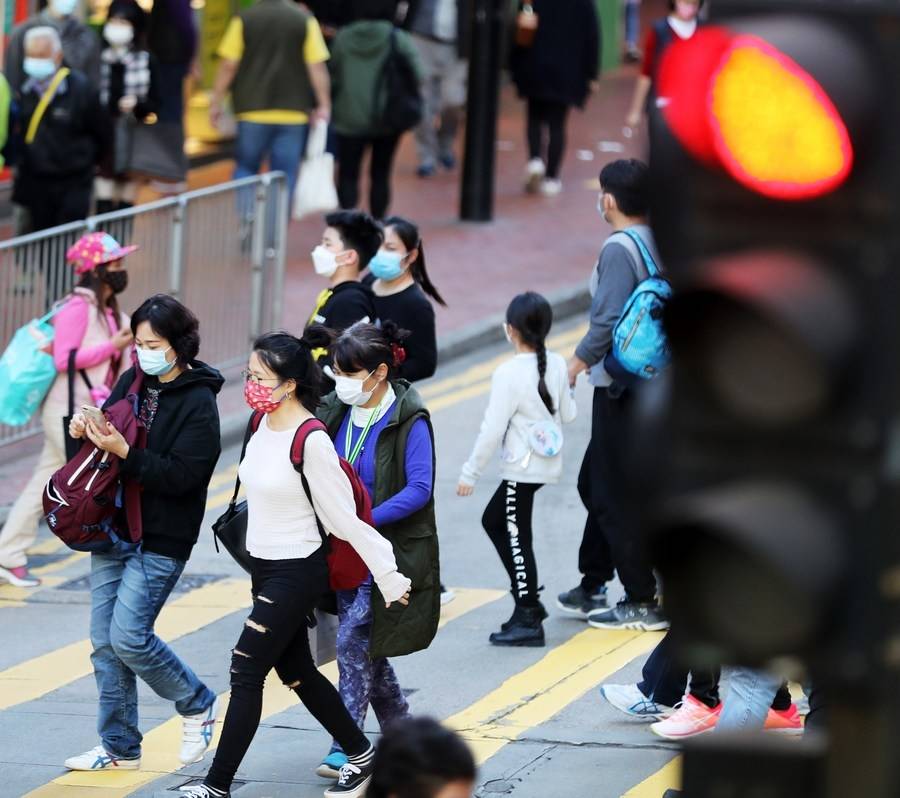 Scribes body refuses to shutdown
The national security law imposed by Beijing in Hong Kong has led to many media outlets shutting down, but the Hong Kong Journalists Association has refused to wind up, said a media report.
Writing in The New York Times, Austin Ramzy, a Hong Kong reporter, said, "Unions have folded. Political parties have shut down. Independent media outlets and civil rights groups have disappeared. The Hong Kong government, its authority backed fully by Beijing, is shutting down the city's civil society, once the most vibrant in Asia, one organization at a time."
"But one group, the Hong Kong Journalists Association, has refused to fold, even as Hong Kong's security secretary repeatedly singles it out for public criticism," he added.
"We will try to fight to the last moment," said Ronson Chan, the association's chairman. "But honestly, it's a gamble. How cruelly will the Beijing government treat us? We know the history of journalists in the People's Republic of China," the report said.
Ramzy, in its report, said that the authorities have used a national security law, which was introduced last year after months of widespread anti-government protest, to silence dissent. Dozens of groups have been forced to disband.
Human Rights Watch, which is based in New York, left Hong Kong after it was penalised by China in retaliation for American legislation supporting Hong Kong protesters in 2019, the report said.
"Our China team continues to function and to track Hong Kong developments closely," said Sophie Richardson, the China director at Human Rights Watch.
According to the report, Amnesty International said on Monday that it was closing its local and regional offices in Hong Kong because the security law had made it impossible for human rights groups to operate in the city.
"Activist groups have also been decimated. The Civil Human Rights Front, which had organised large marches, closed in August after Beijing's office in Hong Kong accused it of opposing China and the police opened an investigation into its funding. The Hong Kong Alliance in Support of Patriotic Democratic Movements of China, which organised an annual vigil to mourn those killed in the 1989 crackdown on the Tiananmen protest movement, disbanded after the authorities began looking into its funding and accused most of its leadership of national security offenses, including subversion. The authorities removed displays from the group's museum and blocked access in Hong Kong to the group's website," the report said.
Many groups continue to operate, but some fear that the crackdown could spread.
"We are not interested at all in politics," said Brian Wong, a member of Liber Research Community, an independent research institute that focuses on land use. "But from what we can see on the mainland, eventually all of civil society can be seen as a threat," the report said. (ANI)