Advertisement

Opposition leader Bilawal Bhutto called for an investigation into the Pakistani government contact with Israel "done in the darkness of the night,"…reports Asian Lite News
As Pakistani officials work on keeping the Taliban away from India, Prime Minister Imran Khan and his advisors have to try and dodge political bullets with lousy denials of contact with Israel they are finding increasingly hard to conceal, as per an opinion piece in Israeli newspaper Haaretz.

"DIDNOT [sic] go to Israel," tweeted Zulfi Bukhari, the Pakistani Prime Minister's Special Assistant on Overseas Pakistanis, on Monday in response to a report in Israel Hayom claiming that Bukhari had visited Tel Aviv in November 2020 to pass on messages from Khan and Pakistan Army chief, Gen Qamar Javed Bajwa to Mossad head Yossi Cohen.

In December, the same newspaper reported that a "senior adviser to the leader of a large Muslim majority country" has recently visited Israel." UK-based counter-terror analyst Noor Dahri tweeted the same day that the November 20 visit was undertaken by an unnamed close aide of Imran Khan, setting off a storm of intrigue in the region and outrage in Pakistan.

Opposition leader Bilawal Bhutto called for an investigation into the Pakistani government contact with Israel "done in the darkness of the night," and asked about persistent reports that a Pakistan army jet had flown to Amman at the time: "If an airplane did not pick up Zulfi Bukhari then whom did it pick up?"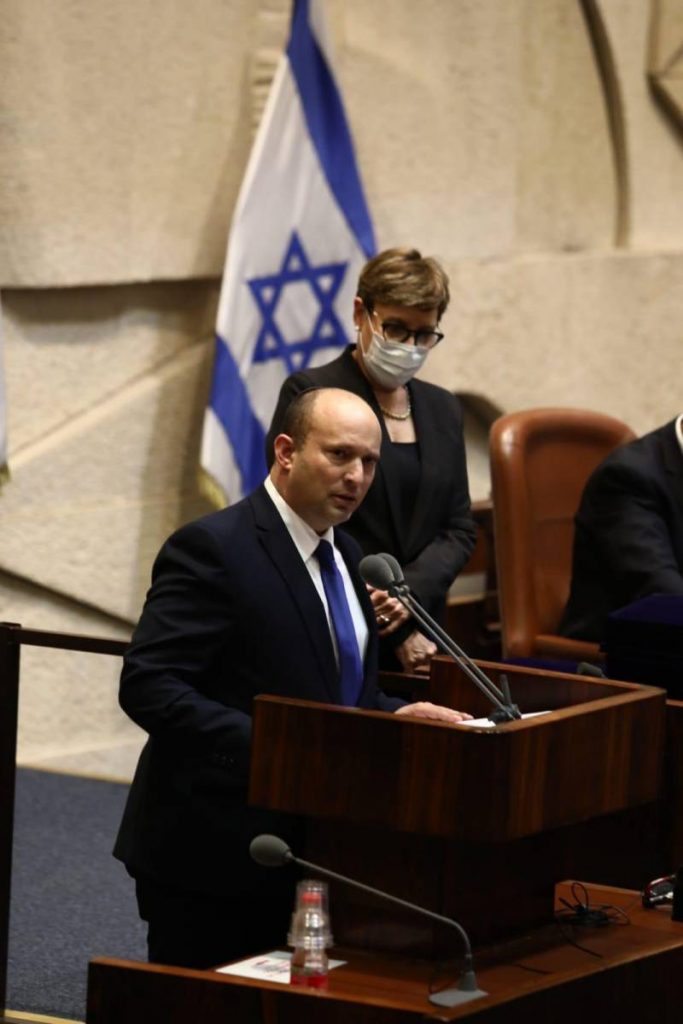 The report said despite the bluff, it was and is easy to deduce that the November 2020 visitor was Bukhari. He has a British passport and, unusually, is close to both of Pakistan's centres of power: the civilian head, Imran Khan (tasked with campaigning for critical elections in the Gilgit-Baltistan region in Pakistan-administered Kashmir) and the military leadership (nominated to coordinate with Chinese officials on the strategic China-Pakistan Economic Corridor).

Last year's report about the Pakistani delegation to Tel Aviv came days after reports resurfaced that Saudi Arabia was putting pressure on Pakistan to formalise relations with Israel. "Senior military and diplomatic officials who told me at the time that Saudi Arabia was arm-twisting over Israel, also confirmed then that Pakistani officials had indeed visited Israel," the report said.

The report said they have further confirmed that diplomatic engagements have continued into 2021, including a meeting involving no less a personage than Pakistan's National Security Advisor Moeed Yusuf, which he inevitably and categorically denied.

The fact is, diplomatic and military engagements between Pakistan and Israel have been a regular occurrence, even in past decades when formalizing ties between the two countries was inconceivable, it added.

Both states being US allies has historically meant intelligence cooperation, mediated or not, between Pakistan and Israel, with even the latest reports of Bukhari's Tel Aviv visit emerging on the eve of the US hosted 'Sea Breeze 2021′ naval exercise in which both countries are participating. The two countries' air forces have also jointly taken part in US-led Red Flag training exercises.

However, today Pakistan is inching towards establishing formal diplomatic relations with Israel not at the behest of the US, but propelled by Saudi Arabia and the UAE, the report said.
ALSO READ: Pakistan warned of famine-like situation due to water scarcity