Advertisement

Leaders around the world expressed concern about the escalating violence in Gaza, calling on both sides to show restraint….reports Asian Lite News
The UAE will host a virtual emergency meeting of the Arab Inter-Parliamentary Union on Wednesday to discuss the situation in Jerusalem and Al Aqsa Mosque.
The meeting will include speeches by speakers and representatives of Arab parliaments, and a closing statement.
The development comes as the cross-border violence, which erupted on Monday following weeks of rising tensions in the contested city of Jerusalem intensified exponentially over the last several hours.
More than two dozen Palestinians have been killed in the last day, including several children. Three Israelis died from Gaza rocket fire on Tuesday, DPA news agency reported.
Israeli Prime Minister Benjamin Netanyahu said the attacks on Gaza, which have targeted some 500 Hamas and Islamic Jihad positions since Monday, would intensify.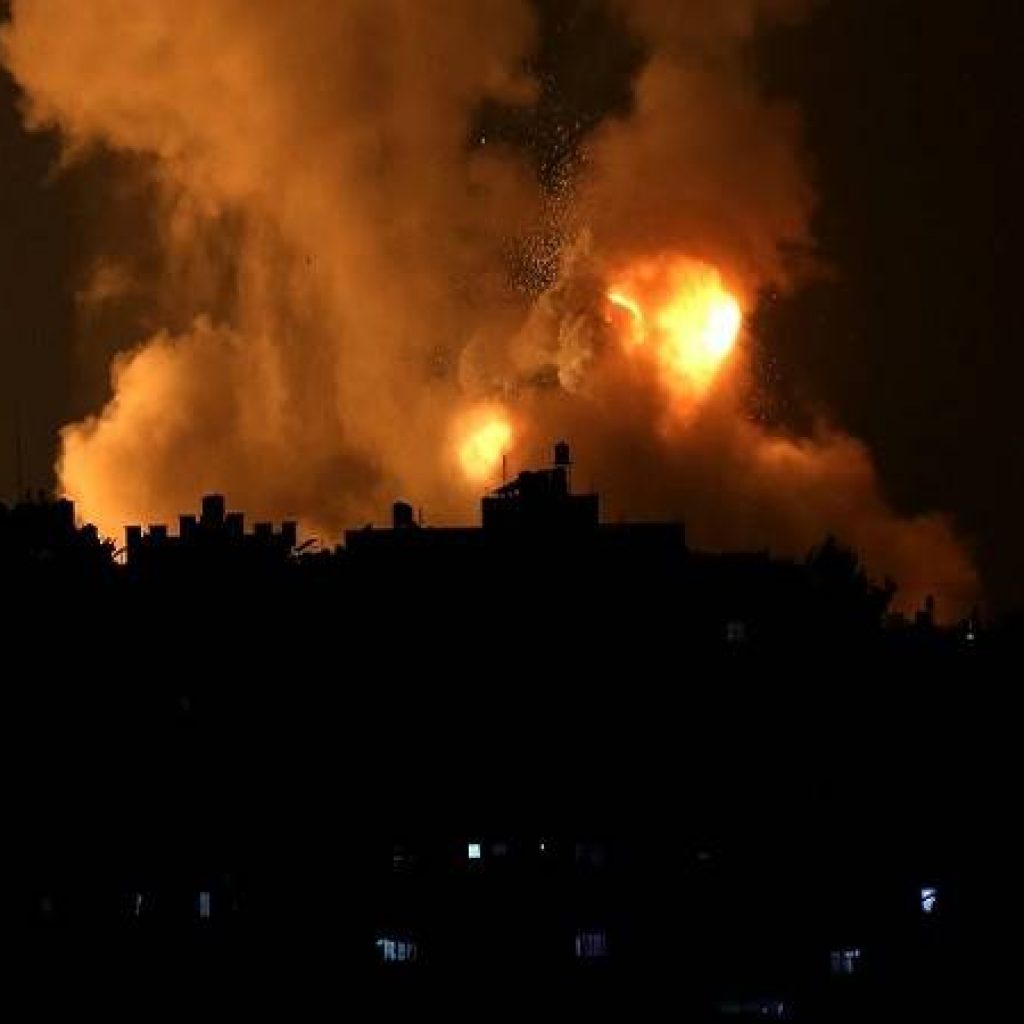 "This operation will take time, but we will bring security back to the citizens of Israel," he said late Tuesday.
Hamas, which rules the coastal strip, would "receive blows it did not expect," Netanyahu had said hours earlier in remarks after a meeting with military officials.
An Israeli military spokesperson said that at least 20 members from the two groups have been killed so far in Gaza, including senior officials, and some 150 missile-launchers had been destroyed.