Advertisement

This is the second party figure to die in detention in two days, as security forces broke up street protests against the military junta…reports Asian Lite News
Zaw Myat Linn, a member of Myanmar leader Aung San Suu Kyi's National League for Democracy (NLD), has been reported dead in custody after he was arrested early on Tuesday.
According to reports, this is the second party figure to die in detention in two days, as security forces broke up street protests against the military junta.
Besides, the police also cracked down on independent media, raiding the offices of two news outlets and detaining two journalists.
The NLD's Zaw Myat Linn died in custody on Tuesday after he was arrested in the country's main city of Yangon around 1:30 a.m., reports quoted Ba Myo Thein, a member of the dissolved upper house of parliament, as saying.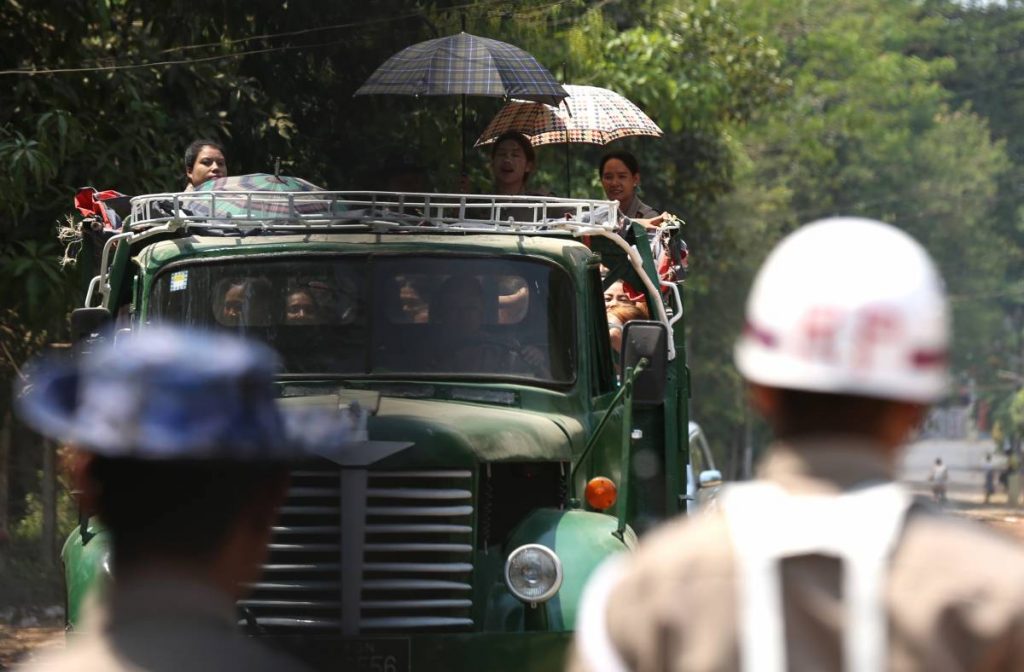 Meanwhile, in the wake of further violence in the country, video-streaming platform YouTube has taken down channels connected to five TV stations run by Myanmar's military (Tatmadaw).

The video-streaming platform told the New York Times it removed the channels for breaking its community guidelines but it didn't explain the decision any further.

According to an Engadget report, among the removed channels were ones for Myanmar Radio and Television and Myawaddy Media, which air news, sports and Tatmadaw propaganda.
Dozens of peaceful protestors were killed this week during demonstrations against last month's coup, the report said.

Protesters have organized rallies online and shared footage of violence carried out by the military and police.

The Tatmadaw responded by blocking social media services and occasionally shutting down internet access entirely.

YouTube removed dozens of other channels connected to the military following Myanmar's elections last year.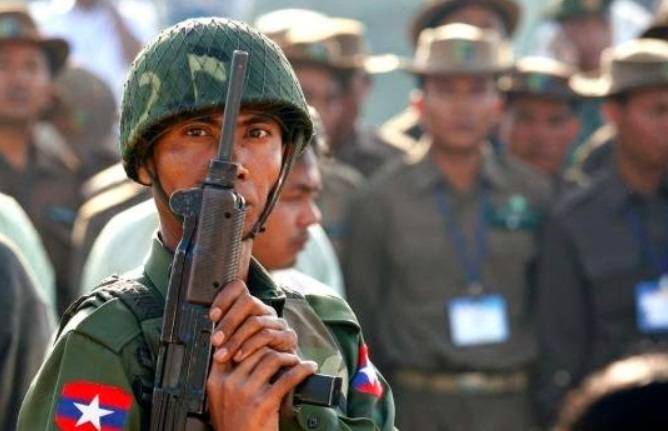 According to the report, it's not the only social media giant to take action to stem Tatmadaw's attempts to spread misinformation.

Tech giant Facebook and it's photo-sharing platform Instagram banned the military from those platforms last week, along with ads by Tatmadaw-owned businesses.
A one-year state of emergency was declared in Myanmar and state power was transferred to Sen-Gen Min Aung Hlaing after President U Win Myint and State Counsellor Aung San Suu Kyi were detained by the military on February 1.