Advertisement

The leaders are expected to talk for four or five hours at a stately lakeside Geneva villa, reports Asian Lite News
President Joe Biden and Russian President Vladimir Putin face off on Wednesday in their first meeting since Biden took office with wide disagreements likely and expectations low for any breakthroughs.
Both have said they hope their talks in a stately lakeside Geneva villa can lead to more stable and predictable relations, even though they remain at odds over everything from arms control and cyber-hacking to election interference and Ukraine.
"We're not expecting a big set of deliverables out of this meeting," a senior US official told reporters aboard Air Force One as Biden flew to Geneva, saying the two are expected to talk for four or five hours.
Relations have deteriorated for years, notably with Russia's 2014 annexation of Crimea from Ukraine, its 2015 intervention in Syria and US charges – denied by Moscow – of its meddling in the 2016 election that brought Donald Trump to the White House.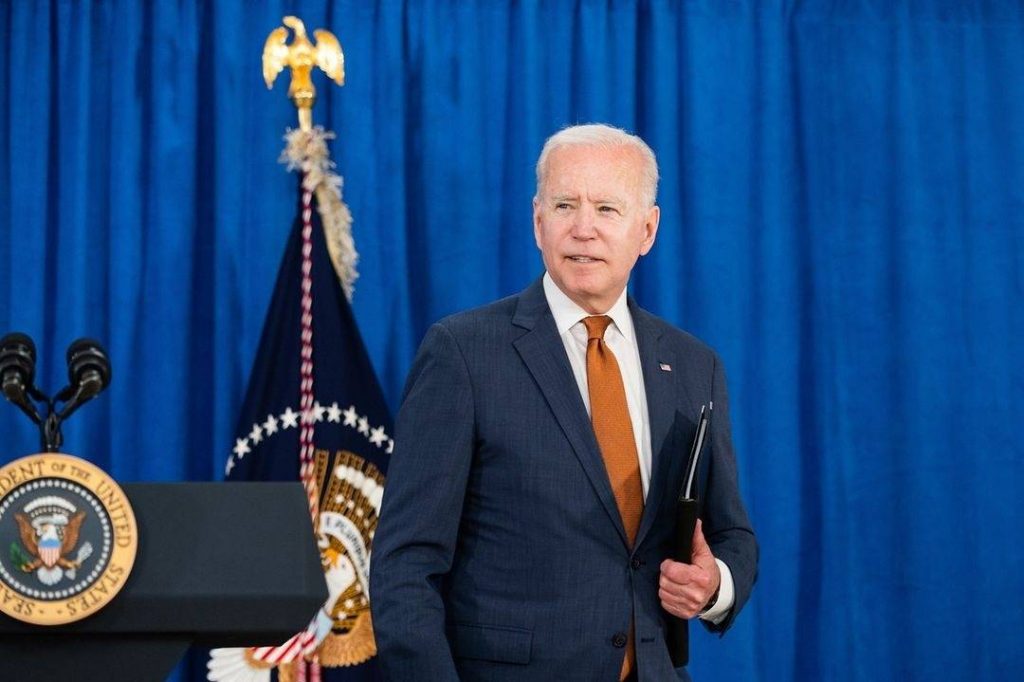 They sank further in March when Biden said he thought Putin was a "killer", prompting Russia to recall its ambassador to Washington for consultations.
The United States recalled its ambassador in April. Neither has since returned.
Arms control is one domain where progress has historically been possible despite wider agreements.
In February, Russia and the United States extended for five years the New START treaty, which caps their deployed strategic nuclear warheads and limits the land- and submarine-based missiles and bombers to deliver them.
The senior US official said Biden would also define areas of vital national interest where Russian misconduct would bring a response.
Biden signed an executive order in April giving Washington wide latitude to impose sanctions on Moscow.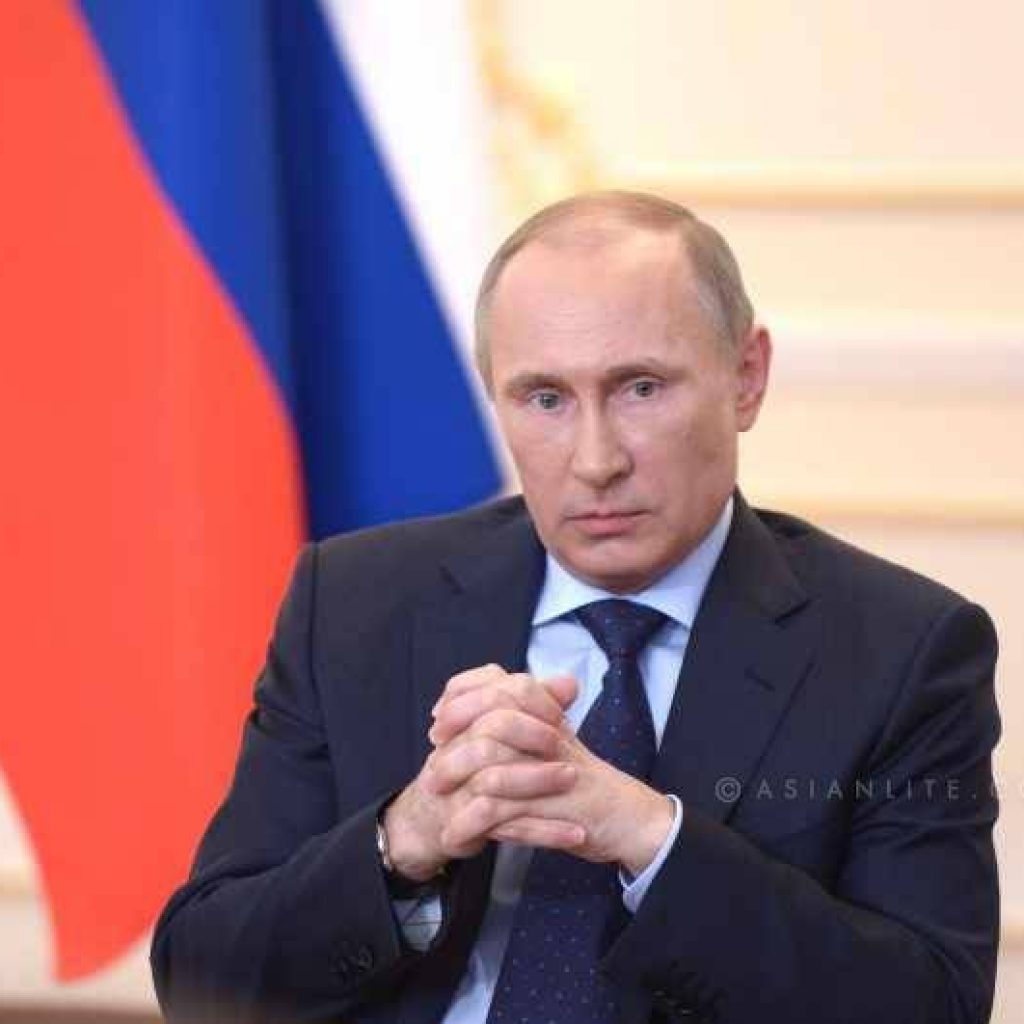 Biden will hold a solo news conference after meeting
Biden does not plan to hold a joint press conference with Putin following the summit, choosing instead to speak to reporters solo.
Officials say Russia pushed for a joint press conference during negotiations about the summit. But the US resisted because they did not want to give Putin a platform like he had after a summit with former President Donald Trump in Helsinki.
Officials also said they were mindful of Putin's desire to appear like he'd gotten the better of a US president, and wanted to avoid a situation that devolved into a tit-for-tat playing out in public.
"This is not a contest about who can do better in front of a press conference or try to embarrass each other," Biden said on Sunday, explaining the decision.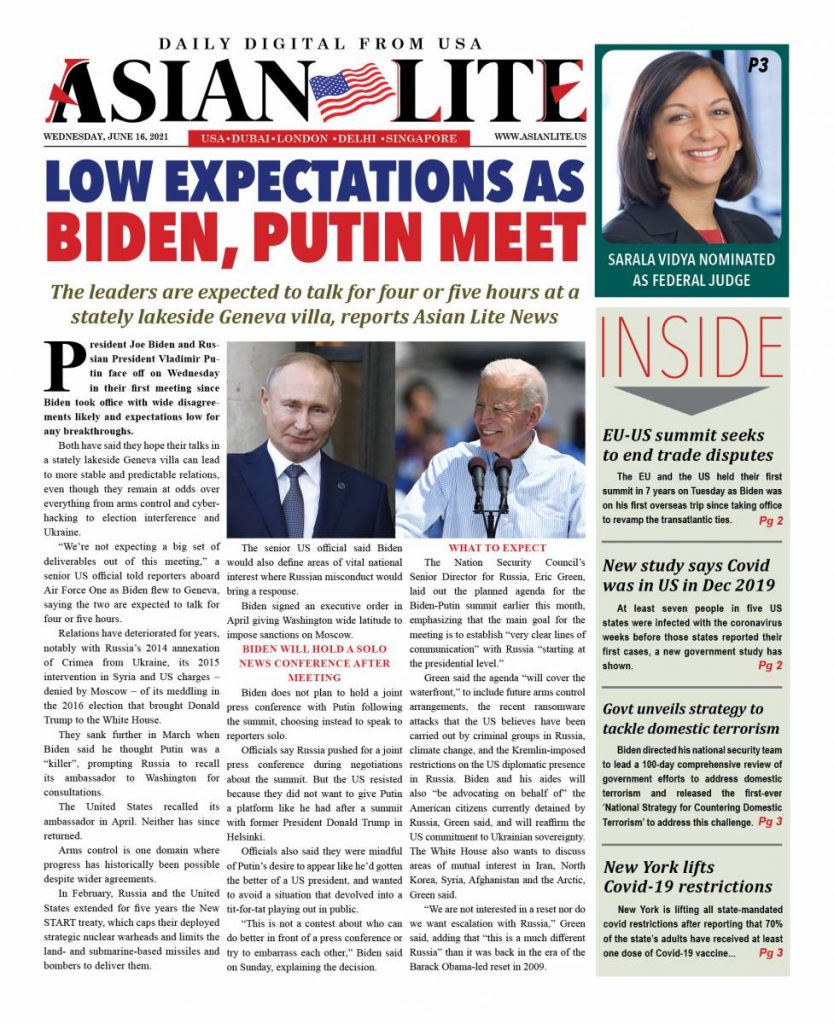 What to expect
The Nation Security Council's Senior Director for Russia, Eric Green, laid out the planned agenda for the Biden-Putin summit earlier this month, emphasizing that the main goal for the meeting is to establish "very clear lines of communication" with Russia "starting at the presidential level."
Green said the agenda "will cover the waterfront," to include future arms control arrangements, the recent ransomware attacks that the US believes have been carried out by criminal groups in Russia, climate change, and the Kremlin-imposed restrictions on the US diplomatic presence in Russia.
Biden and his aides will also "be advocating on behalf of" the American citizens currently detained by Russia, Green said, and will reaffirm the US commitment to Ukrainian sovereignty. The White House also wants to discuss areas of mutual interest in Iran, North Korea, Syria, Afghanistan and the Arctic, Green said.
"We are not interested in a reset nor do we want escalation with Russia," Green said, adding that "this is a much different Russia" than it was back in the era of the Barack Obama-led reset in 2009.
ALSO READ: Biden claims NATO consensus on Afghans