India's overall tally of Covid-19 cases now stands at 2,67,52,447 with 27,20,716 active cases and 3,03,720 deaths so far, reports Asian Lite News
With 4,454 new deaths due to Covid-19, India on Monday crossed three-lakh mark of fatalities due to the coronavirus infections, thus becoming world's third country after the US and Brazil to cross three-lakh deaths.
On Monday, with 2,22,315 fresh cases in 24 hours, India witnessed the lowest rise in infection since April 21, according to the Union Health and Family Welfare Ministry.
India's overall tally of Covid-19 cases now stands at 2,67,52,447 with 27,20,716 active cases and 3,03,720 deaths so far.
In the last 12 days India has recorded over 50,000 deaths.
According to the Health Ministry, a total of 3,02,544 people have been discharged in the last 24 hours, with 2,37,28,011 being cured from Covid till date.
The Health Ministry said that a total of 19,60,51,962 people have been vaccinated so far in the country, including 9,42,722 who were administered vaccines in the last 24 hours.
According to the Indian Council of Medical Research (ICMR), 33,05,36,064 samples have been tested up to May 23 for Covid-19. Of these 19,28,127 samples were tested on Sunday.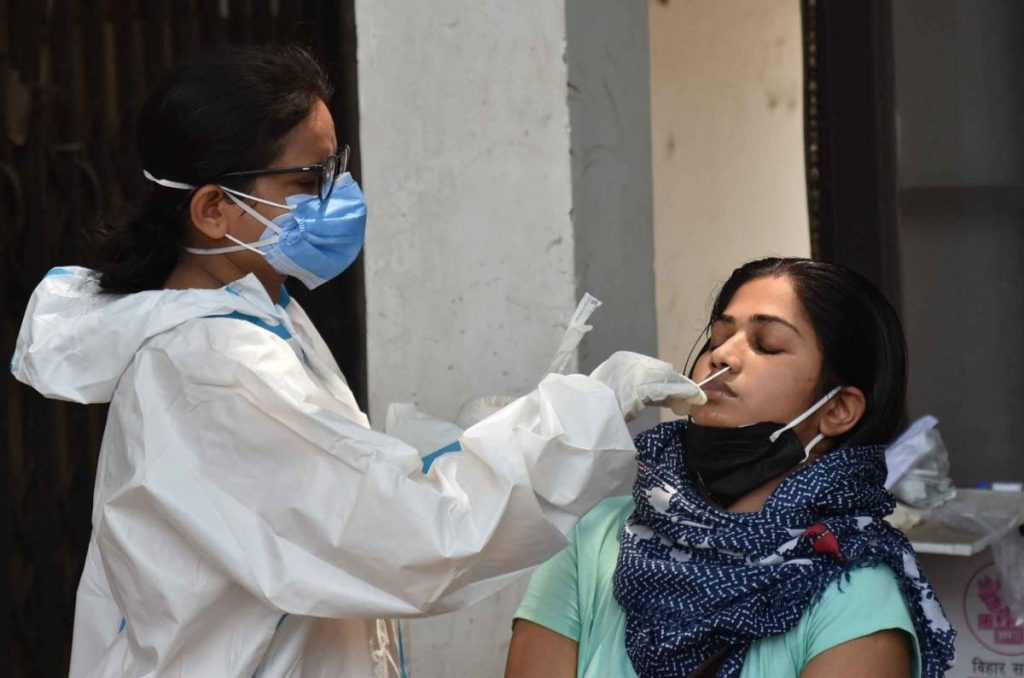 India registered record deaths due to Covid on Wednesday with 4,529 deaths — the highest number of fatalities from Covid infection in any country since the coronavirus outbreak was reported in China's Wuhan in December 2019.
It surpassed 4,468 deaths in the US on January 12, and earlier 4,211 in Brazil on April 6. These three are the worst-hit by the pandemic. Now, India is behind US and Brazil with highest deaths due to Covid-19.
After battling a brutal second wave for weeks, fresh Covid cases came down below the three lakh-mark for the first time on May 17 after touching record high of 4,14,188 on May 7.
India to push for Covaxin recognition by WHO and EU
Faced with concerns that Indians receiving the Covaxin vaccine may face travel restrictions, the government has decided to help ensure that Hyderabad-based Bharat Biotech receives clearances from both the World Health Organisation (WHO) and subsequently, the EU's European Medicines Agency (EMA).
According to sources, the Ministry of External Affairs (MEA) has been tasked with studying the matter, given both the need for recognition for the Indian-made vaccine, as well as the desire to push for more export orders in the future, and a team led by Foreign Secretary Harsh Shringla and officials from the Health Ministry are expected to meet with Bharat Biotech representatives on Monday.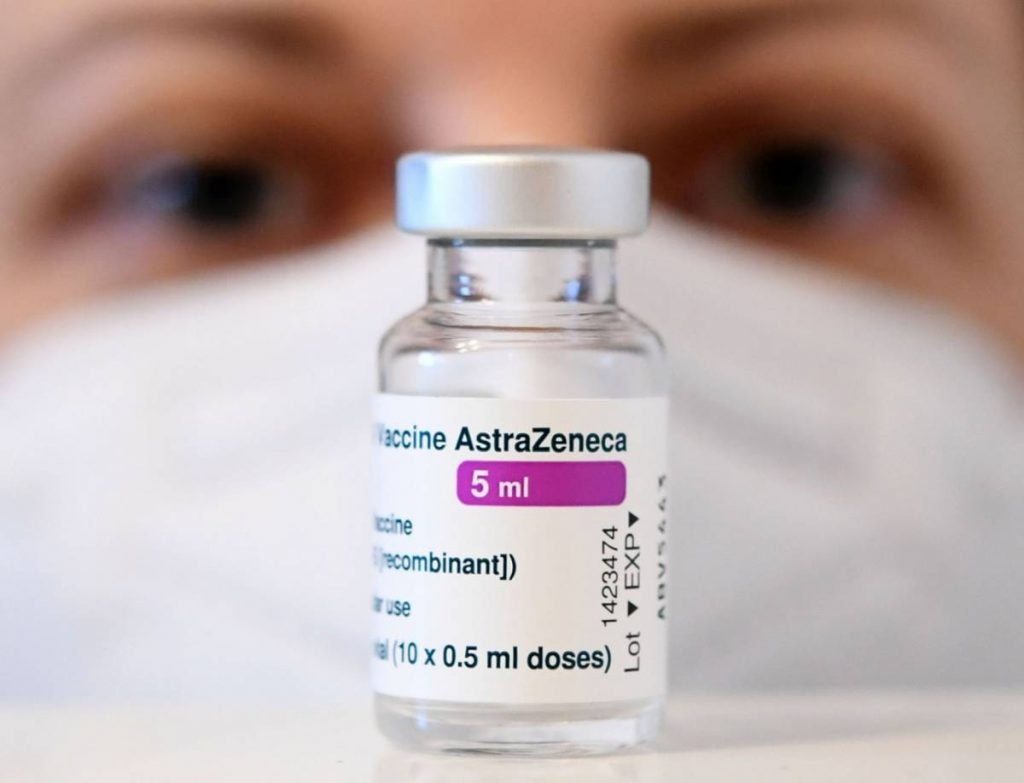 "There is certainly an interest in getting Covaxin on WHO's Emergency Use List (EUL)," said an official familiar with the matter, adding that the European regulatory procedures are likely to take longer but are also being pursued.
The decision comes as 27 EU member countries on Thursday approved a proposal to allow "fully vaccinated" tourists from countries outside Europe under certain criteria. While the Astra Zeneca vaccine Covishield would be included on the WHO and EU's listings, if travel from India is accepted, those who have taken Covaxin would not.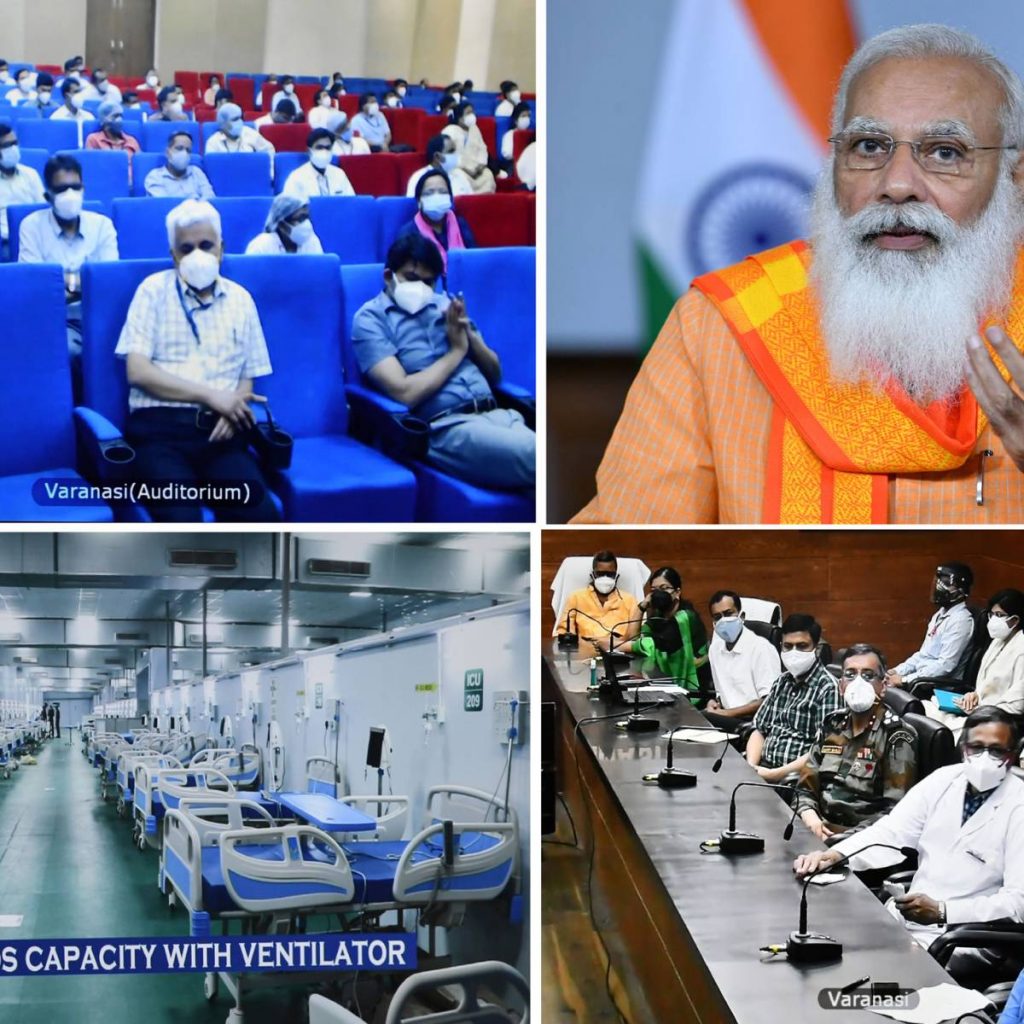 Prime Minister Narendra Modi and members of the Cabinet are amongst those who have taken Covaxin doses. In addition, explained officials, getting Covaxin on the WHO's EUL would be a big boost, and a first for an Indian-developed and produced vaccine.
ALSO READ-India battles 'black fungus' amid Covid crisis
READ MORE-'Moving Covid shots to India could benefit children'