Advertisement

The Ummat goes on to mention that "The Taliban will have to gradually introduce Sharia Law in Afghanistan and a government based on true Islamic teachings of Fair practices and Justice"….reports Asian Lite News
The developments in Afghanistan continue to receive favourable comments from various religious leaders and Islamic organisations in Pakistan in support of the Taliban.

The daily Ummat (an Urdu daily) reported that "Afghan Taliban's victory is undoubtedly a victory of the entire Muslim Ummah which is overwhelmed by the success of Taliban over infidels". Interestingly the paper goes on to mention that "Muslims from Kashmir to Gaza are celebrating Taliban's victory by distributing sweets and greeting each other to express their happiness". The daily further mentions "There is no doubt that defeating superpowers and their forty allies besides compelling them to kneel down and beg for negotiations was not possible without the support of Almighty and his angels. Taliban have made it clear that they do not want to hurt anyone and are urging everyone to stay calm and continue with their daily routine".

The Ummat goes on to mention that "The Taliban will have to gradually introduce Sharia Law in Afghanistan and a government based on true Islamic teachings of Fair practices and Justice".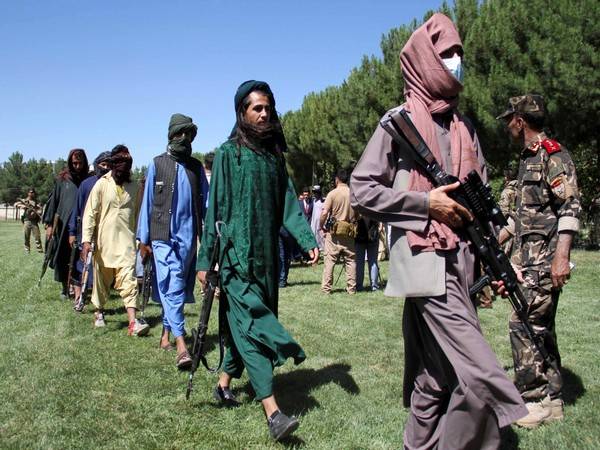 Meanwhile, JUI-F Chief Maulana Fazlur Rehman, in his greetings to the Afghan Taliban on their victory in Afghanistan, has assured every kind of cooperation. He said that the "Afghan people and Muslim Ummah in particular deserve big kudos for the way Taliban have got their country freed from global forces with Almighty's help and after putting in colossal sacrifices in the process".

He further mentioned that "We view Taliban's new system in Afghanistan with high esteem".

Former provincial Minister and Senior Vice President of the ruling Balochistan Awami Party (BAP) Mir Abdul Karim Nausherwani welcomed the establishment of the Taliban government in Afghanistan and said that "Victory of Taliban is the victory of Islam. At last, truth won the war which was started 200 years ago by the tyrant king of Afghanistan Abdul Rahman and now ended with the fall of Ashraf Ghani, who was an agent and friend of Modi".

He added that "The Taliban brushed aside the conspiracies of both Modi and Ashraf Ghani. We hope that the Taliban will run the country according to Islamic rules and maintain good relations with Pakistan, Turkey, Iran, Arab Emirates and China".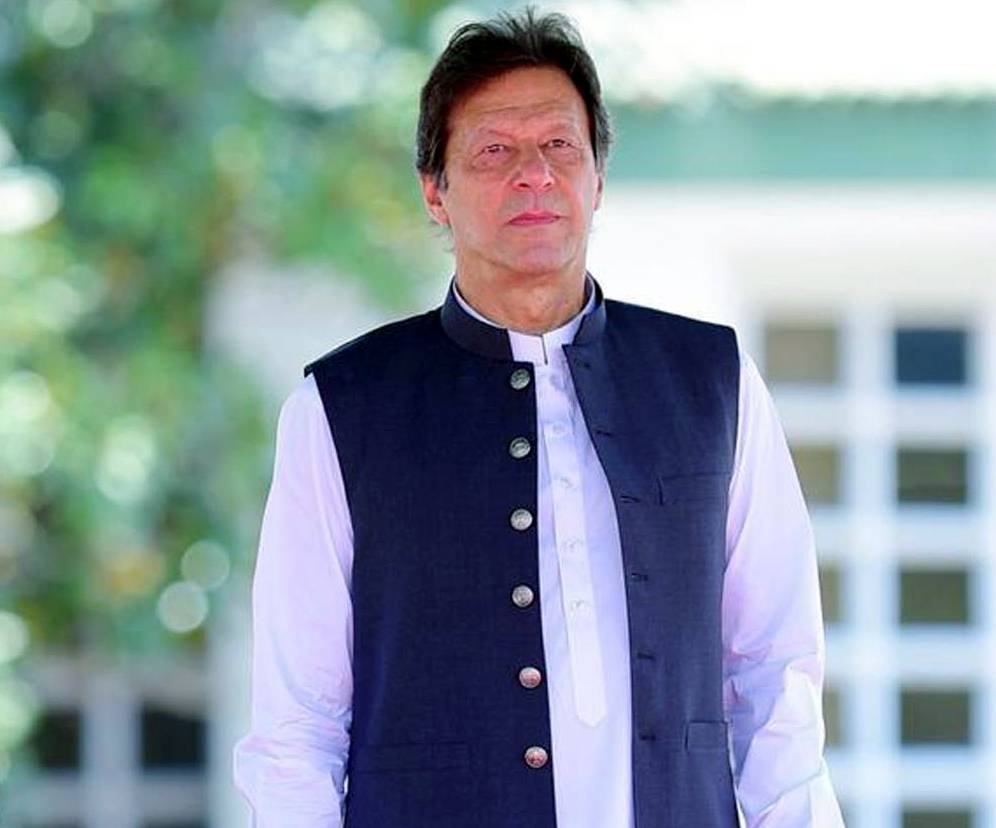 Stay engaged with Taliban: PM
Pakistan Prime Minister Imran Khan who has publically endorsed the recent Taliban takeover of Afghanistan said that his country is reaching out to all "Afghan leaders" and urged other countries to "stay engaged", to economically support people in the war-ravaged country
Khan who on Tuesday received telephone calls from his British counterpart, Boris Johnson and German Chancellor Angela Merkel highlighted the positive role that Pakistan played in facilitating the evacuation of diplomatic personnel and staff of international organisations and others from Afghanistan, Dawn reported.
He also underlined that an inclusive political settlement was the best way forward, during his conversation, it further reported.
Apart from the Afghanistan issue, Khan also highlighted the extensive measures taken by Pakistan to contain COVID-19 and said relevant data had been shared with the UK and called for the removal of Pakistan from the red list of the United Kingdom.
Meanwhile, Pakistan Peoples Party (PPP) chairman Bilawal Bhutto Zardari took a jibe at Khan over the current situation in Afghanistan and said that country could not afford any more U-turns regarding the neighbouring country.
European Union foreign policy chief Josep Borrell said that EU will cooperate with any future Afghan government only if it respects the fundamental rights of all Afghans and prevents the use of Afghanistan's territory by "terrorist organisations".
Pakistan has been globally accused of sheltering the Taliban in the country. (IANS/ANI)