Advertisement

Marking the 7th anniversary of the tragic APS terror attack, Pakistan and the whole world remembers such brave youngsters, who united the whole country against the menace of terrorism….writes Hamza Ameer
It was December 16, 2014, which brought about a change to Pakistan in a way that it had never imagined.
On that fateful day, a ruthless terror attack targeting innocent school children of the Army Public School (APS) in Peshawar killed at least 147 persons, including 132 school children, making the day Pakistan's 9/11.
Seven years have passed since the tragic incident, but memories of the horrific day still haunts the families of those who were martyred that day.
Sher Shah Khattak, a young student of APS was among the many brave ones who embraced martyrdom during the attack. But he preferred to save precious lives of his colleagues.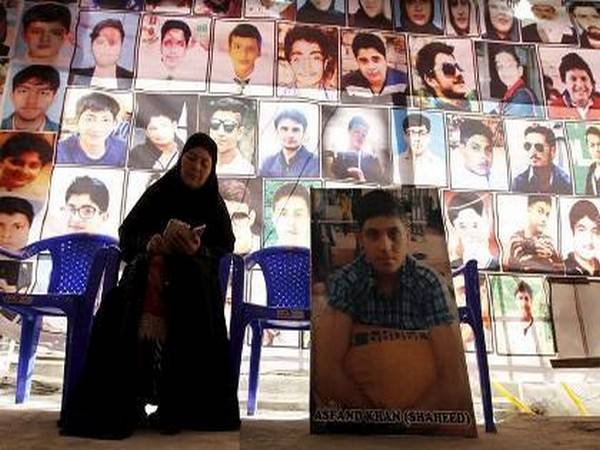 "Sher Shah Khattak was a brilliant student. His younger brother Ahmed Shah was also studying in the same school," said Tufail Khattak, father of the brave boy.
The family of Sher Shah still remains in a state of shock over the loss, as they have developed multiple health issues since the demise of Sher Shah.
But one thing that gave motivation and courage to the family to be proud of their son's bravery is how Sher Shah preferred others to be treated first before him, when he was brought to the hospital with four bullet injuries.
Colonel Shaukat Ali Yousafzai, who was an ENT specialist at the Combined Military Hospital (CMH) in Peshawar at the time, received a large number of injured children from APS on that day. Among those was Sher Shah.
"I am an ENT specialist, but I held an administrative position as well. If you remember that child (pointing towards Sher Shah's picture), he received four bullets on his chest but when brought to us at CMH, he told us, 'sir, please prefer the two other injured students next to me'," Yousafzai said, narrating what he witnessed when he first saw Sher Shah at the hospital.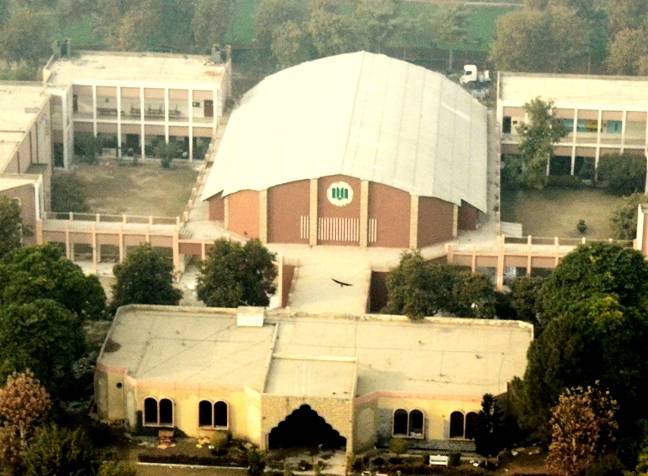 "I couldn't see any tears in his eyes," he added.
"And all the doctors on duty, all the specialists in CMH, were witness to the amount of exemplary bravery shown by this student (Sher Shah). I have handled casualties during the Kargil war and at the Line of Control (LoC) in Kashmir, but never in my life I have seen the kind of bravery and courage that this boy had," said Yousafzai.
Sher Shah had managed to leave the school's auditorium and save his life when terrorists entered inside, but he was concerned about his younger brother Ahmed Shah.
And when he could not find his younger brother anywhere outside the auditorium, he went back inside, where terrorists were spraying bullets on innocent children. Shah got hit with four bullets on his chest in an effort to save his younger brother.
And even after being brought to the hospital, Shah asked the doctors to prefer treating two other students who were with him before him.
His father said, "Sher Shah Khattak is named after a lion, a king. And he lived like a king and died like a lion."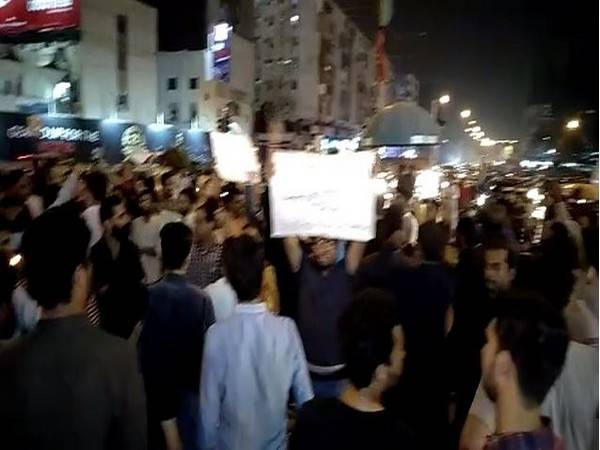 Sher Shah was one of the many courageous children, who did what they could to save the lives of many others.
Marking the 7th anniversary of the tragic APS terror attack, Pakistan and the whole world remembers such brave youngsters, who not only united the whole country against the menace of terrorism, but also proved that courage and strength is far more strong than any cowardly attack.
"I feel proud that sacrifices of our dearest children had given a right direction to the nation and Pakistan launched a much-delayed military action against the terrorists. We can forget the loss of our children for the safety of our people and security of our country if we are assured that no other parent would pass through the same tragedy that we suffered," said Tufail Khattak.