Advertisement

Early Monday, Santa Rosa police officers responded to the incident at an illegal fireworks gathering and found four gunshot victims…reports Asian Lite News.
A series of shooting incidents were reported in three US cities in which 5 persons were reportedly killed and several injured.
Two people are dead and three others injured in a shooting on Sunday (local time) in a park in downtown Cincinnati, a city in the US state of Ohio.
Cincinnati police have identified the two dead as a 16-year-old and 19-year-old. The three injured were taken to hospital. Police have not released any information about a suspect as of Monday morning.
According to a police news release, the shooting happened around 11 p.m. Sunday (0400 GMT Monday) during an "Independence Day" celebration when about 400 teenagers gathered in the park. It was unknown whether the shooting was random or targeted, the police said.
Two people were killed and seven others injured in a shooting in the US state of Nevada, police said. In a report on Monday, KTNV-TV, an ABC-affiliated local television station, the North Las Vegas Police Department received a call of the shooting at around 11:14 p.m. local time.

Upon arrival, they found one person with multiple non-life-threatening gunshot wounds and transported the victim to a nearby hospital. The department was subsequently contacted by two local hospitals that they had multiple shooting victims.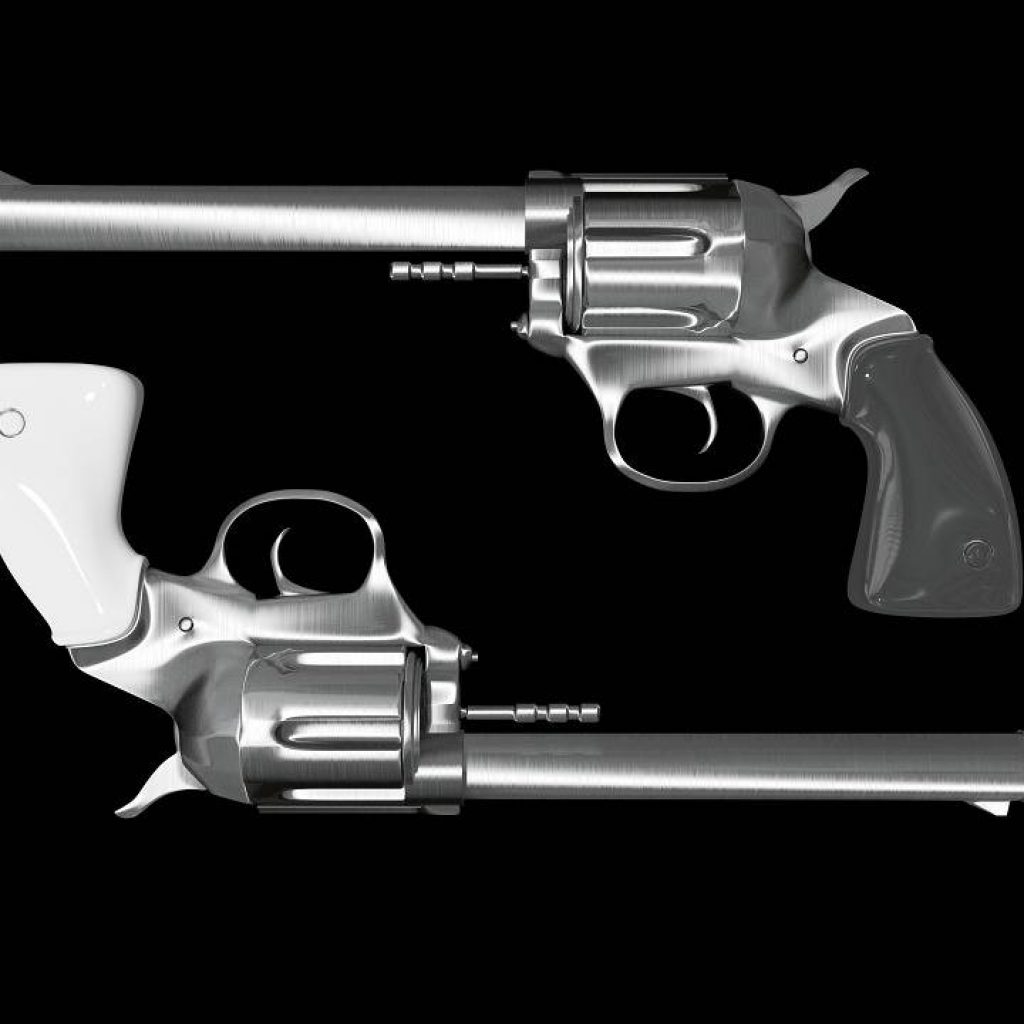 Each of the two hospitals had one victim who died as a result of a shooting, the news outlet reported. Citing police, KTNV-TV said both victims were men in their early 20s and there were multiple scenes.

Meanwhile, one man was killed and three others were injured in a shooting incident in California's Santa Rosa city. Early Monday, Santa Rosa police officers responded to the incident at an illegal fireworks gathering and found four gunshot victims.
A 35-year-old Santa Rosa man died at the scene and his identification is not yet released. A 29-year-old woman and a 17-year-old girl, both from Santa Rosa, were critically injured in the shooting. A 16-year-old boy was also shot, but his injury was not considered life-threatening, according to the police.
The incident happened as dozens of people participated in a large, illegal fireworks show, police said. According to a report by San Francisco Chronicle, a car drove into the neighbourhood and one or more people from the car started shooting.

A person in the crowd exchanged fire with the car occupants. The car crashed into a parked car and the suspects fled on foot. Investigators searched for the suspects on the spot but failed to find them, the police said.
Gunfire killed more than 8,100 people in the United States in the first five months of 2021, averaging about 54 per day, according to a Washington Post analysis of data from the Gun Violence Archive, a nonprofit research organization.
That's 14 more deaths per day than the average toll during the same period in the previous six years. (ANI/Xinhua)
ALSO READ-Four Sikhs killed in US shooting