Advertisement

High profile fugitives like Vijay Mallya, Nirav Modi, and Mehul Choksi are facing deportation from foreign lands back into India to face trials. They will be lodged at Arthur Road Jail … A special report
Spread over six acres, the Arthur Road jail in Maharashtra is one of the largest prisons in the world. Indian jails were notorious for their British image. But, they are not in the list of worst in the world. None of them are featured in a recent survey among the worst prisons in the world.
The Arthur Road Jail, the state's largest central prison, stands rather tall among the central jails in terms of prison conditions. High profile and high-risk prisoners are expected to be lodged in the jail making the job of the department all the trickier because they not only have to ensure better conditions but also enhance security measures. Such individuals are at a high risk anywhere.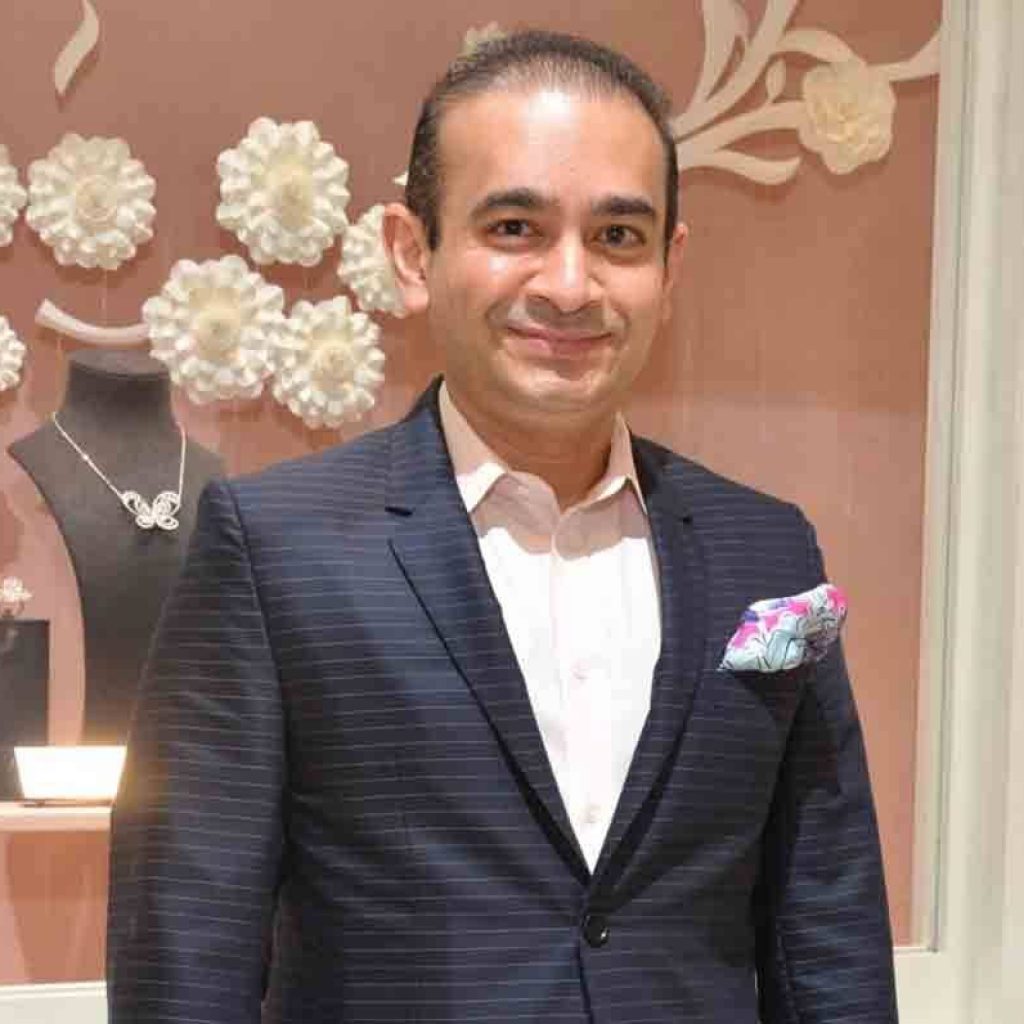 High profile fugitives like Vijay Mallya, Nirav Modi, and Mehul Choksi are facing deportation from foreign lands back into India to face trials. They will be lodged at Arthur Road Jail.
Former Chief of Maharashtra Prisons (2012-15), Meeran Chadha Borwankar said the safety and security of high-risk prisoners are top priority for the authorities. It is natural that central jails like ARJ cannot keep any stone unturned to ensure this.
Both Nirav Modi and Mallya, if extradited to India, are proposed to be housed in Arthur Road jail's Barrack number 12. Videos of the barrack were submitted to the court during both the trials to underline that its fulfills standard recommendations, ensuring natural light, ventilation, a western style bathroom attached to the cell, and a plasma TV set.
In Mallya's case, the British judge, while ordering his extradition in 2018, had expressed satisfaction about the cell in which Mallya was proposed to be lodged.
Barrack number 12 is a ground-plus-one structure with eight cells on each floor. There are attached bathrooms, and inmates are provided with a mattress, pillow, and bedsheet, along with melamine crockery.
The barracks where Mallya and Nirav Modi are proposed to be lodged if they are extradited, are separate from the other parts of the overcrowded jail.
The 300 sft. cell is almost like an apartment with fresh soothing white colour painting, French windows for ventilation and view, toilet and shower. The cell has been maintained since 2019 by the jail authorities expecting fugitive Modi's extradition by the UK. This shows the sincerity of authorities in terms of a paradigm shift in the perspective of crime and its treatment.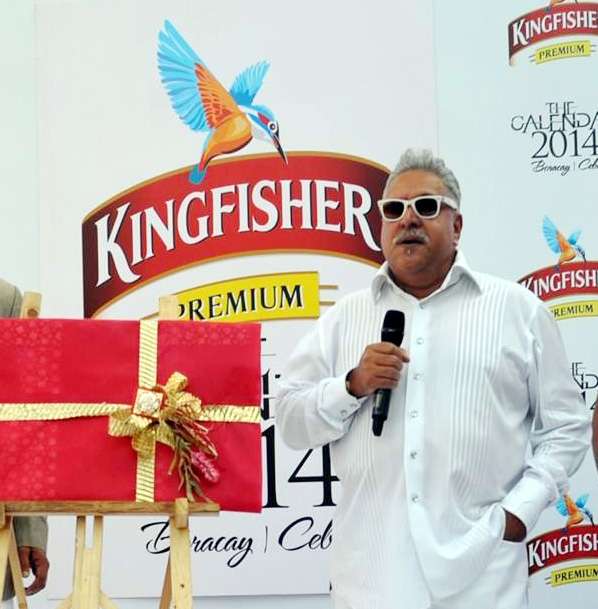 It is also heartening that jails in India today have risen much above inhuman colonial British traditions of "confinement and punishment," Borwankar told a local newspaper.
Also, the brighter side of this is also that pure concerns of "human rights and justice go hand in hand", added Borwankar.
There was a time just a decade and a half back when prisons were in very bad shape and officers had to expend a lot of energy to maintain them both physically and discipline wise. But things have drastically changed today.
Managing a prison is a complex matter, with each decision threatened by a potential crime, animosity amongst inmates, legal compliances and complexities. A survey conducted among the worst prisons of the world including the US, China, Russia, among other countries indicates the plight of prisoners. Indian jails are not on the list. Prominent in the list are: 
01 Venezuela, La Sabaneta Prison
02 Russia, Black Dolphin Prison
03 Rwanda, Gitarama Central Prison
04 North Korea, Camp 22
05 Tbilisi, Georgia Gldani Prison
06 Lima, Peru San Juan de Lurigancho
07 Malabo, Equatorial Guinea, Black Beach Prison
08 Kenya, Nairobi Prison
09 Russia, Butyrka Prison
10 Turkey, Diyarbakir Prison
11 Venezuela, El Rodeo Prison
12 El Salvador, Penal de Ciudad Barrios Prison
13 Argentina, Mendoza Prison
14 New York, Rikers Island
15 Syria, Tadmor Military Prison
16 Paris, France, La Santé Prison
17 Colorado, United States Penitentiary, Administrative Maximum Facility
18 São Paulo, Brazil, Carandiru Penitentiary
19 Nairobi, Kenya, Kamiti Maximum Security Prison
20 Vologda, Russia, Pyatak Prison
21 California, San Quentin State Prison
22 New York, Attica Correctional Facility
23 Argentina, Mendoza Prison
24 California, Pelican Bay State Prison
25 Thailand, Bang Kwang Prison
26 Tibet, Drapchi Prison
27 Cuba, Guantanamo Bay Prison
28 California, Alcatraz Federal Penitentiary
29 Mississippi, Parchman Farm State Penitentiary
30 Arizona, Tent City or Maricopa County Prison
Prison Conditions
Maharashtra jails do not figure in the top seven most populated jails in the country according to the latest union government's e-prisons data. The state houses the largest number of jails in the country (150 as per 2014 NCRB figures) and the second-largest number of Central Prisons after Madhya Pradesh.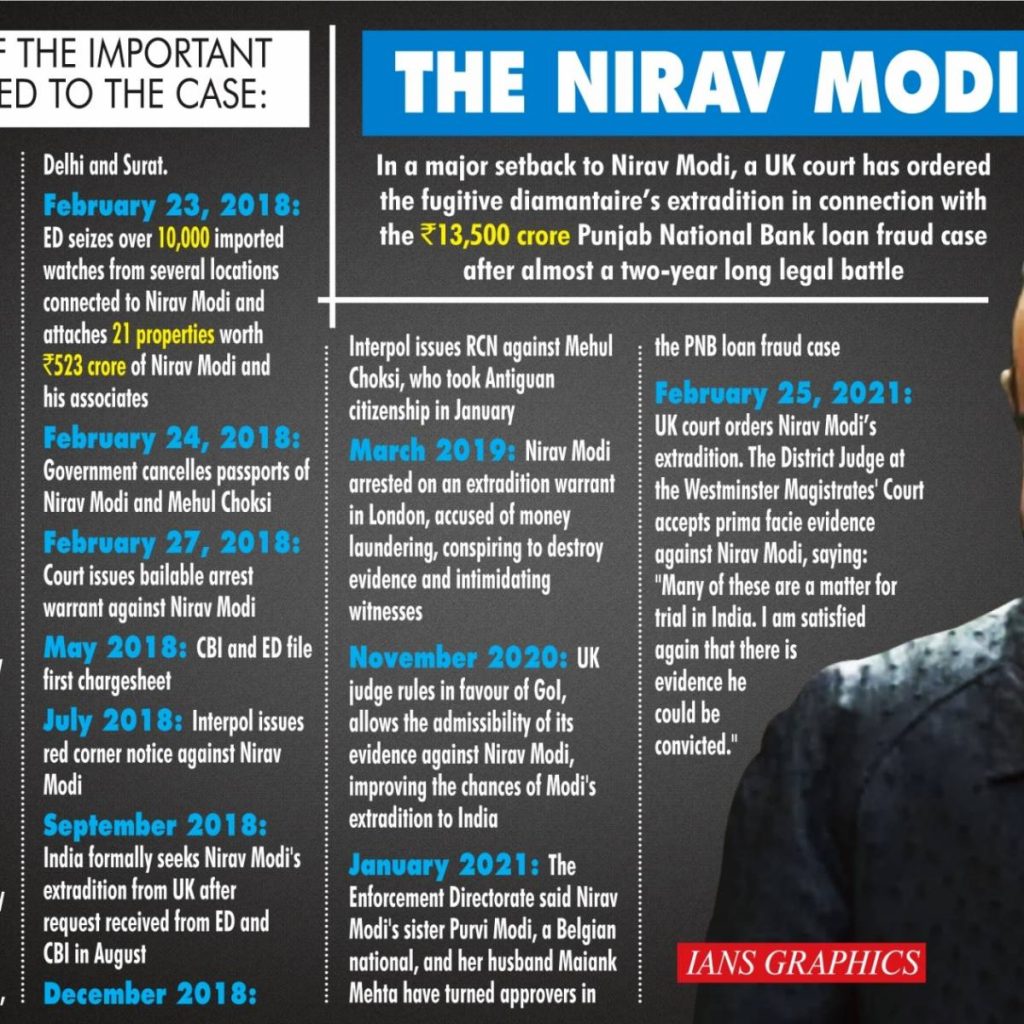 With a total of 3288 inmates, the Arthur Road Jail only appears overcrowded. It has the largest number of inmates among jails in the state, but a majority of them- 2995 under trial and merely 30 are convicts according to the latest jail figures supplied by the media cell of ARC. The release rate is also arguably high because among the inmates a considerable number do not face serious charges. However, due to the Supreme Court's intervention to a sou motu petition considering the second wave of Covid 19 pandemic, decongestion has now taken place.
This is a sign of an active society and aware citizens and a healthy democratic system that exists in the country. Today the prisons in India are being decongested considering the second Covid-19 wave.
The Supreme Court ruled on the 7th of this May as follows:
"All the State Governments to instruct its police officers not to automatically arrest when a case under Section 498-A IPC is registered but to satisfy themselves about the necessity for arrest parameters laid down above towing 41 CrPC…;"
So much so, that the entire high profile ARJ was Covid free as of June 1, 2021, according to the 'Covid 19 Report' published by the Maharashtra Prison Department, Ministry of Home, Government of Maharashtra. Prevention of congestion is also being ensured by the apex court by ordering magistrates not to "authorise mention casually and mechanically".