Advertisement

The UAE on Monday issued a forceful rejection of external involvement in Arab affairs, and pledged to counter the "scourge" of violent extremism wherever it appears…reports Asian Lite News
Speaking on the final day of the UN General Assembly, Khalifa Shaheen Almarar, the UAE's minister of state for foreign affairs, also said the Middle East must be a region free from weapons of mass destruction.
"In order to succeed in our efforts to end the cycle of conflict in the Arab region, crude regional interference in Arab affairs, especially in Syria, Yemen, Libya, and Iraq, must be halted," he said.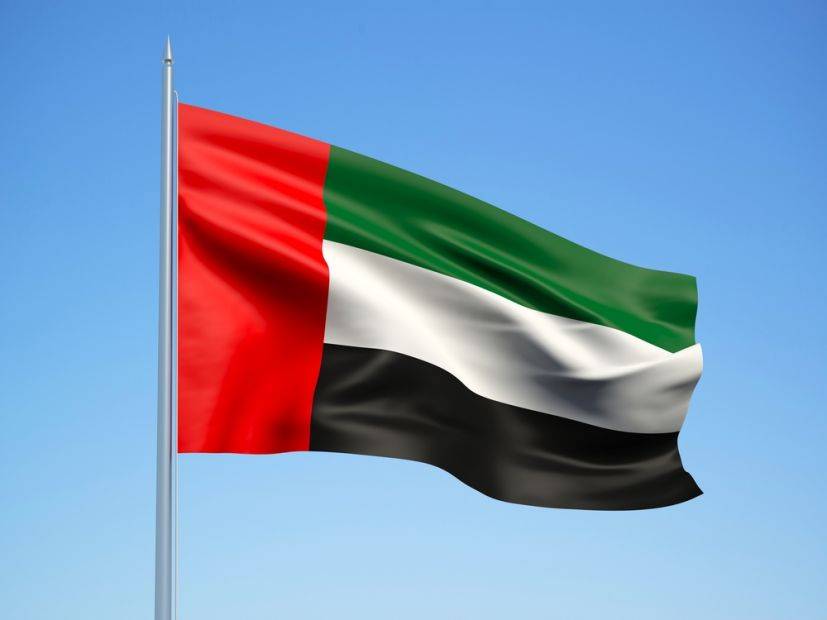 He stated that the illegal interference had obstructed political processes, exacerbated humanitarian crises, and undermined regional and international stability.
KHALIFA SHAHEEN ALMARAR, MINISTER OF STATE FOR FOREIGN AFFAIRS, UAE: "The UAE relies on a clear international position that rejects regional interference in Arab affairs and supports Arab countries in overcoming all obstacles to peace and stability in the region. We stress here that ensuring full respect for the sovereignty of Arab countries and reaching comprehensive political solutions under the auspices of the United Nations remain the only way to end the crises in the Arab region."
He also said reaching a common understanding with Iran, which addresses all regional and international concerns, remains a fundamental requirement now, adding that it should start with de-escalation to achieve regional and international peace and stability.
ALSO READ: UAE Forum To Release 'Titans of Africa'
"We cannot ignore Iran's development of its nuclear and ballistic missile programmes, as well as its interference in the region. Therefore, any future agreement with Iran must address the shortcomings of the Joint Comprehensive Plan of Action (JCPOA) and must involve the countries of the region. This is a legitimate and fair request by countries that seek to protect their security and peoples," he added.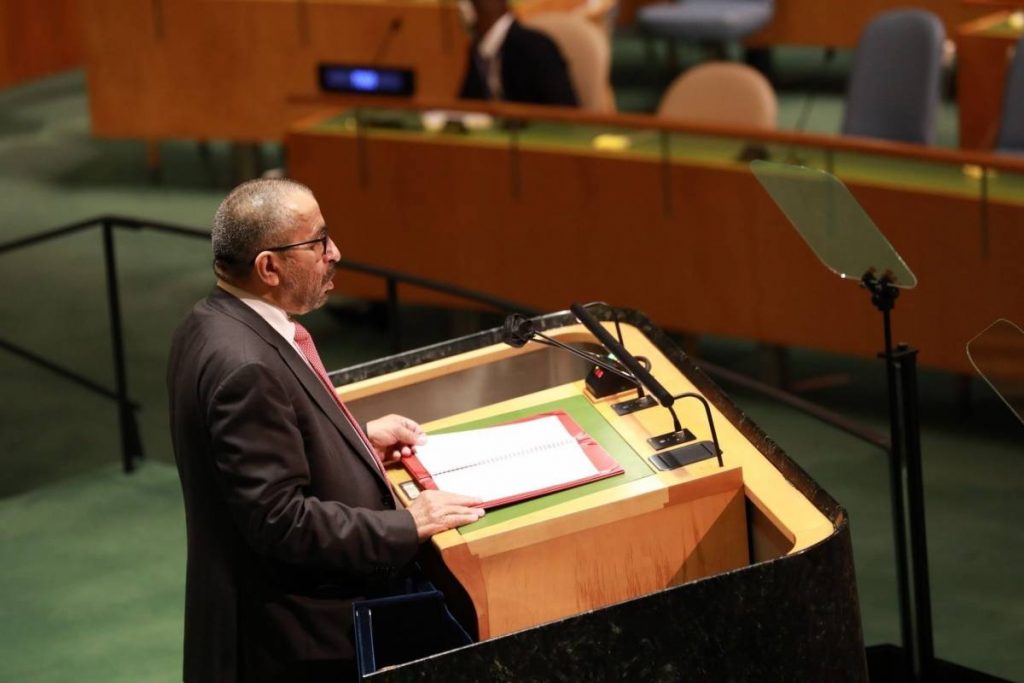 UAE has called on Iran to respect international law and demanded Iran to end its occupation of the three UAE islands: Greater Tunb, Lesser Tunb, and Abu Musa.
"The UAE will never cease its demand for its legitimate sovereignty over the islands occupied by Iran since 1971, in flagrant violation of international law and the United Nations Charter. The UAE will continue to call on Iran to agree to resolve this dispute peacefully through direct negotiations or referral to the International Court of Justice," he added.