Advertisement

It is required for those coming from the four countries through other countries to stay in latter countries for at least 14 days before being allowed to enter the UAE, reports Asian Lite Newsdesk
The United Arab Emirates government has announced the suspension of all inbound flights for national and international carriers and transit passengers from Kenya, Tanzania, Ethiopia, and Nigeria from Saturday, December 25, effective 7.30 a.m.
This includes suspending the entry of travellers who were in the four countries 14 days before coming to the UAE, while flight operations will continue to transport passengers from the UAE to the same countries, according to The National Emergency Crisis and Disasters Emergency Management Authority (NCEMA) and the General Civil Aviation Authority (GCAA).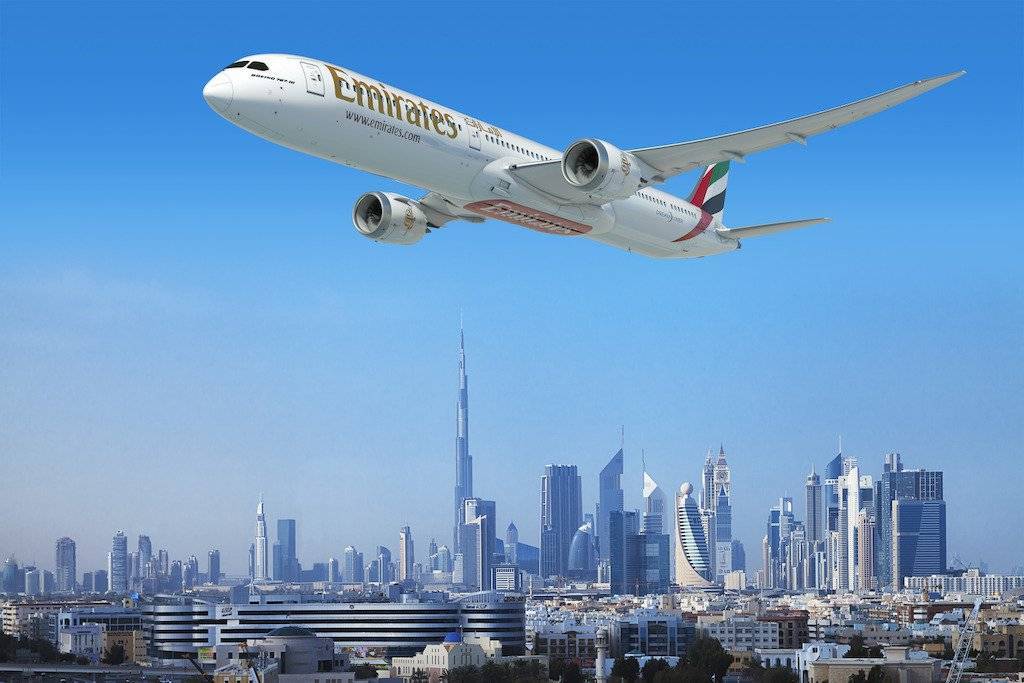 The UAE nationals, their first degree relatives, diplomatic missions, official delegations between UAE and these countries and Golden residence holders are excluded from this decision.
The excluded categories should present a negative COVID-19 test obtained within 48 hours of departure and a Rapid-PCR test at the airport within six hours of departure whenever possible and another PCR test at the airport upon arrival to UAE.
A 10-day quarantine and a PCR test on the ninth day of entering the country is required for UAE nationals, their first-degree relatives, diplomatic missions and golden residence holders.
GCAA also affirmed that it is required for those coming from the four countries through other countries to stay in latter countries for at least 14 days before being allowed to enter the UAE.
UAE citizens are barred from travelling to the four African countries except for the country's emergency treatment cases, official delegations, and scholarships.
In addition, the two authorities have introduced new travel requirements for those coming on direct flights from Uganda and Ghana. These include having a negative COVID-19 test obtained within 48 hours and a Rapid-PCR test at the airport within six hours of the departure.
Those coming from Uganda and Ghana to the UAE on transit flights also have to have a negative COVID-19 test obtained within 48 hours and a Rapid-PCR test at the airport of their main point of departure within six hours of travelling in addition to another Rapid PCR test at the transit airport before being allowed to enter the UAE.
GCAA called on all travellers affected by the decision to follow up and communicate with the airlines to amend and schedule their flights and to ensure their safe return to their final destinations without any delay or other obligations.
1002 new Covid cases
The UAE has reported 1,002 new coronavirus cases, bringing the total number of recorded cases in the UAE to 746,557.
The Ministry of Health and Prevention (MoHAP) announced that it conducted 365,269 additional COVID-19 tests over the past 24 hours.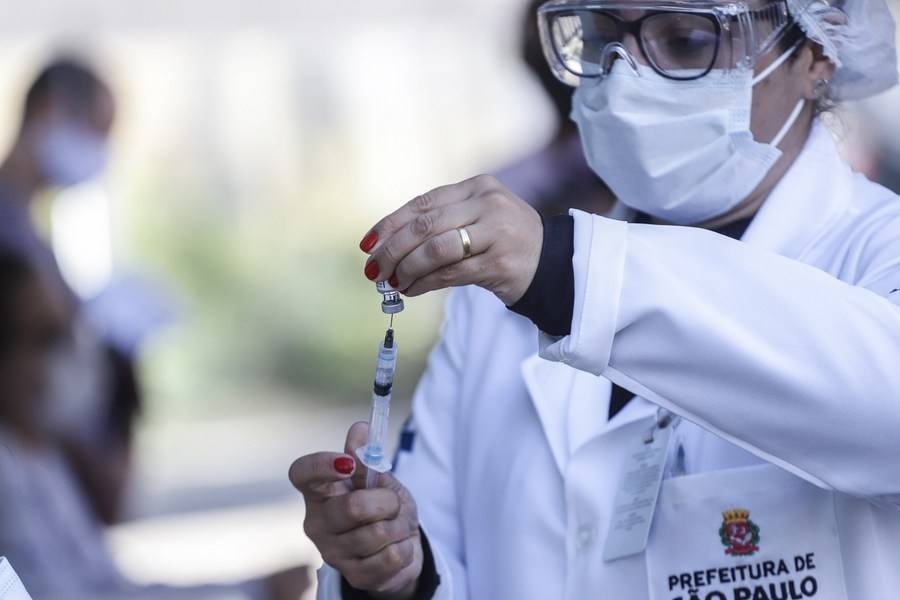 In a statement, the Ministry stressed its aim to continue expanding the scope of testing nationwide to facilitate the early detection of coronavirus cases and carry out the necessary treatment.
According to the Ministry, the infected individuals are from various nationalities, are in a stable condition, and receiving the necessary care.
The Ministry added that no COVID-19-related deaths have been recorded in the past 24 hours, with the total number of deaths in the country remaining at 2,154.
MoHAP also noted that an additional 339 individuals had fully recovered from COVID-19, bringing the total number of recoveries to 739,616.
Hosting safe Expo
The Steering Committee of the College of Commissioner Generals of Expo 2020 Dubai has held its third event-time meeting, doubling down on its united commitment to continue hosting an exceptional and safe World Expo in a manner that is engaging, exciting and full of learning.
The meeting of the committee, which represents Expo's 192 participating nations, was attended by Reem bint Ibrahim Al Hashemy, Minister of State for International Cooperation and Director-General of Expo 2020 Dubai, and Dimitri Kerkentzes, Secretary-General of the Bureau International des Expositions (BIE), the governing body of World Expos. It was chaired by Manuel Salchli, Chair of the Expo 2020 Dubai Steering Committee and Commissioner General for Switzerland at Expo 2020.
The largest major global event to be held since the start of the pandemic, Expo 2020's latest COVID-19 measures include the expansion of the number of on-site PCR testing facilities to four, and free testing for all Country Pavilion staff. While all frontline workers and entertainers continue to be tested on a regular basis, Dubai Expo 2020 is committed to applying the learnings of the past 18 months and move forward with partners and stakeholders to ensure a balanced and comprehensive approach forward.
ALSO READ: UAE urges residents to take booster jabs to counter variants
With more than 90 percent of the UAE population fully vaccinated, Expo 2020 Dubai has required mandatory vaccination and boosters of all Expo and International Participant staff, volunteers, contractors and service providers.
Visitors ages 18 and above are required to present proof of any vaccination or a negative PCR test taken within the previous 72 hours. In addition, Expo 2020 maintains on-site sanitisation stations and mandatory face masks both in indoor and outdoor spaces.