Advertisement

Born of and raised in poverty, Ansar Sheikh had been completely unaware that one day he could become an IAS officer. This is what makes his story rather interesting…reports Nisar Ahmed (Delhi Based Journalist and Research Scholar at JMI)
It is believed that some Muslim families in India, especially with an orthodox background, tend to discourage their children from attending school or pursuing higher education. This belief is not untrue either. Many talented Muslim youths do shun their education because of family pressure. They start small-scale business ventures or turn to odd jobs instead, even low-paying ones, to support their families. These steps taken by Muslim youths cannot perhaps be termed as "missteps" but when they come at a cost of their education, they do cause them an injustice. For, if the youths had pursued their education, they could very well have realised their dreams and in turn, inspired many others to do the same.
Ansar Sheikh, 21, is one of such youths who come from very humble family backgrounds and faced similar dilemmas mentioned above. Today, he is the youngest IAS officer of the country who cracked the prestigious UPSC exams and secured 361st rank. He is currently serving as the Sub-Divisional Officer (SDO) at Dinhata, Cooch Beharat, West Bengal.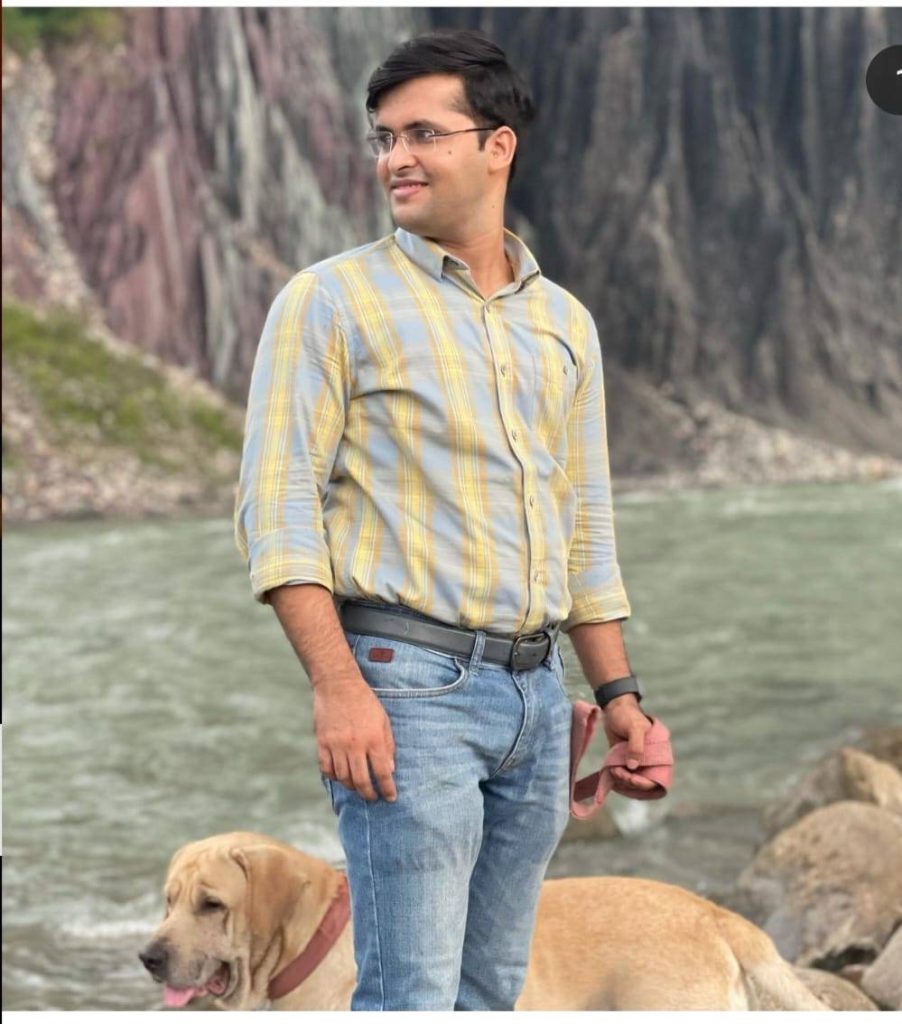 Ansar's journey to UPSC was paved with all sorts of hardships. His father Sheikh Ahmed was an auto-driver from Jalna's Shelgaon village in the Marathwada region of Maharashtra. Ansar's mother, Azmat Sheikh would do small labour jobs in the fields. His younger brother Anees Sheikh had dropped out after Class 6 and joined his maternal uncle as assistant in a garage. His house was like a poor man's house — dishevelled and always in need of repair. When Ansar was in Class 5 at his village school, people advised his father that his son should be asked to do some work instead of going for further studies. The villagers were full of the same old advice: "What can he do after studying for long?
Sheikh Ahmed somehow gave in to the cynic villagers. He reached the school to ask the teachers to convince Ansar to discontinue his education. However, Ansar's teacher Purushottam Pandulkar had a foretaste of Ansar's talent. He forbade his father to discourage Ansar from studying further. "Ansar is genuinely talented. Let him study as much as he can. He will definitely succeed. Let him have his path," Pandulkarji pleaded with Sheikh Saheb.
Sheikh Saheb followed Pandulkarji's advice and let Ansar continue his education, but the poverty of the family was still a major roadblock. The family income was not sufficient to get Ansar admitted in a good quality school. His father would earn Rs 200-300 with his autorickshaw and mother's daily income was a paltry one. Ansar told this correspondent that when he passed 10th Class, he wanted to pursue a computer course during the vacation period. "But it would cost Rs 2,000 to complete the full Computer course. My family was unable to arrange this much amount. Somehow, I got to know that a local restaurant needed a waiter. It would pay Rs 3,000 for a month. I readily joined this job and became a waiter to learn Computer," he said.
As a waiter, Ansar had to work from 8-11. "It was a lengthy and demanding job. I had to serve food, tea, beverages, etc to customers. Plus, to sweep the floor and clean the table and utensils was also part of the job. However, the restaurant owner would provide me two hours break after lunch. During these two hours, I would manage one hour for Computer classes," he said.
Ansar added that he continued to do various part-time jobs to support his education till his graduation first year.
Meanwhile, an occasion came in his life when his family seriously took his education. It was when he secured 91% marks in the Class 12 exams. It not only won him familial plaudits, but this performance also earned him a name in the society. People came to congratulate his father and the path to his further education was thus illuminated. However, the poverty of the family was still intact, but now his parents and younger brother were firmly resolved to support his education. His brother started working harder to earn more money so that his elder brother might study with a carefree mind.
Interestingly, Ansar was unaware of the fact till now that he would become an IAS officer in future. This story is rather interesting.
Under a scheme earmarked for the Below Poverty Line (BPL) families, Ansar would get Rs 30,000. When his father contacted the tehsil office to collect his cheque, the corrupt officers told him that he would have to shell out Rs 3,000 as bribe. When Ansar came to know about this, he was flabbergasted those corrupt officials do not spare even the BPL families. Somewhere in his heart, he developed a determination to weed out corruption by joining high-rank government service. From then onwards, he made up his mind for exams like UPSC.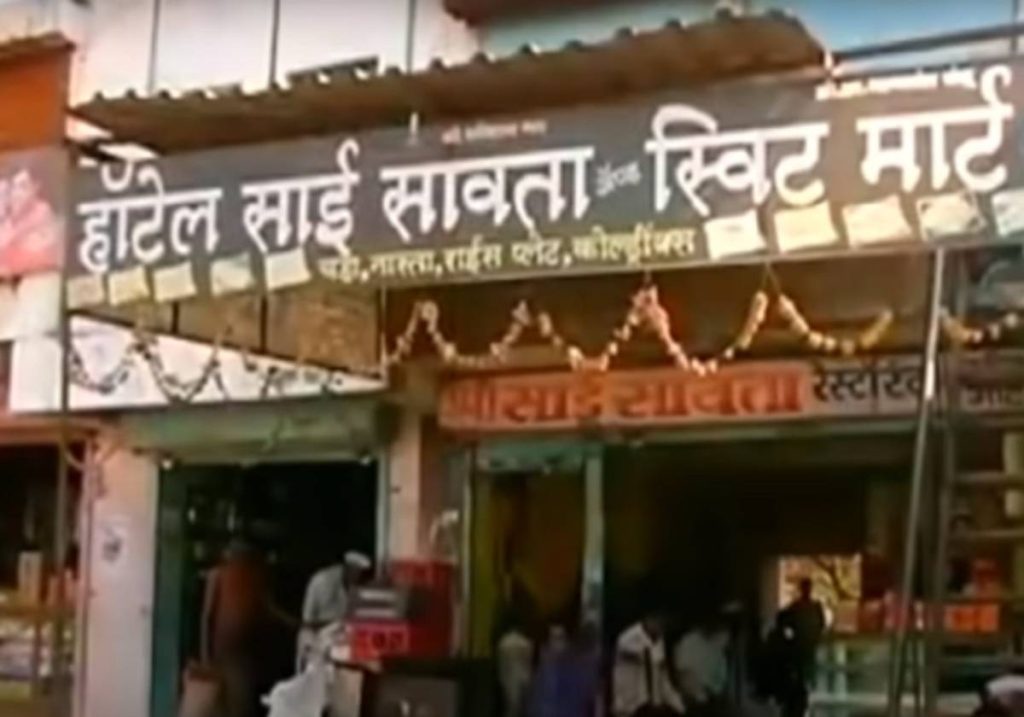 First, he earned a degree in Political Science from Fergusson College, Pune. He secured 73 percent in his graduation.
He meticulously planned his study schedule and time management. He also joined a coaching academy to maintain his focus and streamline his study. He said that his friends also helped him to stay in a balanced mindset.
In the first six months of preparation, Shaikh concentrated on his optional subject preparation, which was Political Science. It helped, as it was also his graduation subject. In the second six months, he focussed on the general studies papers. In the next three months, he completed his revision and also the remaining portions of the UPSC mains papers. In the next nine months, Shaikh did his prelims exam preparation. After the prelims exam, he studied for his mains in the next 100 days. Finally, he prepared for his UPSC personality test in the last 40 days. Shaikh normally studied for 10-12 hours per day, he said, detailing about his study plan. Finally, he secured All India Rank 361 in UPSC 2016 examination.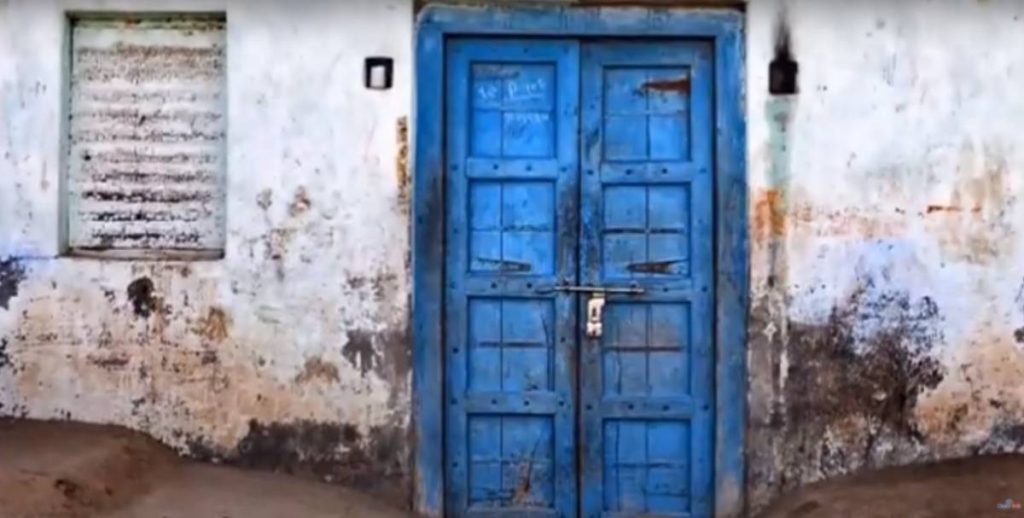 He said on his success, "There is no alternative to hard work. During my struggle, my friends helped me a lot mentally and financially and even my coaching academy waived a portion of fees due to my poor financial condition".
When asked about how he has been working and plans to work as an administrator, he said, "I was marginalised by three different categories. I am from a backward undeveloped region, I hail from a poor economic background and I belong to a minority community. I will tackle all these issues as an administrator since I have witnessed these issues at close quarters."
ALSO READ-Indian Breves band presents "Titliyan"