Advertisement

The magazine said that just like the houseboat tourism promoted by the state, caravan tourism is also expected to follow suit with a similar promise of sustainable tourism…reports Asian Lite News
The Kerala tourism department is elated over TIME magazine shortlisting the state as one among the 50 extraordinary destinations in the world to explore in 2022.
Tourism minister Mohammed Riyaz told media persons that the recognition is a result of the hard work of the tourism department and the new policies and programmes in the sector.
Kerala is ranked ninth in the "World's Greatest Places 2022" list as an eco-tourism spot. The US magazine wrote that Kerala has spectacular beaches and lush backwaters, temples, and palaces and is known as 'God's Own Country' with good reason.
The new project of the tourism department 'Karavan Meadows' also finds a mention in the TIME magazine report which is considered by the department as a recognition of its caravan tourism project.
The magazine said that just like the houseboat tourism promoted by the state, caravan tourism is also expected to follow suit with a similar promise of sustainable tourism.
Ras al Khaimah (UAE), Park City (Utah, US), Galapagos Islands, Dolni Moravo of Czech Republic, Seoul, Great Barrier Reef in Australia, Doha, and Detroit are ranked above Kerala in the TIME magazine report.
Last month, Kerala had launched responsible tourism clubs throughout the state. The state government wants to involve the local communities and ensure responsible travel. Apart from boosting tourism, the clubs reportedly aspire to preserve the local art and culture and implement green protocols.
Aligning with the previously launched Destination Challenge, the new initiative will be helping the state government to increase sustainability and responsibility. In the next four years, the Destination Challenge aims to identify and develop 500 tourism spots.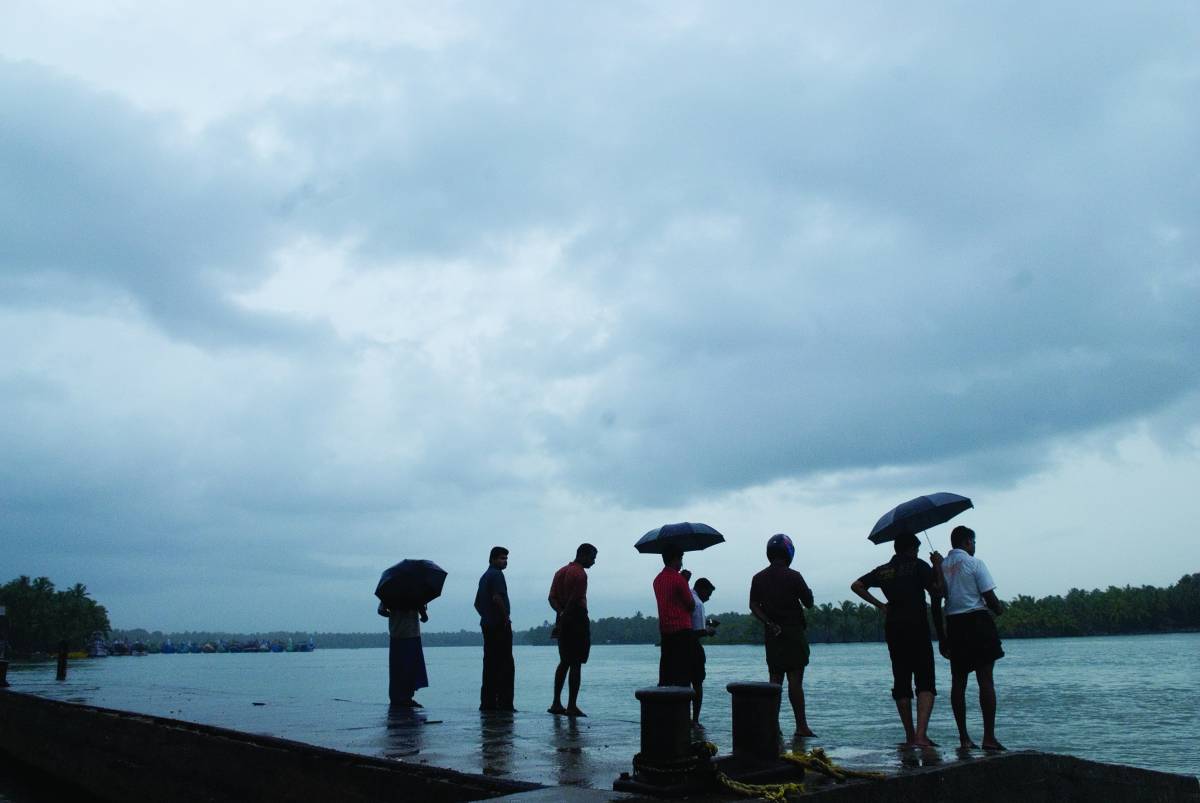 The state tourism department has already rolled out the first set of responsible tourism clubs at colleges and universities. This was done in collaboration with the state's Higher Education Department.
Kozhikode, one of the state's most prominent ports, is one of those destinations which will witness a Comprehensive Responsible Tourism Development. In three years, the government also reportedly aims to develop Beypore as an international tourism hub. The state-level initiative was rolled out in the presence of Kerala's Tourism Minister PA Mohamed Riyas.
READ MORE-Kerala tourism back on track