Advertisement

Draw up a list of the greatest academics and professors in UK, the greatest doctors, the greatest artistes across the nation or some of the most successful media personalities, chances are your list will include several names from the Bengali community…reports Asian Lite News
20 July 2022 will mark the third year of the Bengal Pride Awards at the House of Commons, London, dedicated to celebrating the achievements of the Bengali ethnic community from India and Bangladesh.
The Bengali community has been, for decades, contributing to growth not just across South Asia but right across the globe. This is nowhere more evident than in the United Kingdom, where nearly half a million Bengalis live, thrive, and excel in every sphere of life.
Anna Firth, MP and our Chairperson said: "I'm so proud to be part of the Bengal's Pride Awards. It's such a great way to celebrate the Bengali culture, heritage, and contribution the Bengalis are making to the UK and the global economy and society. The organisers have decided to create a very special Sir David Amess Memorial Award to remember his sacrifice and contribution to make Sound end on Sea a city."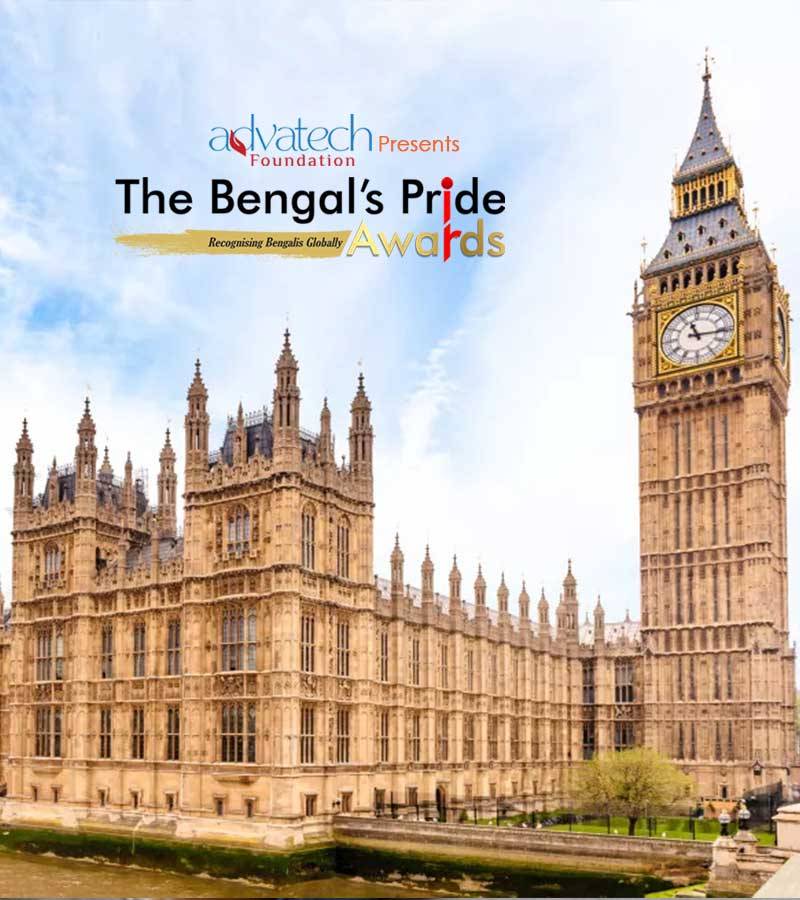 The awards were created to recognise community members who have made significant contributions but have never been recognised for their efforts.

One of the Trustees, Liji George noted that "The Bengal Pride Awards provide an opportunity to bring forth such individuals, showcase their accomplishments, and the worthy winner is chosen by an independent panel of judges. In recent years we have recognised some incredible individuals who would not have been known in the community otherwise,".
Goutam Ghosh, Brand Ambassador commented, "It's indeed a great pleasure for me to join the team of Bengal's Pride Awards 2022… lets nominate those individuals who are making great contributions to our societies to make it great. I'll be there to celebrate the success stories along with you all."
"This is the 100 years birth centenary of Bangladesh's first PM, Sheikh Majib and 50 years of Bhasha Dibas, and both these dates are important to the Bengali sentiment.", says Samit Biswas, Trustee Advatech Foundation.
Draw up a list of the greatest academics and professors in UK, the greatest doctors, the greatest artistes across the nation or some of the most successful media personalities, chances are your list will include several names from the Bengali community.  Refer to this page to nominate people for the awards: https://thebengalsprideawards.com/categories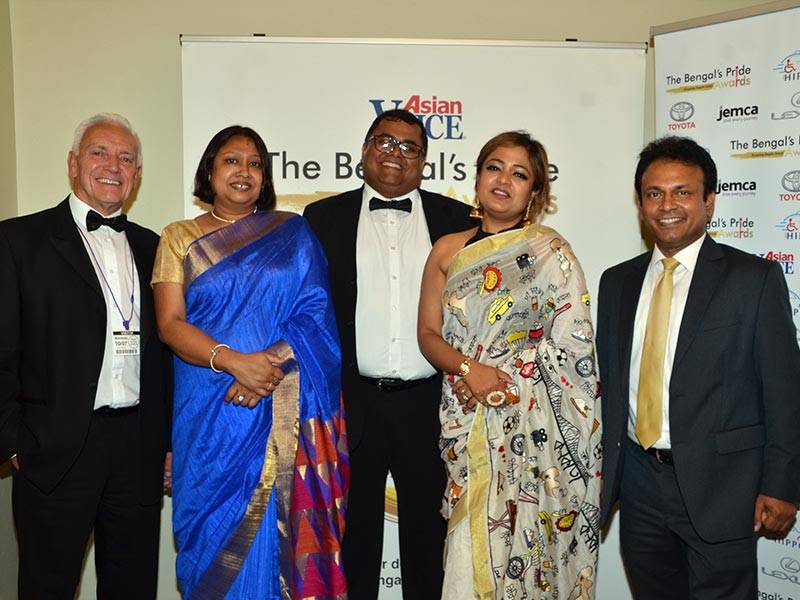 BPA is the only award in the UK to acknowledge Bengalis and their achievements across all walks of life and aims to create role models for tomorrow's community leaders – entrepreneurs, professionals, and social workers. 
They strive to recognize the pioneering spirit of the Bengali and honour the individuals who, through their work, have made a huge difference to all lives, inspiring to endure, flourish and nurture. While the awards are being held in the UK, invite nominations right across the world.

ALSO READ-UK AID TO PAKISTAN: London to Link Aid With Human Rights