Advertisement

The program highlighted 12 states and 1 Union Territory, besides highlighting the culture of the Sindhi community, a special report by Asian Lite News
An excellent program called Sanskruti-Veekshanam was organised in London to mark the landmark year of Azadi ka Amrit Mahotsav, 75 years of Indian Independence.
Organised by Sanskruti Centre for Cultural Excellence at the Nehru Centre, Cultural Wing of High Commission of India, the program highlighted 12 states and 1 Union Territory, besides highlighting the culture of the Sindhi community.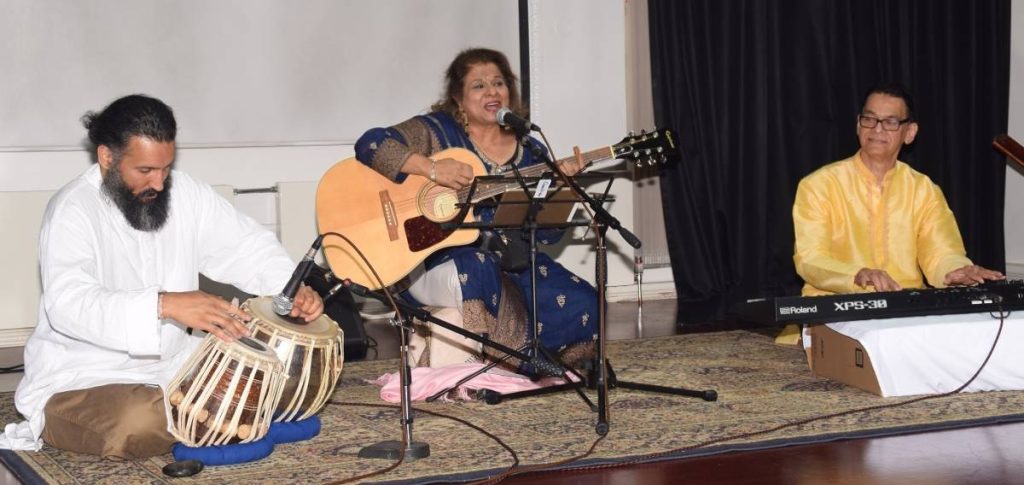 More than 40 participants have performed different dances at this highly rich program to a packed auditorium, from North, South, West, East, Central, and North East regions of India making it vibrant, colorful, enjoyable and raising cross-cultural awareness- says organiser of the program Ragasudha Vinjamuri- also Founder of Sanskruti Centre.
The program opened with paying tributes to Sindhu (Indus) Valley Civilisation and with Sindhi songs by renowned singer Renu Gidoomal who set the tone for the evening, accompanied by Sunil Jadhav on the keyboard and Amritpal Dhuffer on Tabla.
Best wishes messages received from Honourable Minister of Tribal Affairs Arjun Munda and Chief Ministers of Manipur, Meghalaya, and Goa, honorable Conrad Sangma, Biren Singh, and Pramod Sawant were disseminated, who appreciated and congratulated the organisers and performers.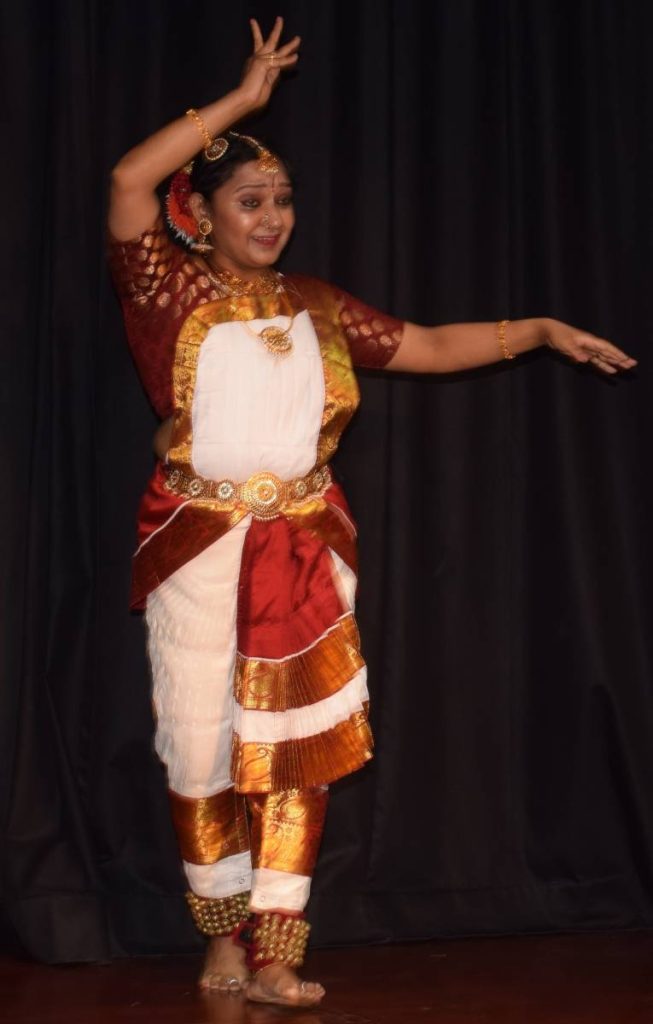 Classical dance on River Sindhu was presented by Manju Sunil, supported by Sahyog Foundation.
Performed in succession later were distinct folk and tribal dance forms of Meghalaya, Manipur, Mithila, Andhra Pradesh, Himachal Pradesh, Madhya Pradesh, Goa, Maharashtra, Gujarat, Tamil Nadu, Punjab, Haryana and Telangana- some being presented for the very first time on British soil.
Cllr Sunil Chopra, Mayor of Southwark has lauded all who presented music & dance and the organisers and has spoken of his vision for the performing arts in his borough. Goan Association of UK, Haryana in UK Association, British Himachali Society, Natraj Dance Academy, Rajput Samaj of UK, Giddha dancers led by Reema Virdee, Kummi dance led by Lakshmi Aveen were all part of the 2-hour show that has immensely delighted the audiences.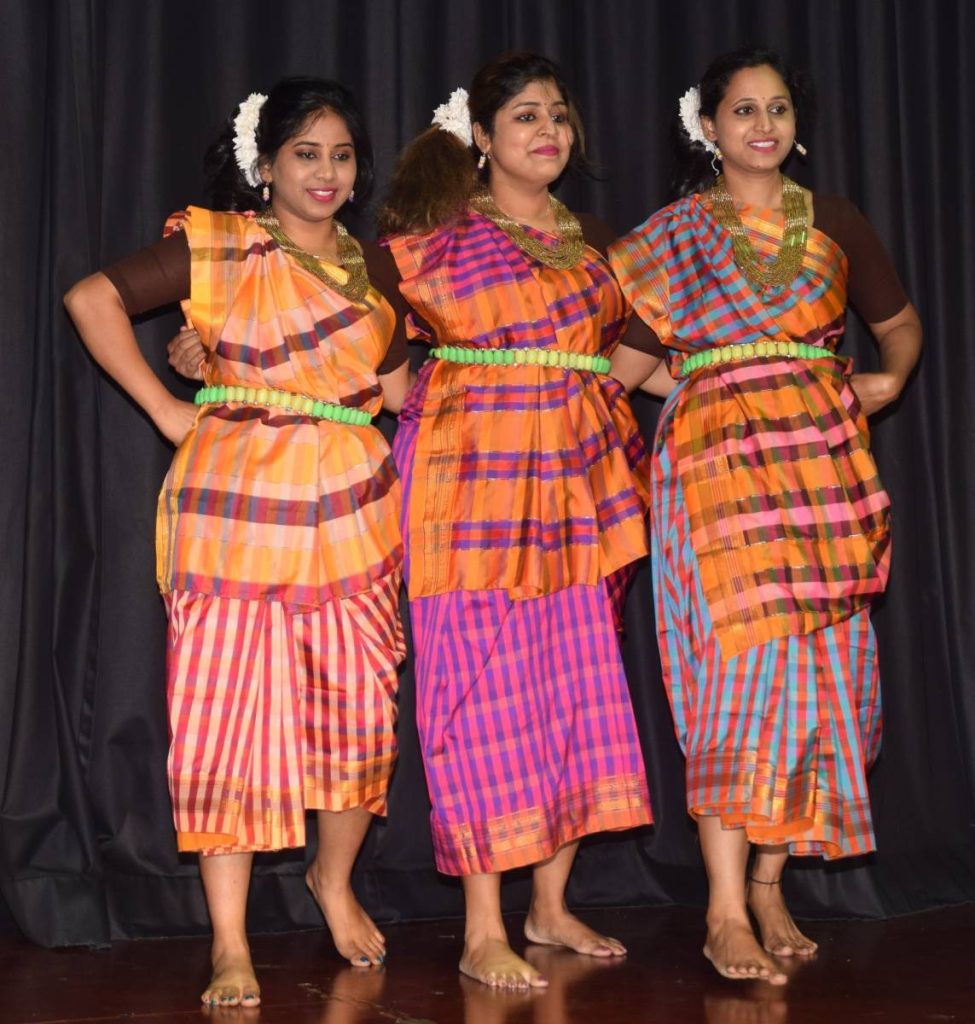 Jhijhiya dance of Mithila was coordinated by Cllr Sharad Kumar Jha and supported by Saloni, The program was anchored by Ragasudha and Ravi Sharma of Lyca Radio, and Vote of Thanks rendered by Trustee Sushil Rapatwar,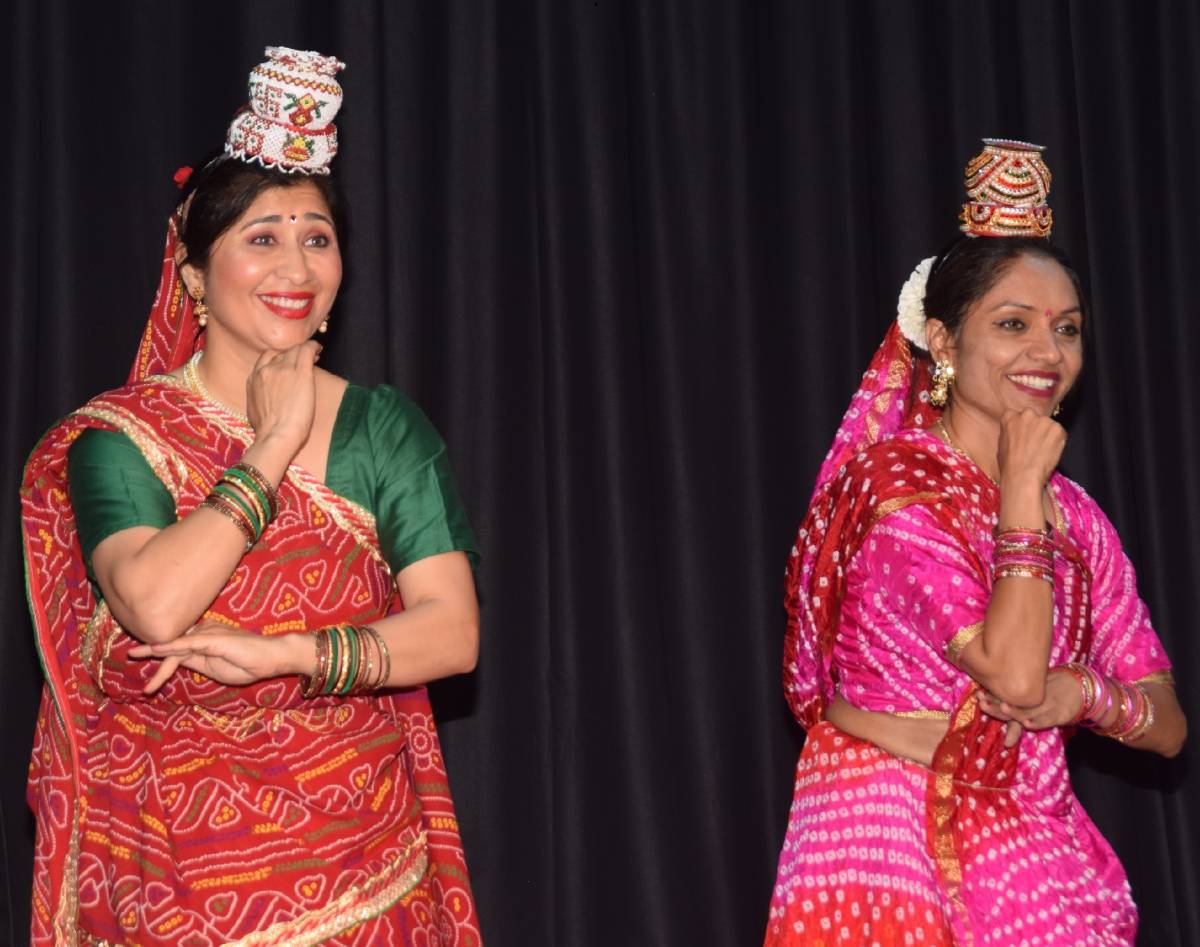 ALSO READ: "Bouncing Back" webinar by Sanskruti Centre highlights key points