Advertisement

Interestingly, both Asif and Sahyl come from feudal and families of religious scholars. However, these families gradually lost their fortunes and their offspring opened their eyes to struggle and penury…reports Anas Mohammed (Delhi based Journalist)
When Deepa Sarai locality of Sambhal (UP) exploded to international limelight in 2016 after arrest of its resident Mohammad Asif, the alleged head of Al Qaeda in Indian Subcontinent (AQIS), a neighbour of Asif, Badar Jamal Sahyl, was busy weaving different dreams for the locality and the historic city. Sahyl, then a Revenue Sub Inspector and manager of a small tuition centre, started teacher-parent meetings at his centre to make both student and his parents more aware of quality education and future career of children.
Five years later, as Asif remains in Tihar jail awaiting justice in his case, Sahyl's study centre has expanded to four centres in separate locations in the city, attracting hordes of students. It's now called Sahyl Study Point, which has also specialised in counselling students for university entrance tests and competitive examinations. In the last five years, 30 of SSP-guided aspirants have joined Indian Army and state police services. Twenty-three of its alumni are studying abroad in various reputed universities. In addition, a number of them, including girls, qualify for admissions in universities like Jamia Millia Islamia, Aligarh Muslim University, Delhi University, MJP Rohilkhand University and others institutions.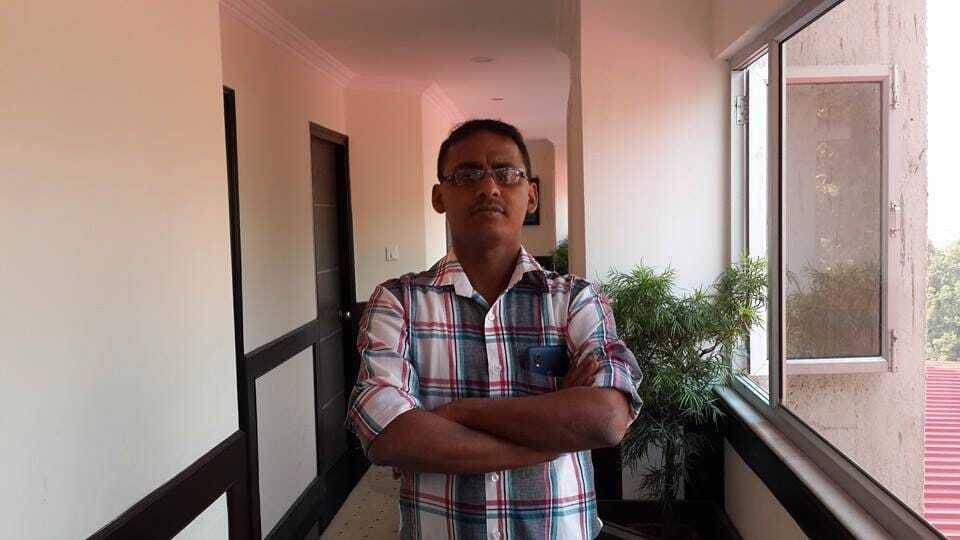 Interestingly, both Asif and Sahyl come from feudal and families of religious scholars. However, these families gradually lost their fortunes and their offspring opened their eyes to struggle and penury.
Sahyl is reluctant to share details of his struggling days. "More than me, I want my work to be highlighted. It's all about education and how it can change students' lives and bring about change in our society. It is spreading its wings and youngsters of the area are turning keener than ever to achieve educational milestones in their lives," says Sahyl.
Recalling his early days and how his tuition centre began to change, he says, "In 2016, when we started calling parents to our centre, it was for the first time in the city that any tuition centre did so. The idea was to make both teachers and parents responsible for the child's growth. In our conservative and lethargic society, this experiment caused some hesitations, but it became successful. At the same time, we also began to chart out a daily study plan for every child and record his/her daily growth. It was also unheard of at that time," says Sahyl.
He adds that slowly students of his tuition registered their success. "They became toppers in their schools. They qualified for entrance exams of various universities. The news of their success crossed the boundaries of Deepa Sarai," says Sahyl.
As his tuition centre turned the apple of every eye in the city and also started earning enough bucks, Sahyl decided to quit his job as Revenue Sub Inspector. "It was a tough decision to make as we all dream of a secure government job and fixed earning. But my passion was for education and so after consulting family and friends, I bid bye to my government job," says Sahyl.
Sahyl says the nadir came for the SSP when its students earned scholarships and admission in foreign universities and began to regularly qualify entrance tests of Jamia Millia Islamia (JMI), Aligarh Muslim University (AMU) and other institutions. "SSP became the most talked about name in coaching circles of the city and nearby areas. More people showed interest in opening its branches in other parts of the city. And thus, four of its centres are currently working in Sambhal," says Sahyl.
In 2018, as SSP grew four-fold, Sahyl and his friends established the Sahyl Career Academy, an initiative to counsel students for UPSC and competitive exams. "We invited expert teachers from Delhi, Bareilly, Aligarh, Chandausi and Badaun to guide our students. The idea was also to coach such students who were financially unstable and needed push-ups," says Sahyl. And such a push-up worked so well that 30 of Sahylians (as students of SSP are known popularly) joined Indian Army and state police service. Some of them qualified for the TET exams to become school teachers.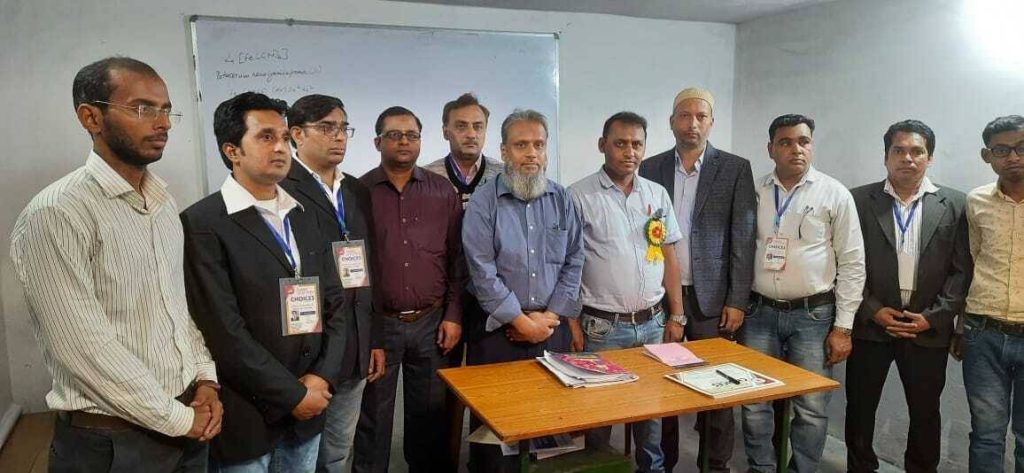 As SSP's success resounded in Sambhal and it connected teachers and students from all communities and classes, several encouraging institutions came forward to pat its back. Sri Aurobindo Society, Kolkata, honoured SSP with its certification letter. Ehsaas Foundation also honoured SSP.
Sahyl and SSP team members are also invited by schools all across Sambhal and adjoining areas to organise motivational classes for students. Even during the pandemic period, SSP prepared an online module to coach its students and like every year, several of its students have topped their schools and many of them have made it to various Indian universities.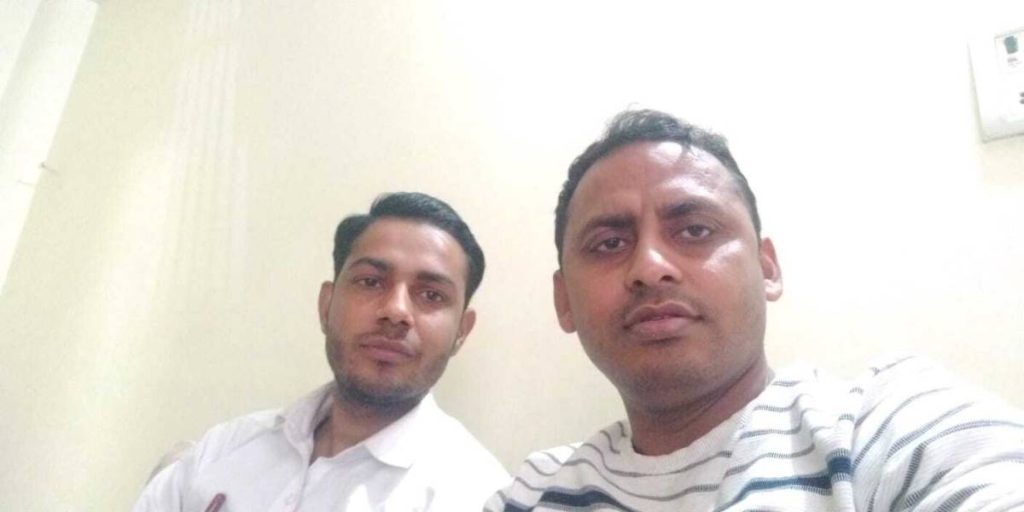 Locals of Deepa Sarai say that the locality has shed its media-concocted "terror-taint" due to Sahyl Study Point and it's now known as an education hub.
ALSO READ-Bushra Bano defies four surgeries, responsibility of two kids to become IPS