Advertisement

Pakistan is witnessing an unprecedented economic crisis fuelled by the shortage of different commodities and essential services. It has not only affected its food supplies but has had a negative impact on other important sectors such as medicine, power supplies and even education… A special report by Dr Sakariya Kareem
Pakistan is witnessing an unprecedented economic crisis fuelled by the shortage of different commodities and essential services. It has not only affected its food supplies but has had a negative impact on other important sectors such as medicine, power supplies and even education. The power crisis in Pakistan has reached the next level as commercial markets and government officers are forced to shut down much before their scheduled time.
Expressing the inability to find a solution to the power crisis, Information Minister Marriyum Aurangzeb said: "We are facing a severe crisis… We desperately need to take energy conservation measures. We need to tap on every option to save on energy."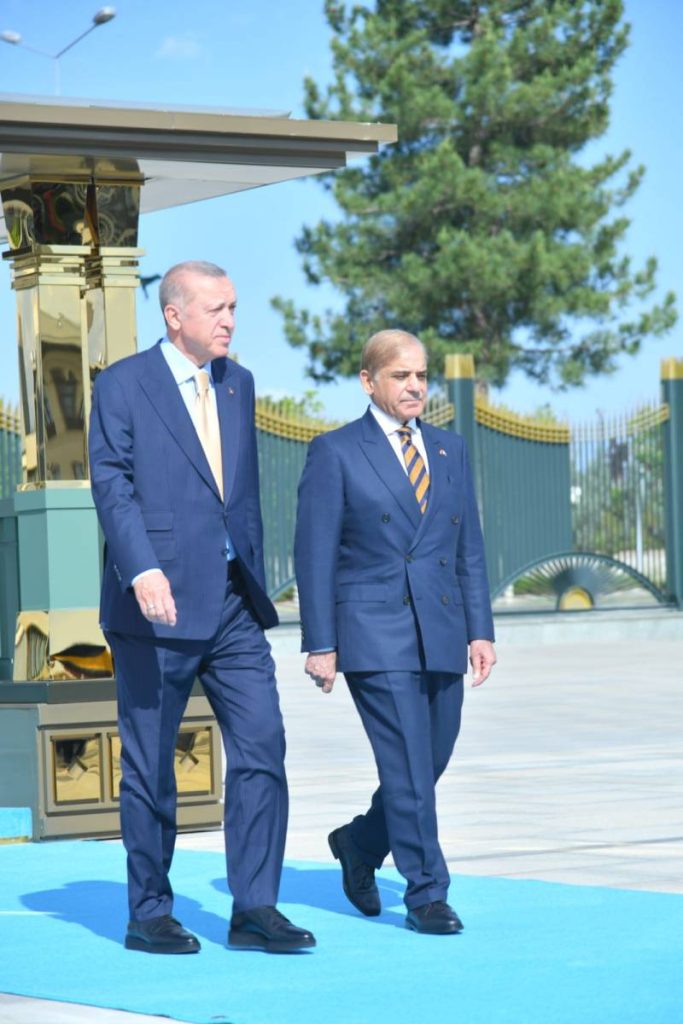 So offices are made to work just five days a week from earlier six-days a week while official fuel allowance has been reduced by 40 per cent.
Power generation projects under the China Pakistan Economic Corridor (CPEC) have failed to ensure optimum energy supply in Pakistan. Now inadequate LNG supply due to increasing global prices has added to Pakistan's power generation woes. The deteriorating financial situation is making it difficult for the Islamabad government to arrange the resources and materials required for enough power generation.
The shortfall of around 7,000 megawatts, which accounts for one-fifth of Pakistan's power generation capacity, is affecting the industry, especially, textile production which has a lion's share in the country's exports. "The textile industry is in a state of emergency," Qasim Malik, the vice president of the Chamber of Commerce, said in Sialkot.
Besides daily power cuts of up to eight hours, there have been curbs on social programmes and commercial activities. There cannot be a wedding after 10 pm and markets have to shut by 8.30 pm. This has added to the problems of common households in Pakistan, who are already facing the problem of food shortage.
 Food prices have gone up while people's income has reduced, thus aggravating the problem of food insecurity. According to the World Food Programme, about 43 per cent of the Pakistani population is facing a food shortage. Think tank- International Forum For Rights and Security (IFFRAS) blamed the Islamabad government for inconsiderate planning and mismanagement of agricultural sources for the problem.  "We are an agricultural country, but we are also a food scarce country. We import wheat, lentils and edible oil. We can't even grow enough to feed our country. When your industry and agriculture is ruined, you have zero growth and zero jobs," said Dr Kaisar Bengali, a leading economist in Pakistan.
People of Pakistan have been struggling to get life-saving drugs including paracetamol, Panadol and Azomax for months. This has aggravated the risk for people infected by Coronavirus. Drug manufacturers blamed the Islamabad government for imposing a 17 per cent tax on imports of raw materials required to manufacture these drugs.
According to Pakistan Pharmaceutical Manufacturers Association, the country is facing a shortage of 40 types of medicines, and 100 more medicines are likely to be added to the list, thanks to rising prices of raw materials.
"Our cost of raw material and shipping has increased five to six times in the last six months. If the sales tax is not withdrawn, it will lead to a further shortage of medicines and an increase in their prices," said Qazi Mansoor Dilawar, chairman of the association.
Even as a new academic session is about to start, many students are not likely to get textbooks thanks to the paper crisis in the country. Publishers and Booksellers Association of Pakistan said the 200 per cent hike in the price is responsible for the ongoing paper crisis.
"If the prices of paper are not stabilized, booksellers will not be able to provide textbooks to millions of students this year," said Aziz Khalid, chairman of the association.
Pakistan government has failed to keep the rising prices of paper under control as well as to reduce heavy taxes on paper imports. "Due to this, textbook boards of Sindh, Punjab and Khyber Pakhtunkhwa will not be able to print textbooks," said Dr Bengali.
The falling Pakistani rupee against the US dollar has disrupted businesses especially those rely on imported inputs. This has put an additional burden on the Islamabad government which is struggling to address the problems arising due to the shortages.