Advertisement

Incidentally, in the past, many of these Ayurvedic drugs were part of grandmother's vast repertoire of home remedies that fortified households against various ailments, the publication pointed out
With so many Indian cities reported to have high levels of air pollution, the importance of lung hygiene cannot be understated. Lung hygiene is the best defence that the body can put up against air pollution, especially during winters, and ayurveda has a bunch of remedies to enable it.
The New Delhi-based Central Council for Research in Ayurvedic Sciences, reports, lists tulsi, neem and turmeric as key enablers of healthy lungs.
Ayurveda details about various plants and measures in combating environmental impurities and sanitizing the environment.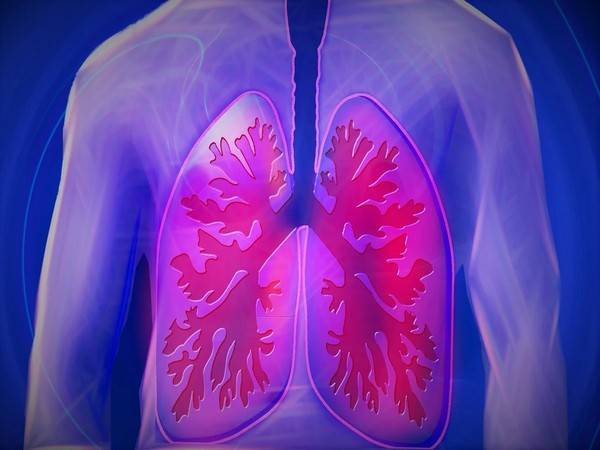 The ubiquitous and sacred Tulsi (Ocimum tenuiflorum L.) plays a vital role in absorbing pollutants, according to CCRAS. Neem (Azadirachta indica A.Juss.) leaves boiled in water have detoxification properties beneficial for skin and hair.
Turmeric has an anti-inflammatory property that protects lungs from the toxic effects of pollutants. Haritaki (Terminalia chebula Retz.) and ginger (Zingiber officinale Roscoe) too are beneficial for respiratory ailments.
Triphala taken with honey reinforces immunity, restoring balance to the system. The herb Pippali (Piper longum L.), with honey, purifies lungs and facilitates easy breathing, according to a paper by CCRAS.
Likewise, the smoke emitted from burning drugs like Laksha (Laccifer lacca), Haridra (Curcma longa L.), Ativisha (Aconitum heterophyllum Wall) and Haritaki is known to purify toxic air.
Shobhanjan mooladi agad may be used for treating those affected by such pollution, recommends CCRAS.
Incidentally, in the past, many of these Ayurvedic drugs were part of grandmother's vast repertoire of home remedies that fortified households against various ailments, the publication pointed out.
Your lungs are constantly working to provide your body with all the oxygen it needs to function well. The respiratory system is vital for you to live. However, just like all other systems of our body, even the respiratory system is prone to wear and tear, more so due to high levels of toxins and pollutants in the air, says Dr Anil Shukla, Professor of Ayurveda at Mansarovar Ayurved Medical college, Bhopal.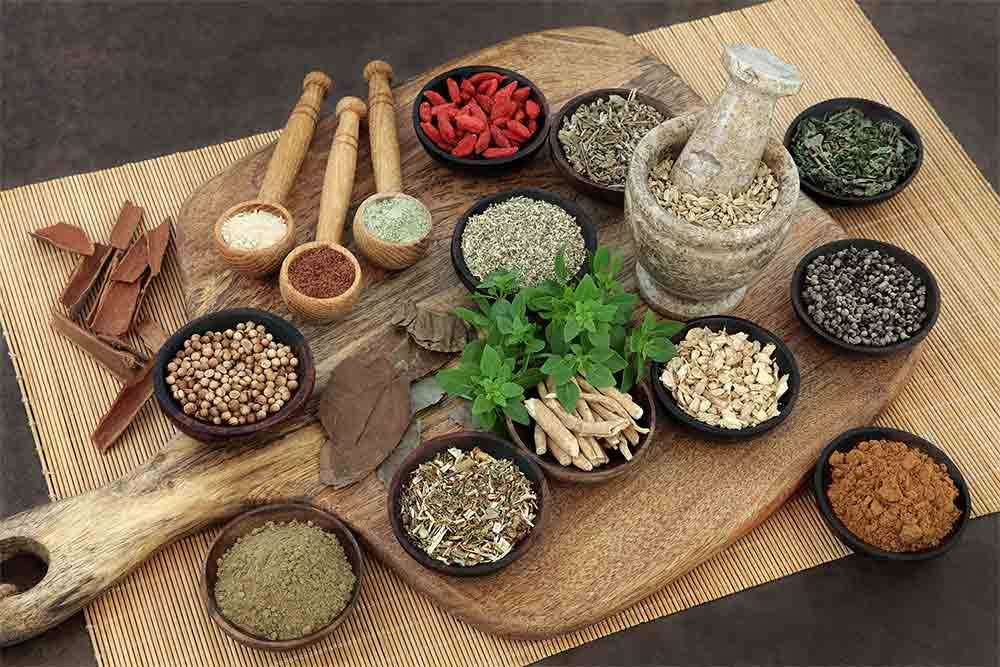 Lung health also varies from season to season. In Ayurvedic context, when too much Vata (space +air) accumulates in the lungs we experience breathlessness, dry coughs, asthma, hoarseness of the voice, weak voice, pain when breathing and even lung allergies. If you are experiencing any of these, your lung health might be out of balance.
Ayurveda has effective remedies to bring an agitated dosha back into balance through diet, lifestyle and herb concoctions. To ensure the health of our lungs, let's dive into ancient wisdom that's highly effective even today, adds Dr Shukla.
ALSO READ-Ayurvedic tips to protect lungs