Advertisement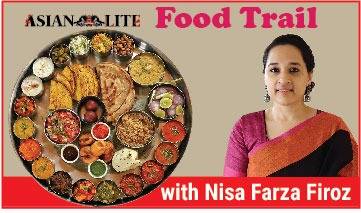 Whether you need fuel for a morning walk or a chewy snack to power up in the afternoon, an energy bar is convenient and a delicious way to pack in some whole grain goodness. Not only is super tasty, but the energy bar mixed with all the nuts and dates is also very good for your health too!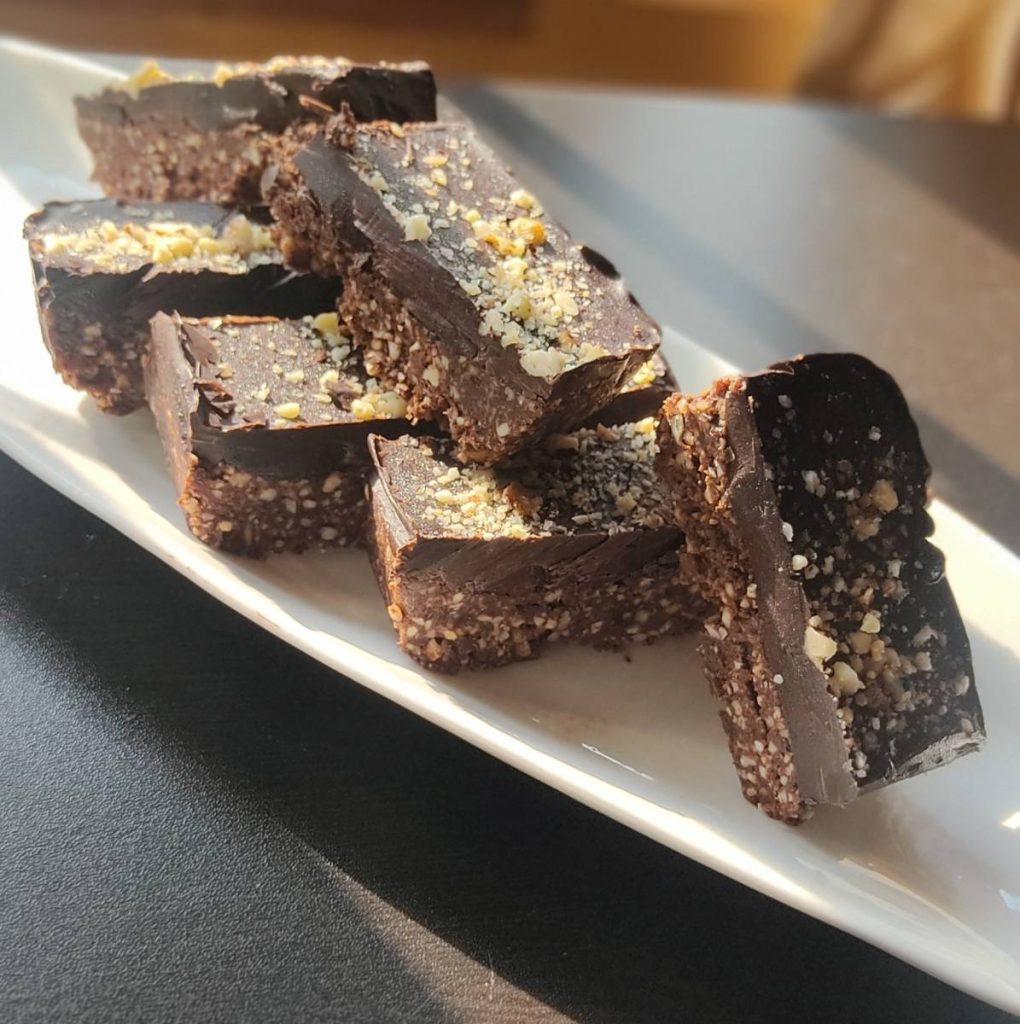 Some energy bars can be compared to candy bars but is way healthier. It's a perfect blend of both chewy and crunchy, stick one in your backpack or in your work bag for a healthy, yummy snack while you're in your hunger strike, today I'll be showing you to make some delicious chocolate bars but with a little twist!
We'll be making energy bars topped with melted chocolate which'll make it 10 times yummier!
Chocolate Bars
Ingredients
Dates – 1 cup
Peanuts – 1/3 cup
Cashews Nuts – 1/3 cup
Walnuts – 1/3 cup
Cocoa Powder (Unsweetened) – 1 tbsp
Vanilla Essence – ½ tsp
Chocolate Chips – ¼ cup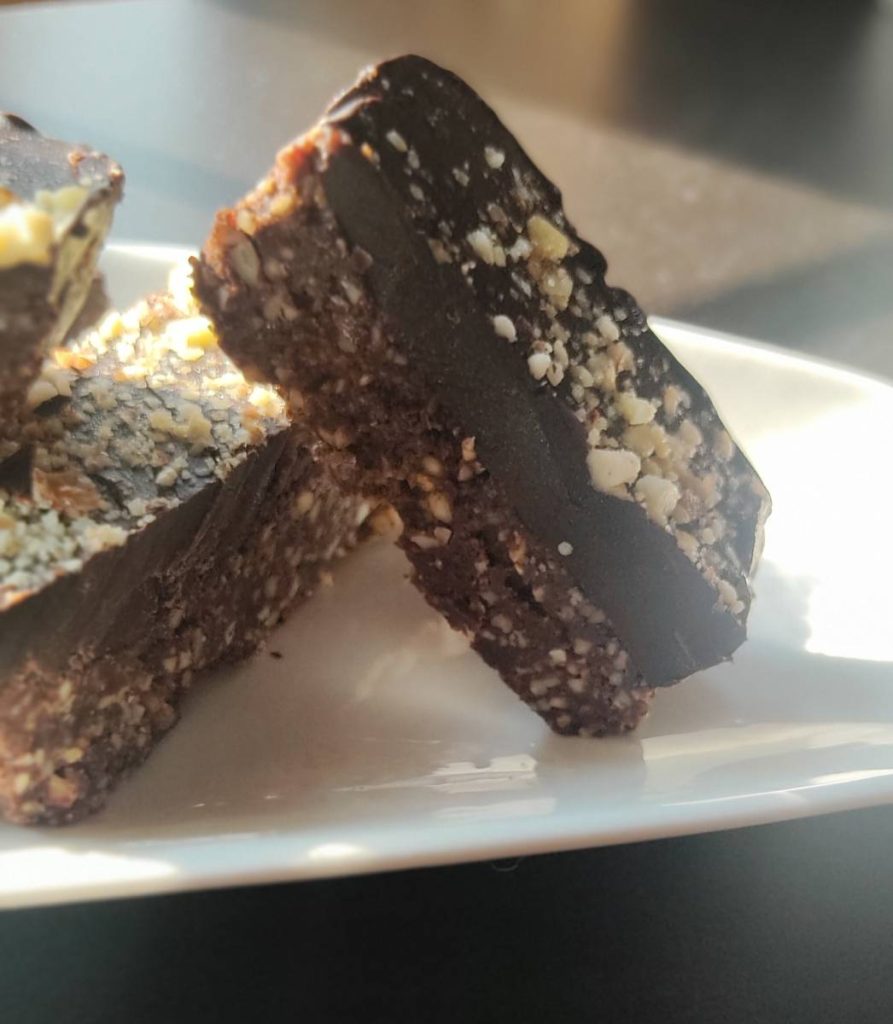 Chocolate glaze
. Sweet Dark Chocolate -200 grams
. Butter – 1 tbsp
Method
1.line the loaf pan with foil and then butter the foil.
2. Grind the peanuts, walnuts, cashews, almonds with cocoa powder in your food processor.
3. Grind them till they are finely chopped
4. Add the vanilla essence and the dates and grind until the mixture starts clump together. (You can add 1tsp melted butter for binding)
5. Add chocolate chips and pulse few times.
6. Now transfer this mixture into your loaf pan press the mixture evenly and place it in your refrigerator for 15 to 20 minutes to set.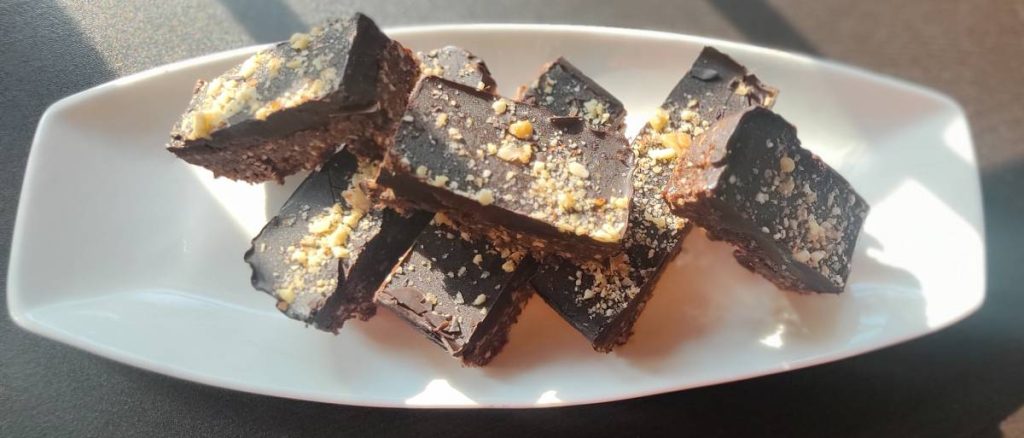 Chocolate glaze
1.chop the chocolate into small pieces.
2. Put them into a heat proof bowl along with the butter and microwave it for 20to 30 seconds until melted.
3. Spread the melted chocolate evenly over the chocolate bar and sprinkle some crushed nuts on it and refrigerate for about 15minutes.
4. Using a sharp knife cut into bars and it's ready to serve. (It can be stored for 2 to 3 weeks).
ALSO READ-Start off this Diwali with homemade delicacy of Naan Khatai