Advertisement

A recruiting fair for Egypt-based Chinese companies came back on Tuesday here in the Egyptian northeastern city after two years of suspension due to COVID-19, offering hundreds of positions for aspirational college students…reports Asian Lite News
At least 25 Chinese companies in Egypt took part in the job fair held by the Confucius Institute at the Suez Canal University and the Egyptian-Chinese Chamber of Commerce, including those in the fields of architecture, communications, textiles, logistics and husbandry.
"I filled in many applications for recruitment and went on to have interviews with three Chinese companies," said Mariam Roushdy, a 22-year-old senior at the Suez Canal University who majors in Chinese, told Xinhua.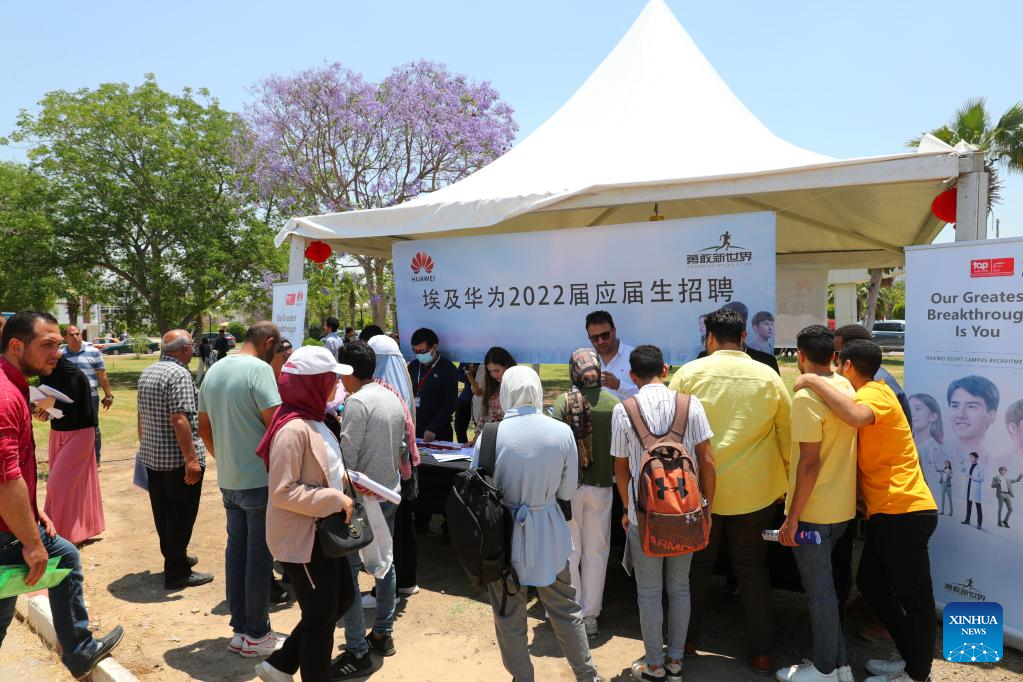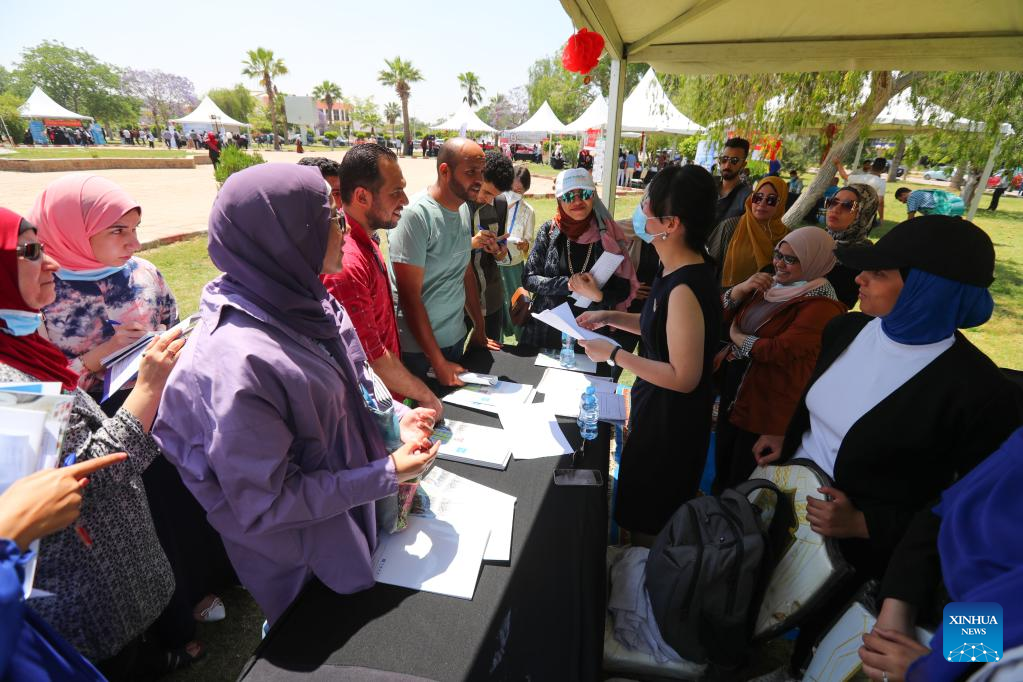 "The fair saves efforts and time as we can meet many job providers in one place instead of traveling to several provinces. And this edition has various opportunities in fields of translation, engineering, and accounting," said the would-be translator.
Hundreds of college students and graduates prepared with resumes clustered the fair, hoping to land an intern or full-time job, with the attendance of firms from across Egypt, including the Suez Canal Economic Zone, the New Administrative Capital, the Mediterranian city of New Alamein and the capital city Cairo.
Ma Chi, a regional deputy manager of Xian Electric Engineering Co., Ltd., a Chinese power equipment manufacturer, said his company expected to attract more young talents from the fair in Ismailia and "boost the Egyptian economy."
Ma added the regional branch has finished constructing dozens of transformer substations in Egypt, where they have seen years of smooth operation with the help of local employees.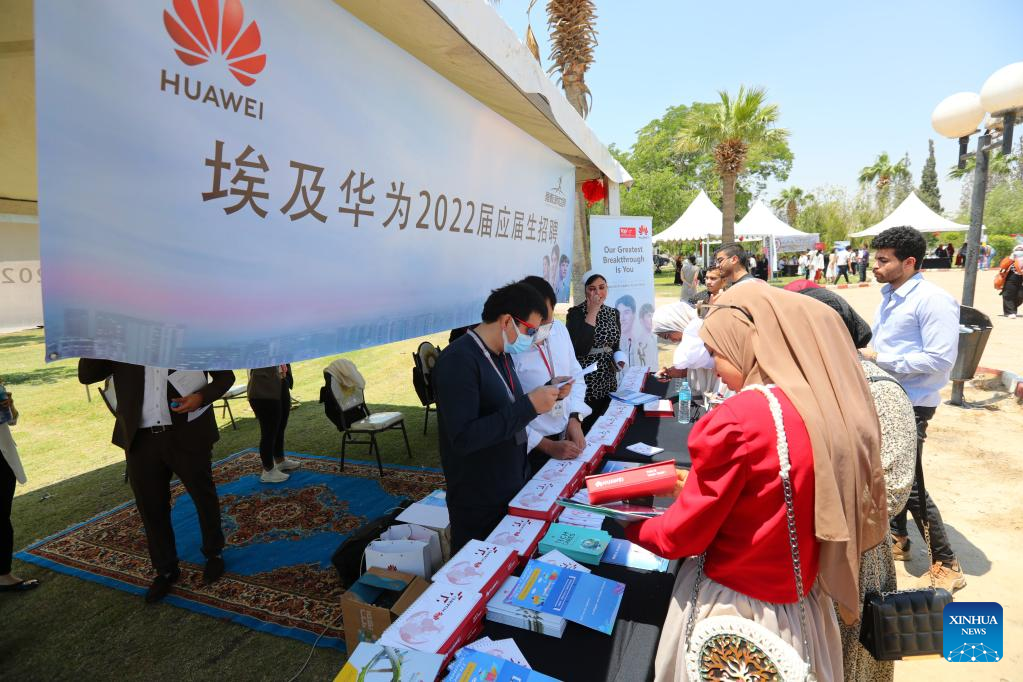 Omar Ibrahim, a local human resources manager at Chinese fiberglass giant Jushi, said a new production line his company was about to open in October needs hundreds of new workers
"Since its establishment in 2017, the job fair has been a communication platform between local graduates and the Chinese companies operating in Egypt," said Hassan Ragab, head of the Confucius Institute at the Suez Canal University.
ALSO READ: Tunisia, Egypt to strengthen bilateral ties
"The forum is a channel to connect the Chinese firms with talented and professional employees," said Nasser Mandour, president of Suez Canal University.
Chinese Ambassador to Egypt Liao Liqiang said he believes the Chinese firms will create "more job opportunities for Egyptians along with the growing economic cooperation between Egypt and China."
The ambassador said he believes Chinese firms in Egypt are working to make China's development an opportunity for Egypt to further develop.