Advertisement

Middle East and North Africa's most influential cybersecurity event welcomes more than 300 leading cybersecurity companies from over 100 countries…reports Asian Lite News
His Excellency Lieutenant General Abdullah Khalifa Obaid Al Marri, Commander-in-Chief of Dubai Police, today opened GISEC GLOBAL 2022, the Middle East and North Africa's most influential and connected cybersecurity event, reuniting international industry experts at Dubai World Trade Centre (DWTC).
His Excellency toured the three-day event accompanied by dignitaries including His Excellency Dr. Mohamed Al-Kuwaiti, Head of Cyber Security, UAE Government and His Excellency Hamad Al Mansoori, Director General, Dubai Digital.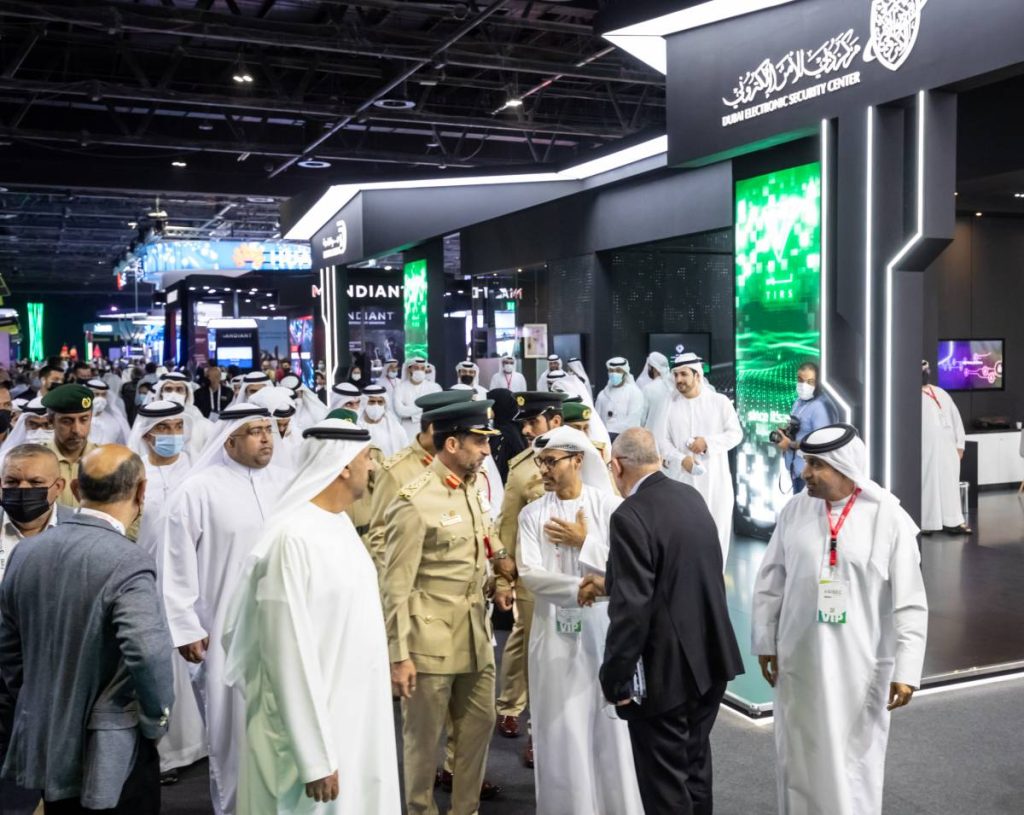 With more than 300 global cybersecurity brands showcasing cutting-edge technologies, GISEC GLOBAL 2022 is hosting leading international and regional innovators such as Huawei, Spire Solutions, Microsoft and Etisalat on how to tackle increasing threats resulting from a rise in remote working and rapidly accelerated digitalisation.
Visitors to GISEC 2022 will benefit from a packed three-day conference programme featuring 200 renowned industry speakers analysing the most pressing cybersecurity issues. CISOs, CIOs, CTOs, regulators and policymakers across government, finance, healthcare, telecom, energy and utilities will set forth innovative strategies for a robust, cyber-resilient ecosystem that inspires trust in the digital economy.
GISEC GLOBAL 2022 is organised in close partnership with the UAE's most influential cyber entities, including the UAE Cyber Security Council, Dubai Electronic Security Centre, Dubai Police, Telecommunications and Digital Government Regulatory Authority, and will curate and prioritise the region's strategic cybersecurity agendas.
The UAE Cyber Security Council will host the Global Cybersecurity Congress and the first ever National Bug Bounty programme, hosting over 100 international ethical hackers, while dedicated conference tracks will probe the cybersecurity landscapes in Saudi Arabia and Africa, while the GISEC Inspire Conference will focus on the importance of women in the industry.
On-site registration for GISEC GLOBAL 2022 will not be available; registration must be completed in advance via www.gisec.ae