Advertisement

Appreciating the diaspora's efforts, she says "It is heartening to see how the diaspora abroad makes extra efforts to stay rooted with culture, with arts and languages…writes Ragasudha Vinjamuri
At an event organised by Kannadigaru UK recently, Kannada diaspora members and other invited guests from London and beyond saw the pre-release of the book "Friendship Unlimited", written on the life of Actor-Politician Ambareesh, real name MH Amarnath. Authored by media veteran R Manjunath Chavan, the biography unveils hitherto unheard and extraordinary anecdotes of Ambareesh who has garnered several friends throughout his lifetime.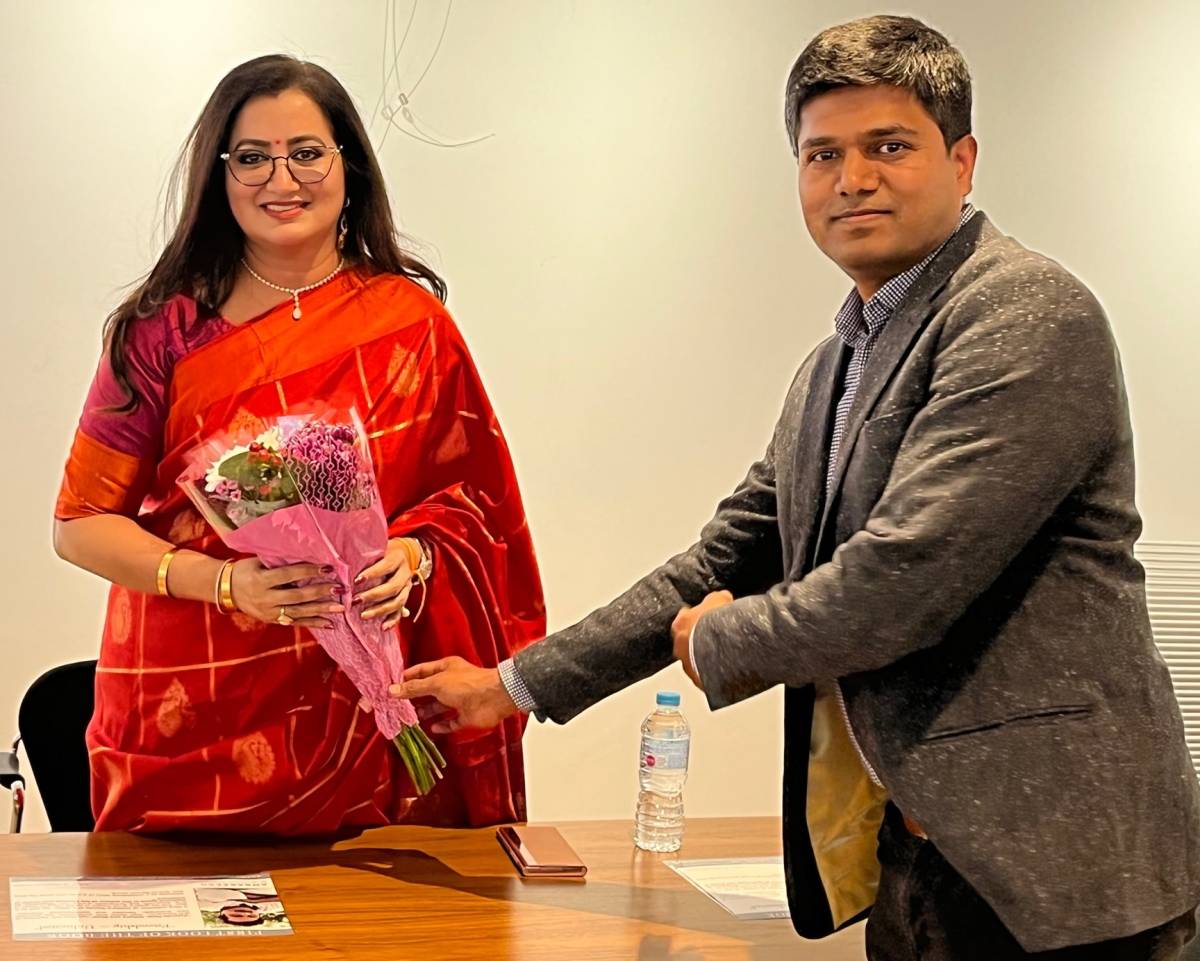 MP Birla Millennium Art Gallery at Bharatiya Vidya Bhavan witnessed the recounting of experiences and memories by Dr. Giridhar Hampapur, producer-actor Rockline Venkatesh, Dr. Nandakumara, and MP Sumalatha Ambareesh herself- on what values, humility, kindness, selflessness, compassion and people-oriented disposition Ambareesh stood for. Not only his popularity as a superstar but also his beliefs and life education garnered him scores of fans and followers- each speaker underscores.
Speaking to Asian Lite, Sumalatha says that while Ambareesh left many people with many wonderful memories, he left her with a responsibility to continue his work, and an opportunity to serve, connect with and represent people as the Member of Parliament. In the process, she feels she learns something new every day and feels blessed to have been part of his journey for 30 long years.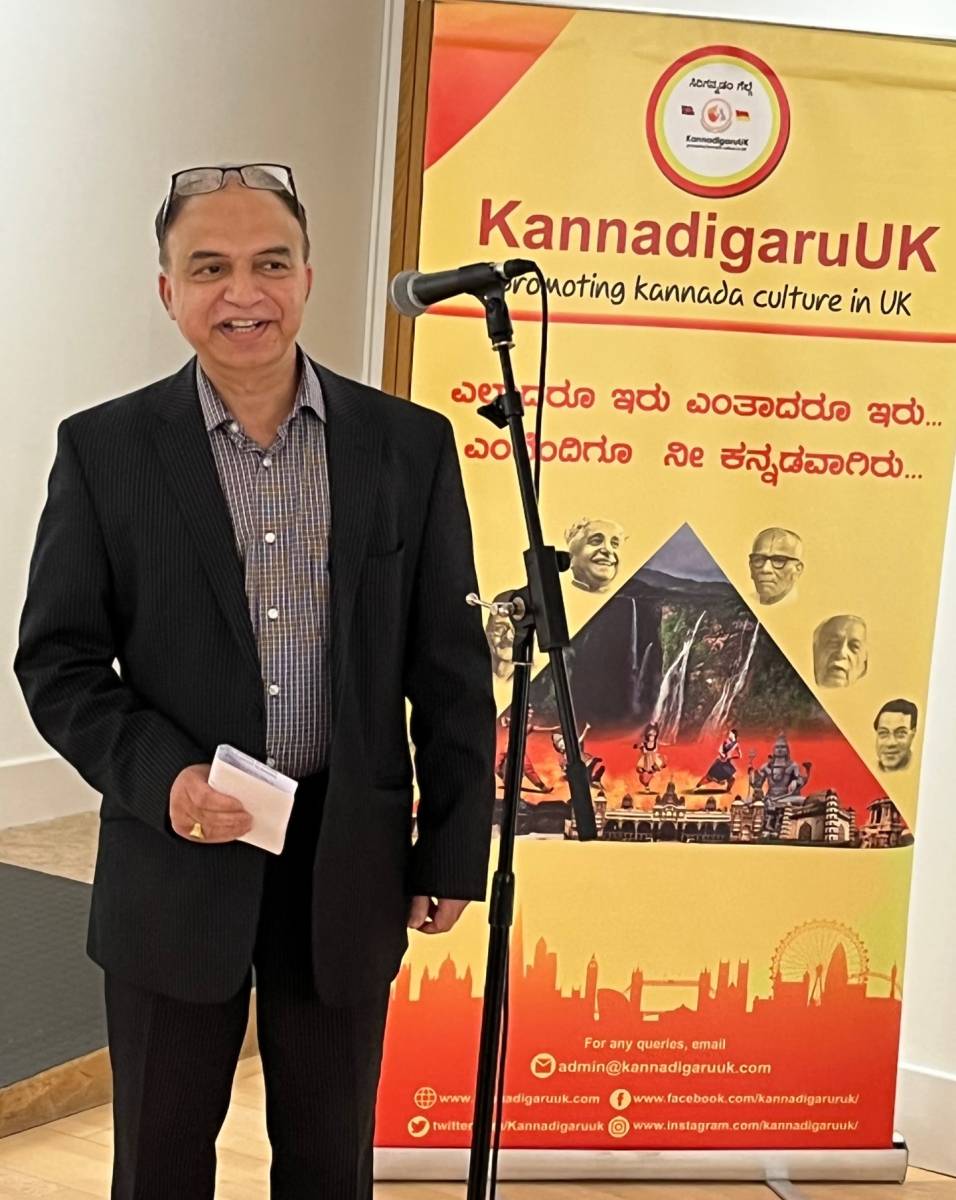 Appreciating the diaspora's efforts, she says "It is heartening to see how the diaspora abroad makes extra efforts to stay rooted with culture, with arts and languages. Perhaps they try even harder than those living in India. This is indeed very appreciable".
Ganapati Bhat, Chairman of Kannadigaru UK has rendered the Vote of Thanks and Anvi of Bharatiya Vidya Bhavan has anchored the event seamlessly. Sumana Girish of Kannada Balaga UK, Jagadeesh & Deepthi, and Vani from Milton Keynes have presented mementos to Sumalatha. This was followed by brief interaction with audience members.
ALSO READ-Confluence organises Bharat Mahotsav in London