Advertisement

PLAB2 is essential for ensuring that overseas qualified doctors can demonstrate competency to train in the NHS, and hence the 2,500 doctors who have arrived on the shores of the UK were expected to take the test and for the successful ones, to commence training, reports Asian Lite News
BAPIO has raised serious concerns with Sajid Javid, the Secretary of State for Health and Social Care, and Charlie Massey, the CEO of the General Medical Council about the cancellation of PLAB2 tests during January and February 2022.
The GMC announced on 22 December 2021 that it was cancelling all PLAB2 tests for overseas doctors during the months of January and February 2022. The announcement was made without any prior discussion with medical organisations who have worked closely with the GMC for some time but especially during the stressful times of the pandemic.
PLAB2 is essential for ensuring that overseas qualified doctors can demonstrate competency to train in the NHS, and hence the 2,500 doctors who have arrived on the shores of the UK were expected to take the test and for the successful ones, to commence training. The UK is facing significant shortages in medical manpower and so this news comes on the back of mounting pressures on NHS Trusts, made worse by the spread of Omicron.
Furthermore, the affected doctors are now without jobs, in a foreign country and without the financial means to support themselves for the extra months required. The GMC has indicated that the exams for this cohort of doctors will be held in later this year, which is an unacceptable delay. This is more so because it does not seem that the GMC has learned from the mistakes of the past, when the PLAB tests were cancelled during the first and second lockdowns. Many candidates from that cohort remain traumatised to this day.
BAPIO as well as other diaspora organisations have expressed concerns to the GMC as well as the Sajid Javid about this state of affairs. We have formed a network of support for these foreign doctors while this matter is being resolved.
Dr Ramesh Mehta, President of BAPIO said, "This cancellation of PLAB2 tests not only deprives us from timely recruitment of these valuable doctors, it also causes them significant hardship in a foreign country. I am very concerned about this state of affairs."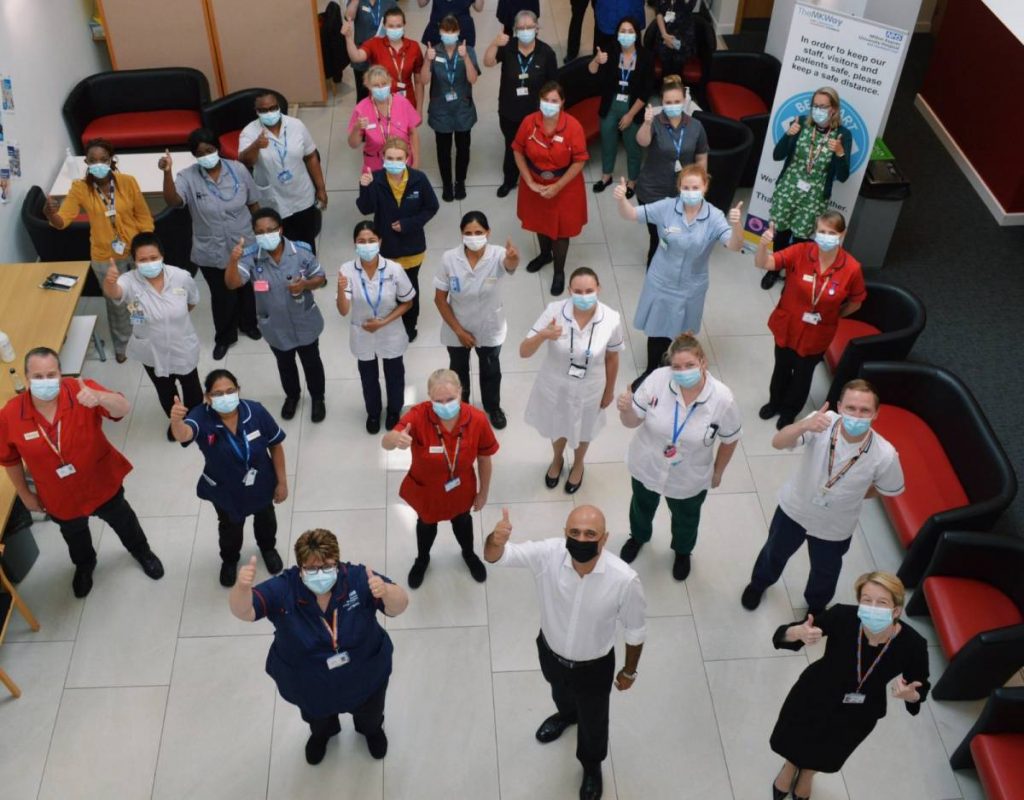 Dr JS Bamrah, Chair of BAPIO, is concerned about how doctors in this situation are treated. "Migrant doctors have formed an invaluable part of the NHS workforce. This sort of action by the GMC only serves to give the wrong perception to migrant doctors in this country as well as those who intend to come and serve the NHS".
"The cancellation of GMC examinations is worrying." states Dr Biju Simon, Joint Secretary, adding that "Many young doctors already sacrificed their time and money to be here in the UK, despite the uncertainties of the COVID pandemic. The cancellation of the PLAB tests amplifies the agony adding further psychological torment and financial deficit."
ALSO READ: UK To Lure Indians With New Visa Schemes