Advertisement

According the statement, revised Terms of Reference for the Independent Adviser have been published which include an enhanced process for the initiation of investigations under the Ministerial Code….reports Asian Lite News
The UK government has published a policy statement setting out revisions to the Ministerial Code and the Terms of Reference of the Independent Adviser on Ministers' Interests.
The statement follows detailed consideration of recommendations made by the Committee on Standards in Public Life, in their Upholding Standards in Public Life report, as well as discussions on arrangements for the office of Independent Adviser with Lord Geidt, following agreement last year to review these processes.
The published changes continue to reflect that the Prime Minister, as the democratically accountable leader of Her Majesty's Government, has responsibility for the Ministerial Code and appoints an Independent Adviser on Ministers' Interests. The Independent Adviser provides the Prime Minister with independent advice on matters relating to the Ministerial Code, as well as providing advice to Ministers on the management of their interests.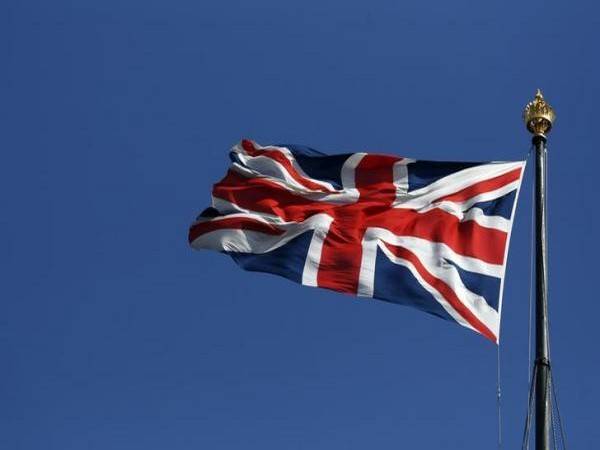 According the statement, revised Terms of Reference for the Independent Adviser have been published which include an enhanced process for the initiation of investigations under the Ministerial Code. This includes the ability for the Independent Adviser to initiate an investigation, following consultation with the Prime Minister so that the potential for any public interest reasons not to proceed can be raised. In such an event, the Independent Adviser may require that the reasons for an investigation not proceeding be made public, unless this would undermine the grounds that have led to the investigation not proceeding.
The Ministerial Code has been re-issued to reflect these changes, including that the Prime Minister will normally consent to such investigations, and to include a more specific reference to the role of the Independent Adviser and the duty on Ministers to provide the Independent Adviser with all information reasonably necessary for the discharge of his role.
The updated Ministerial Code also includes new detail on proportionate sanctions for a breach of the Code, as recommended by the Committee on Standards in Public Life and Lord Geidt.
Under the revised Terms of Reference, the Independent Adviser will in future be consulted about revisions to the Code, including how it can be made simpler and clearer.
The Independent Adviser will be supported by a dedicated secretariat of civil servants, with its own GOV.UK page and responsibility for managing its own affairs and correspondence.
In reaching these conclusions, the government has been mindful of the need to avoid incentives for trivial or vexatious complaints which may be made for partisan reasons. Such complaints can undermine public confidence in standards in public life rather than strengthen it. In addition it has considered the constitutional framework for ministerial office and the division in our constitution between the executive and the legislature and the need to avoid the judiciary being dragged into consideration of political matters.
Taken together, these reforms provide a measured and principled approach to ensure high standards in public life, whilst ensuring democratic accountability of elected representatives to the British people via the ballot box.