Advertisement

The Prime Minister and attendees also reflected on the need to build strong skills and supply chains to support the UK nuclear industry…reports Asian Lite News
In a move that would signal a significant shift Britain's energy mix, Prime Minister Boris Johnson has told the nuclear industry that 25% of the country's electricity will be generated from nuclear power.
Johnson on Monday met executives from major nuclear utilities and technology companies including Rolls-Royce, France's EDF, and the US's Westinghouse and Bechtel to discuss ways of helping to speed up the development of new nuclear power stations, The Guardian reported.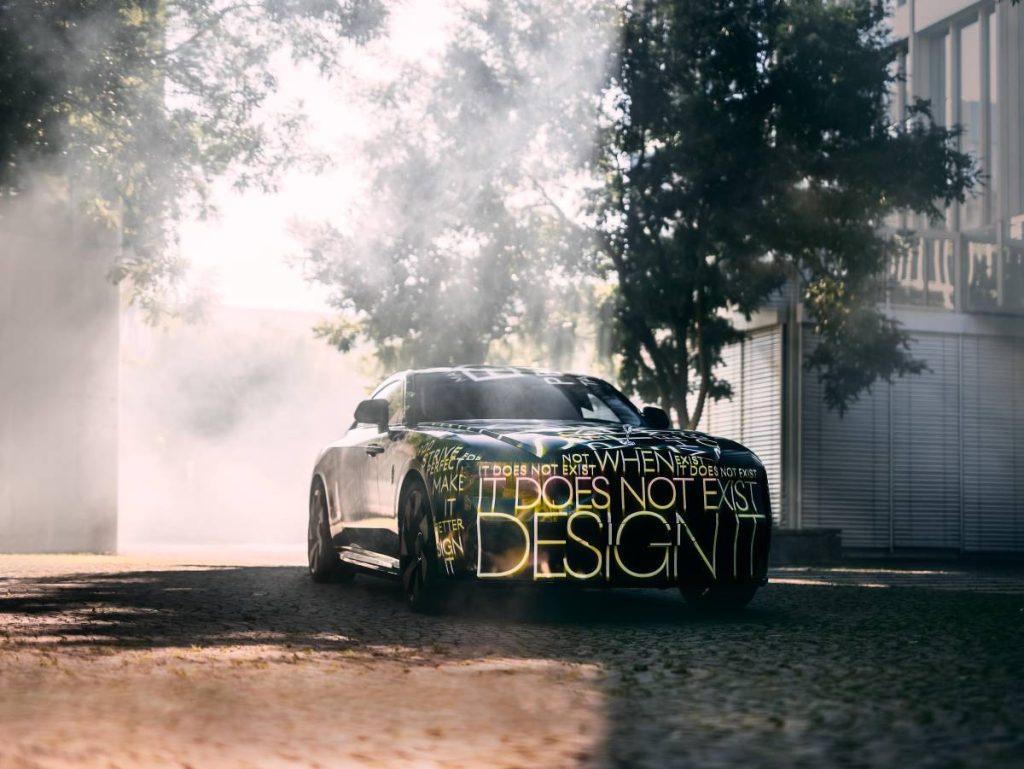 The Prime Minister invited views on how the UK can accelerate rapid progress on securing new nuclear capacity. They discussed the benefits of scaling up investment and removing barriers facing development, agreeing to work together to help projects become operational more quickly and cheaply.
The Prime Minister and attendees also reflected on the need to build strong skills and supply chains to support the UK nuclear industry.
The roundtable comes ahead of the publication of the Government's energy security strategy this month, with renewable energy, nuclear and domestic gas all a crucial part of achieving its aims.
After the roundtable, the Prime Minister met with apprentices from EDF Energy and saw a model of Rolls Royce's Small Modular Reactor design.
Business Secretary Kwasi Kwarteng, Chancellor of the Duchy of Lancaster Steve Barclay and Exchequer Secretary to the Treasury Helen Whatley also attended the roundtable.
Organisations who attended included: Nuclear Industry Association, Aviva Investors, Balfour Beatty, Bechtel Group Incorporated, EDF Energy, GE Hitachi Nuclear Energy, L&G, MACE, NAMRC, Nuclear Power Jacobs, NuScale, Rolls Royce, Rothesay Life, Westinghouse Electric Company, Urenco, and USS.
The UK generated less than half (43%) of its electricity from renewable sources in 2020, and gas-fired power plants still play a significant role, with Britain reliant on gas for heating as well as electricity. Nuclear power plants currently provide about a sixth of the UK's electricity.
Johnson has previously announced that he intends to remove fossil fuels from UK electricity generation by 2035, and has also argued that the country should invest in more domestic nuclear and renewable energy in order to become more self-sufficient.
ALSO READ-UK, Ireland set to host Euro 2028