Advertisement

The widening was caused by the surging value of imports, reflecting rising energy prices because of Russia's invasion of Ukraine and a weak export market…reports Asian Lite News
The UK trade gap widened to a near all-time high in the three months to July as a result of surging energy imports following the war in Ukraine and weak export performance, according to new data on Monday.
The war also resulted in exports to the EU rising to the highest level on record, as the UK increased its gas flows from other countries to the bloc after Russia cut energy supplies to Europe.
Data from the Office for National Statistics showed that trade in goods and services' deficit, excluding precious metals, widened by £1.2bn to £27bn in the three months to July compared with the previous quarter, a near-record since comparable data was first collected in 1997.
William Bain, head of trade policy at the British Chambers of Commerce, a business association, said the overall trade picture was "concerning". He added that the data "demonstrate the case for the UK government to refresh its export strategy to prioritise export-led growth as a greater proportion of UK economic growth".
The widening was caused by the surging value of imports, reflecting rising energy prices because of Russia's invasion of Ukraine and a weak export market.
The UK is a net energy importer and gas prices reached a new high in August, which will probably boost the value of imports further. Exports are also likely to continue to struggle as external demand from key trading partners softens and Brexit trade frictions remain.
"The trade deficit will reach enormous proportions over the coming months," said Gabriella Dickens, economist at Pantheon Macroeconomics, a consultancy.
Dickens added that she expected the trade deficit to grow to a record 7.5 per cent of GDP in the final quarter, from 4.7 per cent in Q2, "making sterling even more sensitive than usual to changes in overseas investors' sentiment".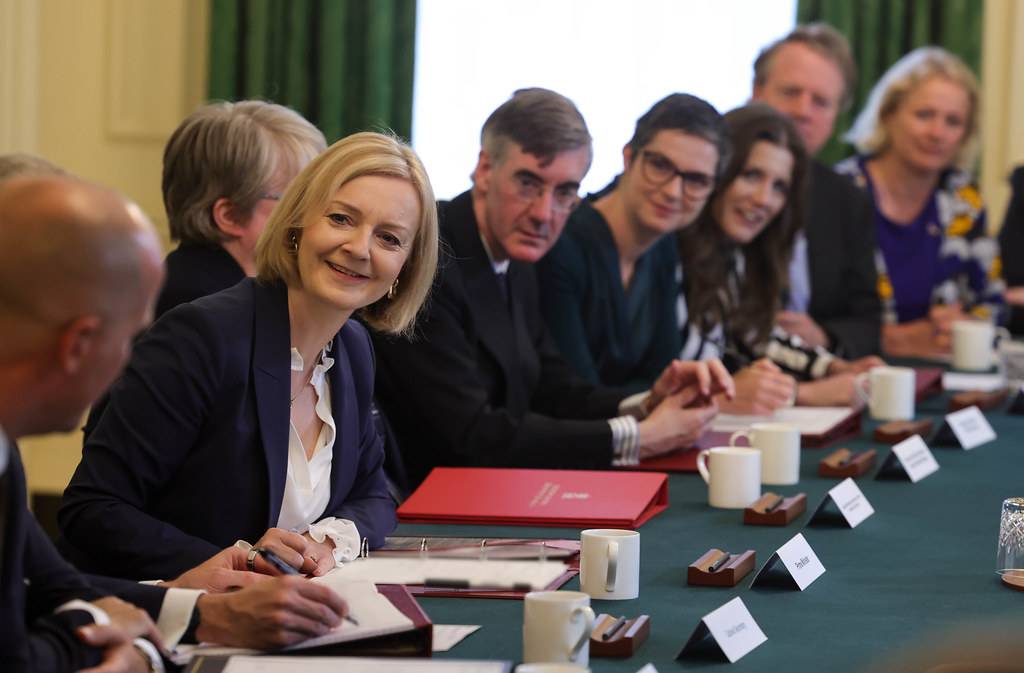 The figures come after prime minister Liz Truss last week announced policy measures aimed at making the UK a net energy exporter by 2040, including lifting a three-year ban on fracking in England.
Following Russia's cut in energy flows to Europe, the UK is processing large volumes of liquefied natural gas arriving at its ports from countries such as the US and Qatar. It then regasifies it for export to the EU via subsea pipelines from Bacton in Norfolk to Belgium and the Netherlands.
This trend was captured in the trade data by a rise between June and July of 7.9 per cent in UK goods exports to the EU to £17.4bn, the highest since records began in January 1997.
ALSO READ-Emirati flies national flag atop highest peak in Europe