Advertisement

The reports cited experts pointing at several recordings of Putin where his hands can be seen physically quivering as well as the fact that his face looks as if it has received some sort of cosmetic surgery….reports Asian Lite News
Amid Russia's ongoing war with Ukraine, many media outlets around the world have been attempting to analyse the health of President Vladimir Putin.
There has been much speculation with several health experts analysing Putin's body language and the way he has addressed public gathering in recent weeks, the NDTV reported.
The reports cited experts pointing at several recordings of Putin where his hands can be seen physically quivering as well as the fact that his face looks as if it has received some sort of cosmetic surgery.
According to news.com.au there have been several rumours over the years about President Putin undergoing cosmetic procedures including Botox, cheek fillers as well as a chin and eye lift. Experts believe he has done this to enhance his "tough guy" image and to prevent his advancing age from betraying that representation, according to news.com.au.
The New York Post has even reported that the Russian President looked noticeably bloated when he posed for photographs at an awards ceremony for the country's Olympic athletes. Newsweek pointed at two different recordings of him meeting Belarusian President Alexander Lukashenko where he can be seen clutching on the table for support during his meeting.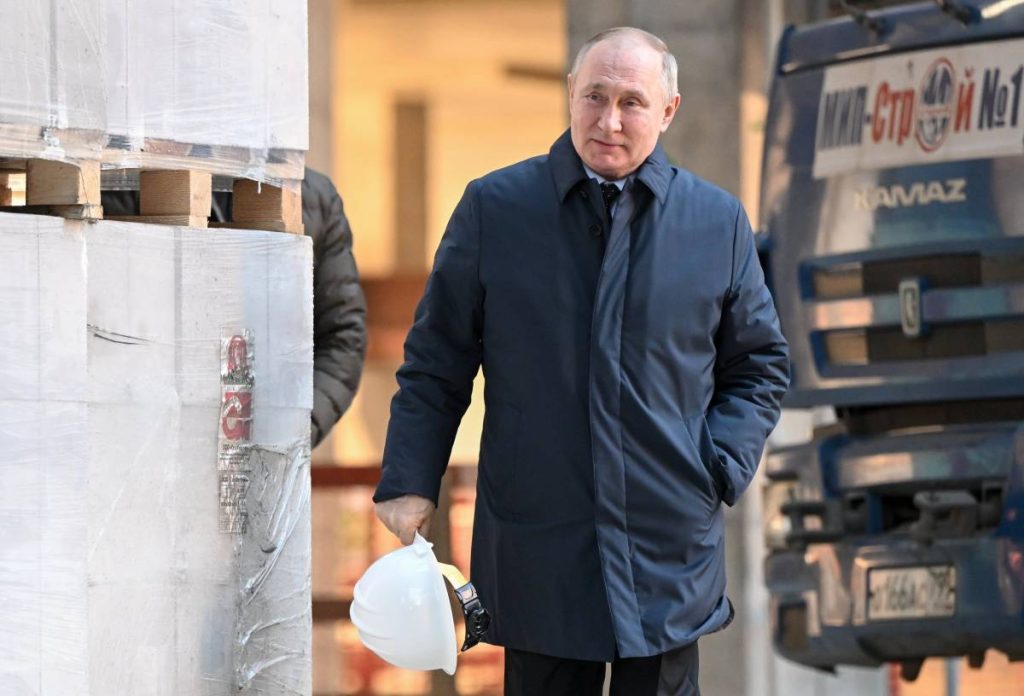 However, the White House has refused to speculate about the Putin's health with press secretary Jen Psaki saying that she doesn't have "any assessment to offer from here or any particular comment" on Putin's health.
Citing intelligence sources, the Daily Mail in March reported that Putin may be suffering from a brain disorder caused by dementia, Parkinson's disease or 'roid rage' resulting from steroid treatment for cancer.

Citing sources close to the Kremlin, senior figures in the Five Eyes intelligence alliance, comprising Australia, Canada, New Zealand, the UK and the US, believe there is a physiological explanation for the Russian President's globally reviled decision to invade Ukraine, the Daily Mail report said.

The intelligence community is sharing a growing number of reports about 69-year-old Putin's "increasingly erratic behaviour", combined with a bloated appearance in recent footage, and the absurd distance he insists on keeping from visitors to the Kremlin, the report added.

A security source said: "It is only human sources that can offer you the sort of rich picture that we have of Putin's psyche.

"There has been an identifiable change in his decision-making over the past five years or so. Those around him see a marked change in the cogency and clarity of what he says and how he perceives the world around him."

The source said this failure to think clearly was being compounded by the lack of a "negative feedback loop", with the Russian leader "simply not being briefed" on elements of failures with the invasion.