Advertisement

The victory of Anthony Albanese will invigorate Centre-Left politics across the world, especially Europe…reports Asian Lite News
Australia to put climate issues on front burner as Anthony Albanese begins talks with Greens and Independents to cobble a working majority.
The newly elected Australian leader has vowed to take the country in a new direction, with a big shift in climate policy, BBC reported.
Climate change was a key concern for voters, after three years of record-breaking bushfire and flood events.
Outgoing PM Scott Morrison, the leader of an ousted Liberal-National coalition, thanked the "miracle of the Australian people" after conceding. Vote counting is still going on, and it is unclear whether Labor can get 76 seats to secure a majority in the 151-member lower house of parliament. Final results may not be known for several days, as electoral officials have just started counting nearly three million postal votes.
Addressing supporters, Albanese pledged to bring Australians together, Xinhua news agency reported.
"I say to my fellow Australians, thank you for this extraordinary honour. Tonight the Australian people have voted for change," he said.
Labor's victory was delivered by large swings in the party's favour and a collapse in support for the coalition.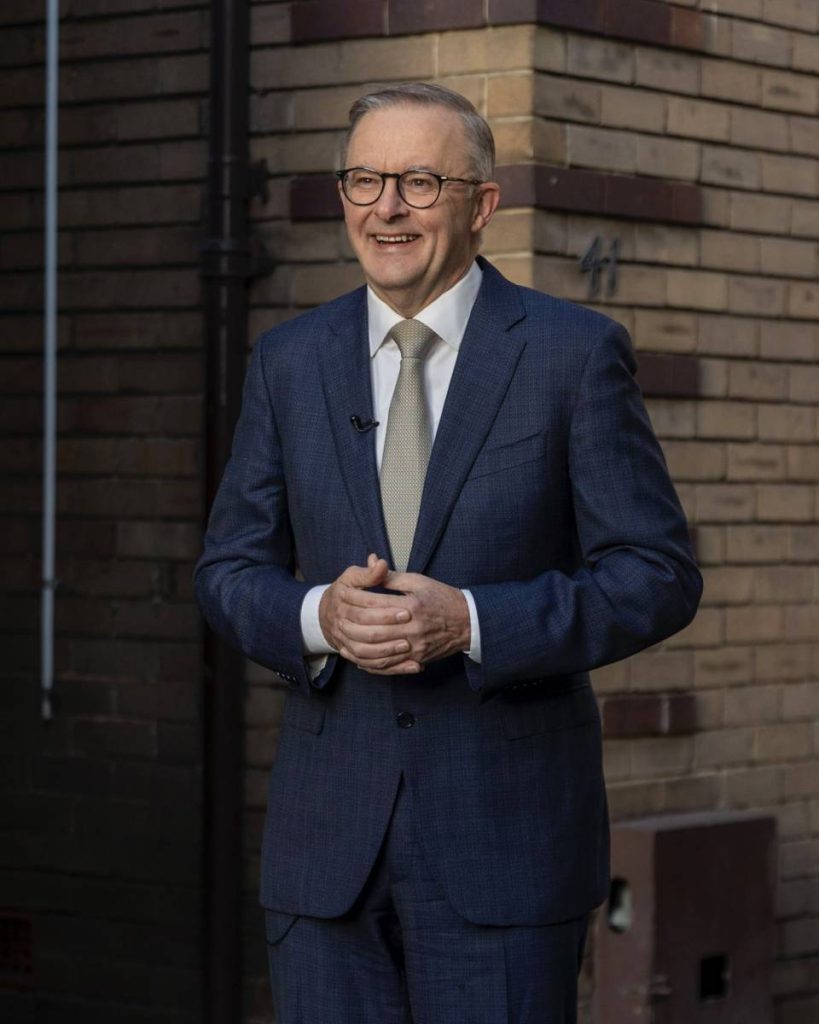 Conceding defeat, Morrison, who spoke to Albanese earlier to congratulate him on his election victory, took responsibility for the results and announced he would step down as leader of the Liberal Party.
"To my colleagues tonight, who have had to deal with very difficult news and who have lost their seats tonight, I, as leader, take responsibility for the wins and the losses," he told supporters.
"As a result, I will be handing over the leadership at the next party meeting to ensure the party can be taken forward under a new leadership which is the appropriate thing to do," he added
If the election results in a hung parliament, Greens and independents – who have been campaigning for radical climate change action – could wield greater influence in framing the new government's policies on the issue.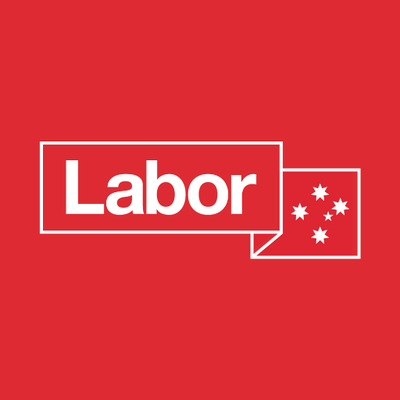 Speaking to the BBC's Shaimaa Khalil shortly after his election victory, Mr Albanese, 59, said: "We have an opportunity now to end the climate wars in Australia. Australian business know that good action on climate change is good for jobs and good for our economy, and I want to join the global effort."
Mr Albanese, who will be heading Australia's first Labor government in almost a decade, also promised to adopt more ambitious emissions targets. However, he has so far refused calls to phase out coal use, or to block the opening of new coal mines.
Mr Albanese will fly to Tokyo on Monday for a summit with the leaders of Japan, India and the US, known as the Quad. As he will be representing Australia as its prime minister, he will be sworn into office before his departure.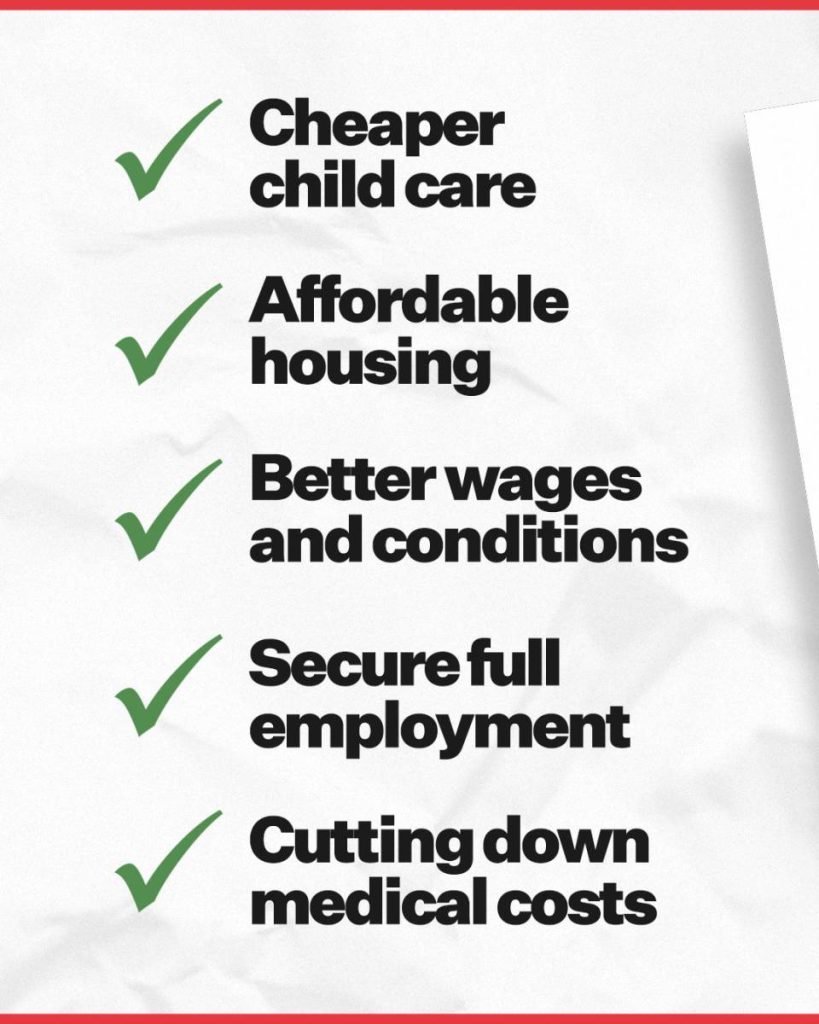 "Obviously the Quad leaders meeting is an absolute priority for us," he told journalists on Sunday. "It's an opportunity for us to send a message that there is a change of government and that there will be a change of policies on things like climate change. "I will return to Australia on Wednesday and then we'll get down to business."
UK Prime Minister Boris Johnson said he looked forward to working with Mr Albanese "in the weeks, months and years ahead as, together, we tackle shared challenges and demonstrate the importance of our shared values".
New Zealand's PM Jacinda Ardern said she had "a warm conversation" with Mr Albanese, describing Australia as "our most important partner".
Indian prime minister Narendra Modi also congratulated Mr Albanese on his party's election victory.