Advertisement

Russian President Vladimir Putin will not be attending the gathering….report Asian Lite News
Day two of the 77th session of the United Nations General Assembly brings leaders of two of the world's most-watched nations — US President Joe Biden and Iranian President Ebrahim Raisi.
But the biggest draw Wednesday will likely be the only leader to be seen and heard but not actually there in the flesh: Ukraine President Volodymyr Zelenskky, whose nation is at war with Russia, the Associated Press reported.
Last week, the members of the General Assembly to allow Zelensky to deliver a pre-recorded address because of his continuing need to deal with Russia's invasion, making an exception to its requirement that all leaders speak in person.
However, Russian President Vladimir Putin will not be attending the gathering.
Biden's address on Wednesday is expected to have a heavy focus on the war in Ukraine, where the country's troops in recent weeks have retaken control of large stretches of territory near Kharkiv that were seized by Russian forces earlier in the nearly seven-month-old war, it was reported.
Iran's president has said he has no plans to meet with Biden on the sidelines of the UN event. Raisi called his first-ever appearance at the United Nations as Iran's leader an opportunity to explain to the world about alleged "malice" that unspecified nations and world powers have toward Iran but he did not elaborate, the report added.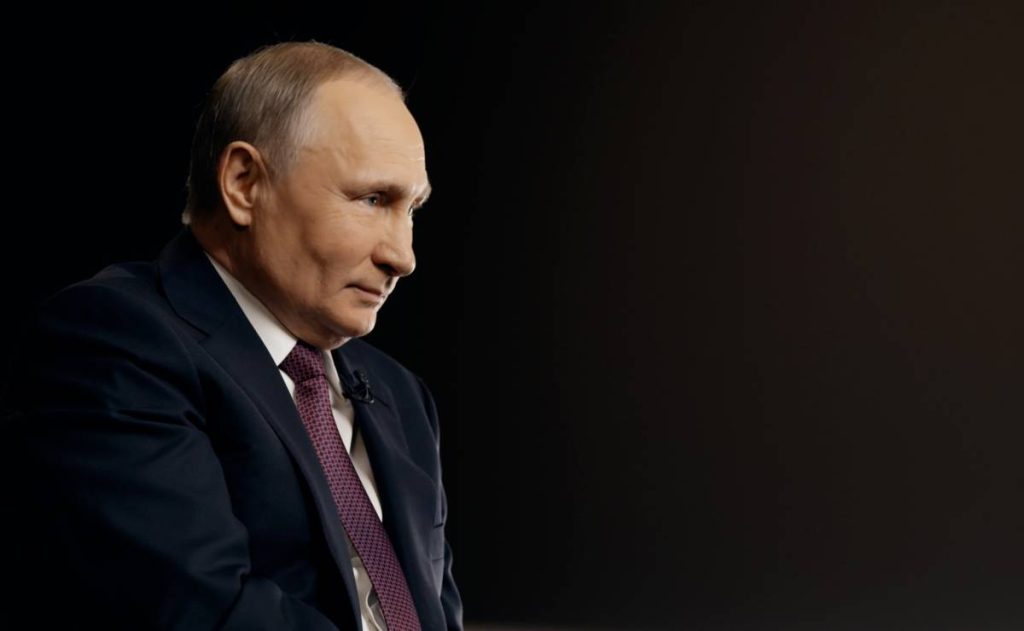 Military mobilisation in Russia
 Russian President Vladimir Putin announced a partial military mobilisation during an address to the nation on Wednesday, adding that the Defence Ministry had recommended drawing military reservists into active service as the country faces a protracted conflict in Kiev and the separatist Donbas region in eastern Ukraine.

The measure is sensible and necessary under the circumstances that Russia is fighting "the entire Western military machine" in Ukraine, RT news quoted the President as saying.

He has already signed an order for the call-up to start immediately.

The move will see the armed forces draw on military reservists only, and those who have completed national service, Putin said.

He promised that they would be provided with additional training, along with all the benefits due to people involved in active duty, RT reported.

Some senior officials in NATO states have even suggested that using tactical nuclear weapons against Russian troops would be justified, according to Putin.

The Russian leader stressed that Moscow would not hesitate to retaliate to such an attack with its own nuclear weapons, RT reported.

Defence Minister Sergey Shoigu revealed some details about the mobilization in a separate statement on Wednesday.

He said his Ministry wanted to call to arms some 300,000 reservists, or just over 1 per cent of Russia's full mobilisation potential.

Putin has accused Kiev of backing away from peace talks with Moscow, which he said it had done on the instructions of its Western allies.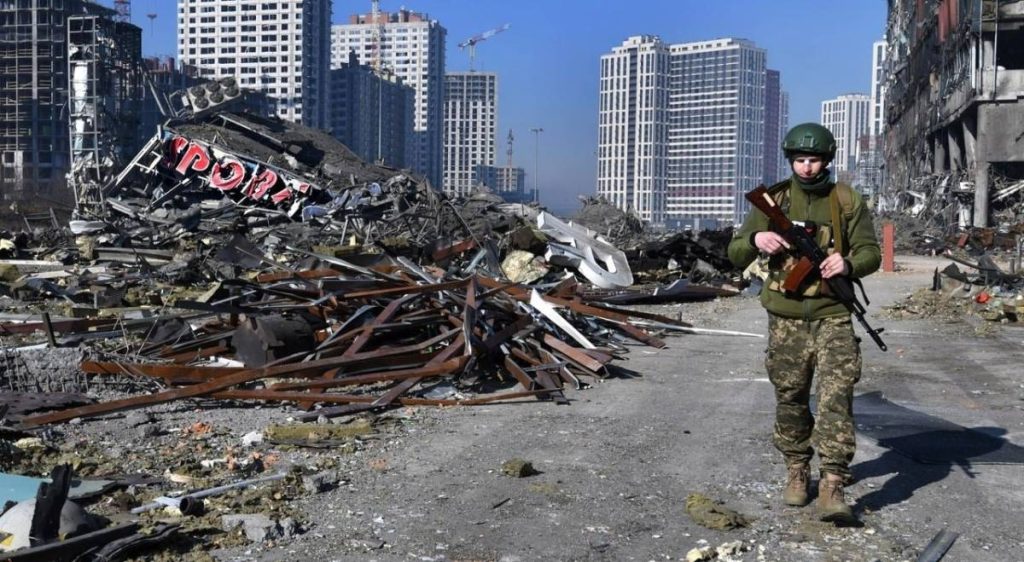 Instead, the Ukrainian government has doubled down on military action, he was quoted as saying

"After certain compromises were reached (with Moscow), Kiev received a de facto direct order to derail all agreements. More weapons were pumped into Ukraine. The Kiev regime deployed more gangs of international mercenaries and nationalists, military units trained to NATO standards and under de facto command of Western advisers," Putin said.

Russian forces sent to Ukraine in February have secured a large portion of territory claimed by the "Donetsk and Luhansk People's Republics", as well as parts of Ukraine, he said, adding that the resulting frontline stretches over 1,000 km, RT reported.

He warned the US and its allies against ramping up pressure on Moscow. Western nations are openly pursuing a military defeat of Russia, seeking to push the country into insignificance and to loot its natural wealth, he stated.