Advertisement

The President's remark came after Britain said Russia could be planning to use chemical or biological weapons in Ukraine in response to a staged fake attack on Russian troops…reports Asian Lite News
President Joe Biden on Tuesday said that he would provide support to Ukraine in the form of "weapons, food, and money" as Kyiv continues to resist Russia's offensive, which has entered the 20th day.
The US also expressed its willingness to welcome the refugees with "open arms" as Ukrainians continue to flee the war-torn nation. "We will make sure Ukraine has weapons to defend against the invading Russian force. We will send money and food and aid to save Ukrainian lives. We will welcome Ukrainian refugees with open arms (sic)," Joe Biden tweeted.
The President's remark came after Britain said Russia could be planning to use chemical or biological weapons in Ukraine in response to a staged fake attack on Russian troops. The White House also sounded a similar warning a few days ago.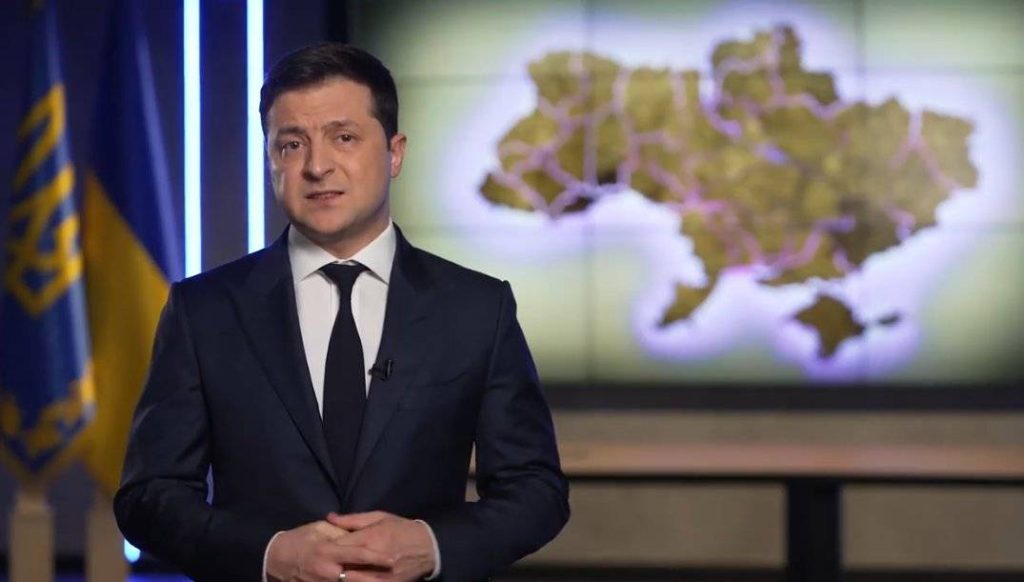 There are also reports that Moscow has sought military equipment from China in its invasion of Ukraine even as Beijing dismissed it as "disinformation". Holding "intense talks" – that continued for seven hours – on Monday, the United States warned China against helping Moscow in its invasion. "We have communicated very clearly to Beijing that we won't stand by," State Department spokesperson Ned Price told reporters. "We will not allow any country to compensate Russia for its losses."
The United States had earlier provided Ukraine with $350 million in additional military equipment to fight off Russia's onslaught.
The ongoing war between Russia and Ukraine has threatened fresh inflation and supply chain pain to a Covid-19-battered economy. Ukraine has been dealing with a farming crisis as food prices around the world already have been spiking for months due to the pandemic reported news agency Reuters.
Russia's invasion of Ukraine, which began on February 24, has killed many, displaced more than 2 million people, and raised fears of a wider confrontation between the Kremlin and Washington, the world's two biggest nuclear powers. Russia's "military operation" in Ukraine is being said to be the most significant attack on a European state since World War Two.