Advertisement

Russia has also demanded guarantees from the West against expanding the NATO alliance….reports Asian Lite News
Russia must ease pressure on Ukraine if it wants progress, said US Secretary of State Antony Blinken as he renewed a warning of "massive consequences" for an invasion, media reported.
Russia and the United States are all set to hold talks next week in Geneva amid the ongoing tension in the Ukrainian border where Moscow amassed tens of thousands of troops.
Russia has also demanded guarantees from the West against expanding the NATO alliance.
If the talks are "going to show real progress, that will require de-escalation," Blinken told a joint news conference with German Foreign Minister Annalena Baerbock, it was reported.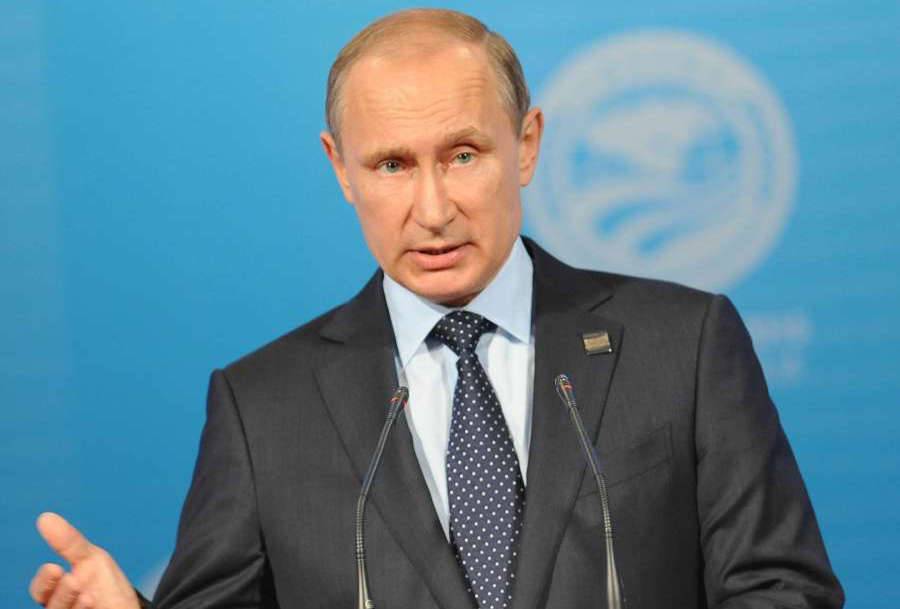 "It's very hard to make actual progress in any of these areas in an atmosphere of escalation and threat with a gun pointed to Ukraine's head," he added.
Meanwhile, US Deputy Secretary of State Wendy Sherman will meet with European allies in Switzerland and Belgium to jointly prepare for a series of security meetings with Russia next week, US State Department said.
"Deputy Secretary of State Wendy R. Sherman will travel to Switzerland and Belgium from January 8 to January 13," the State Department said in a press release said on Thursday. "On January 11, she will meet with representatives from the EU institutions and jointly prepare with Allies for the NATO-Russia Council meeting."
Sherman will lead the US delegation during a session of the United States-Russia bilateral Strategic Stability Dialogue and will be joined by Under Secretary for Arms Control and International Security Bonnie Jenkins and Deputy Assistant Secretary of State for the Bureau of European and Eurasian Affairs Chris Robinson, the release said.
During the bilateral meeting with Russia on January 10, the US Defense Department will be represented by Deputy Assistant Secretary of Defense for Russia, Ukraine and Eurasia Laura Cooper and Lt. Gen. James Mingus, the release said.
Deputy Secretary Sherman will also lead the US delegation to the NATO-Russia Council meeting in Brussels, the release said.
Ambassador Michael Carpenter will head the US delegation during the OSCE meeting in Vienna, the release said.
The US-Russian negotiations on January 10 will be followed by a Russia-NATO Council meeting on the Russian security proposals on January 12 and a summit of Russia and the Organization for Security and Cooperation (OSCE) in Europe on January 13.
Earlier this week, US State Department spokesperson Den Price said the talks on January 10 as well as in subsequent meetings with NATO and the OSCE will focus on a narrow set of bilateral issues, including confidence-building measures. (ANI/Xinhua)