Advertisement

Lauding the leadership shown by Kuleba, Blinken said the United States and the world will continue to stand with them and the people of Ukraine….reports Asian Lite News
Ukrainian Foreign Minister Dmytro Kuleba on Saturday held talks with US Secretary of State Antony Blinken at the Polish border and discussed anti-Russia sanctions and the strengthening of Kyiv's defence capabilities.
"Met with my U.S. counterpart and friend @SecBlinken at the Ukrainian-Polish border. We held talks on further deliveries of necessary weapons for Ukraine, ways to ensure the efficiency of sanctions and increase pressure," Kuleba tweeted on Saturday.
The Ukrainian foreign minister said the talks were "productive" and the two sides affirmed the "effectiveness" of the sanctions already imposed against Russia.
Lauding the leadership shown by Kuleba, Blinken said the United States and the world will continue to stand with them and the people of Ukraine.
"It was inspiring to meet today with my friend @DmytroKuleba at the Ukrainian-Polish border. The leadership and courage that he and @ZelenskyyUa have demonstrated are remarkable, and the United States and the world will continue to stand with them and the people of Ukraine," Blinken tweeted.
During a press conference on Saturday, Blinken said that the US, along with its allies, will put more pressure on Russia.
"But I thought it was important when we met – symbolically – to cross the border and to have us stand together in Ukraine, because we're standing together for Ukraine. And we work very closely, and for me, it's making sure that I understand as best possible what our Ukrainian friends and partners need, what we can do to continue to support them as well as to put the pressure on Russia," he said.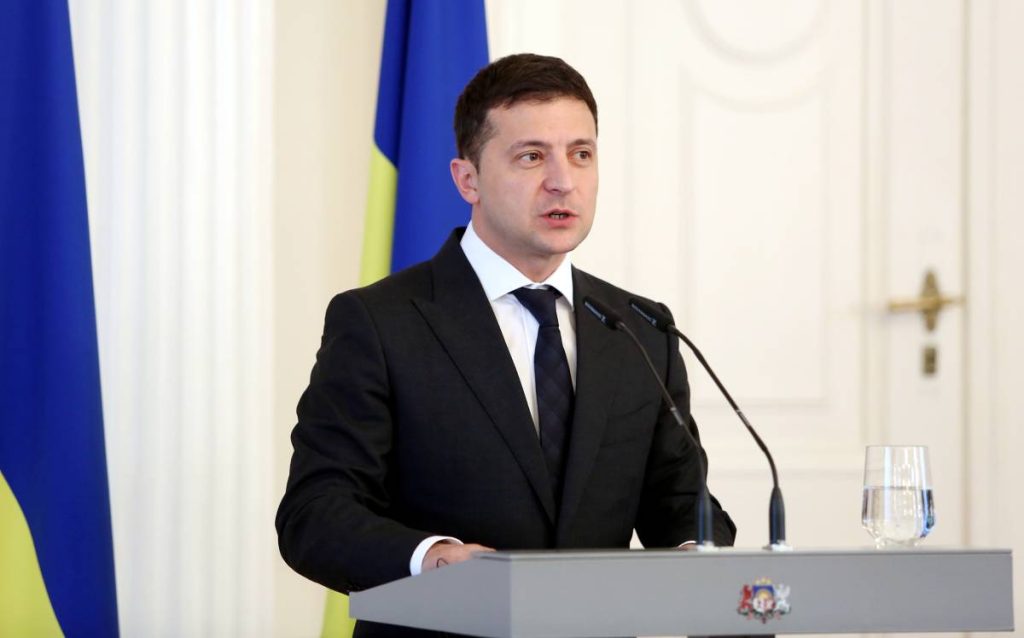 Ukraine seeks more sanctions against Russia
Kuleba asked European Union (EU) and G7 countries to impose a specific set of sanctions against Moscow to further "pinch the Russian economy", a media report said.
Ukraine's foreign minister Dmytro Kuleba sent letters to all his counterparts in the EU and G7 countries with a specific list of the sanctions "in order to finally pinch the Russian economy and end the war in Ukraine".
The development comes amidst Russia's continuous advances in Ukraine, encircling multiple key cities.
Earlier on February 28, in a previous meeting with the G7 Foreign Ministers, Kuleba had insisted on a full embargo for Russian oil and gas and said buying them now means "paying for the murder of Ukrainian men, women and children".
Kuleba also said that the G7 countries had agreed to provide Ukraine with more practical means to defend itself. He had said that defensive weapons, military equipment, and financial support for Ukraine were underway.
In a separate meeting with UN Secretary-General Antonio Guterres on Sunday, Kuleba urged the UN to step up humanitarian aid to Ukraine. (with inputs from ANI)