Advertisement

A Coordination Committee will also be set up to oversee all G20 preparations and report to the apex committee…reports Asian Lite News
The Union Cabinet, chaired by Prime Minister Narendra Modi has approved the setting up of a G20 Secretariat and its reporting structures, which will be responsible for implementation of overall policy decisions and arrangements needed for steering India's forthcoming Presidency of the premier forum for international economic cooperation.

A G-20 Secretariat is being established to handle work relating to substantive/ knowledge/content, technical, media, security and logistical aspects of India's G20 Presidency. It will be manned by officers and staff from the Ministry of External Affairs, Ministry of Finance, and other relevant line Ministries/Departments and domain knowledge experts, as per a statement by the Cabinet Secretariat.

India will hold the Presidency of the G-20 from December 1, 2022 to November 30, 2023, culminating with the G20 Summit in the country in 2023. The Secretariat, which will be functional till February 2024, will be guided by an apex committee headed by Prime Minister, and comprising the Finance Minister, Home Minister, External Affairs Minister, and G20 Sherpa (Commerce & Industry Minister), to provide overall guidance to India's G20 Presidency.

A Coordination Committee will also be set up to oversee all G20 preparations and report to the apex committee.
"The G20 Secretariat will enable long term capacity building, including knowledge and expertise, for India's leadership on global issues in multilateral fora," an official release said.
Meet in Jakarta
Finance Ministers and central bank Governors from G20 members will gather from February 17 to 18 for their first meeting in 2022 under the Indonesian presidency in Jakarta, despite a steady increase in daily Covid-19 cases.

High-profile topics to be discussed in the first Finance Ministers and Central Bank Governors (FMCBG) meeting would be about inflation, policy normalization and digitalization to help G20 members recover their economy from the pandemic situation, Xinhua news agency quoted Perry Warjiyo, Governor of Bank Indonesia.

"We'll also talk about the development and stability of the global financial market. However, digitalization could be our primary focus because that is what we need to recover our economy and expedite the economic transformation after we've suffered the pandemic for two years," Warjiyo said on the sidelines of the Casual Talks on Digital Payment Innovation of Banking in Jakarta.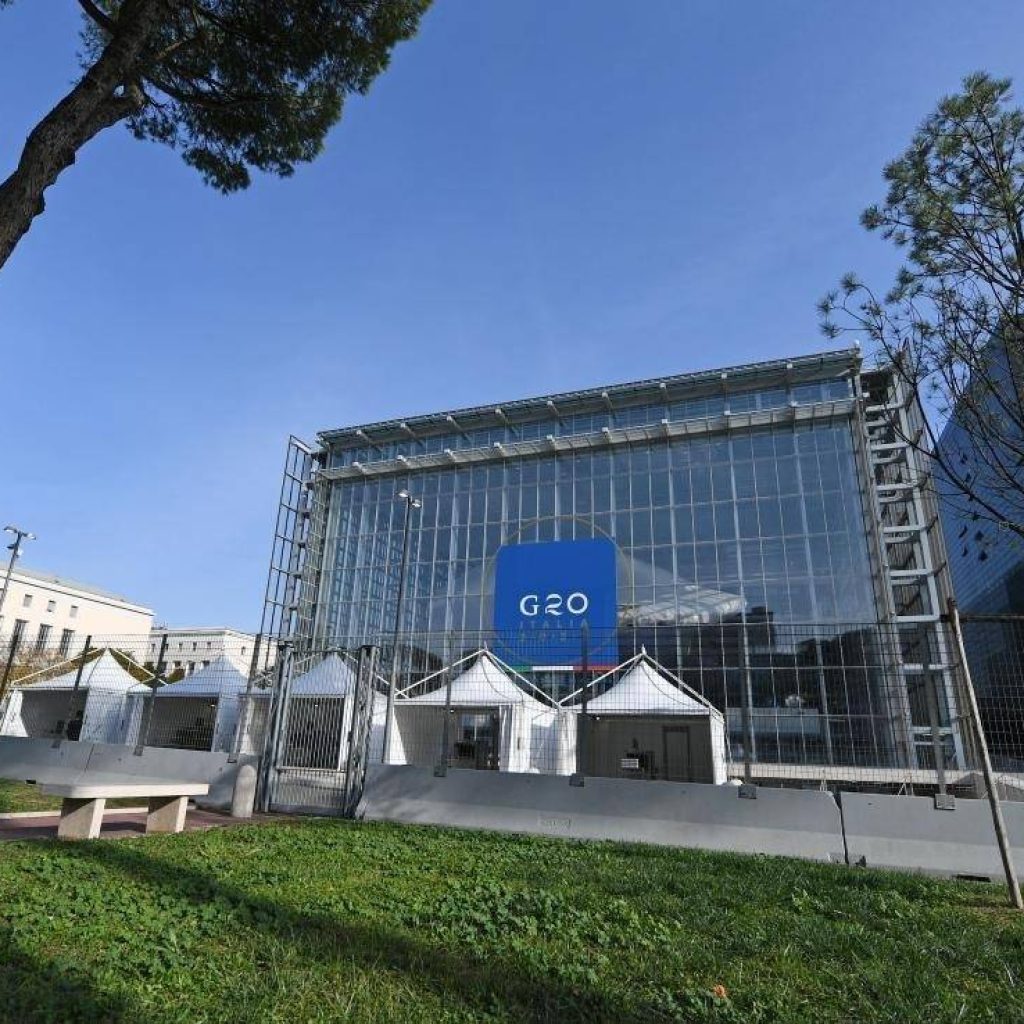 The FMCBG meeting would be held at the Jakarta Convention Center and the Gelora Bung Karno sports stadium in central Jakarta.

The meeting would be preceded by a meeting of finance ministry and central bank deputies from Feb. 15 to 16.

Both of the meetings were initially scheduled to take place in Nusa Dua in Indonesia's popular resort island of Bali, but moved to Jakarta as the Indonesian authorities are sure that the capital city is much safer due to its high Covid-19 vaccination rate.

The meetings would take place both offline and virtually, Indonesia's Finance Minister Sri Mulyani Indrawati said recently, reminding that the meeting be held under tight health protocols and all participants be strongly required to follow the rule.

The high-level meetings are held amid increasing daily Covid-19 cases including those Omicron cases in Indonesia.

Southeast Asia's largest economy on Monday confirmed 36,501 new Covid-19 cases, raising its tally of infections to 4,844,279.
ALSO READ-Is Ukraine becoming a testbed for big power contestation?