Advertisement

The Chinese Ministry of Foreign Affairs said that the US Indo-Pacific strategy is different from what the US is actually doing in this region…reports Asian Lite News
China on Tuesday slammed the US for interfering in the Indo-Pacific, saying its strategy for the region is a resurrection of Cold War mentality and bloc politics, and "has nothing new" or any future.

The Chinese Ministry of Foreign Affairs said that the US Indo-Pacific strategy is different from what the US is actually doing in this region. "It claims to advance freedom and openness in the region, but is forming exclusive cliques like AUKUS and the Quad," it said.

"It (the US) asserts to strengthen regional security but is generating grave nuclear proliferation risks that would undermine regional security and stability. It professes to promote regional prosperity but is provoking antagonism and provocation between regional countries.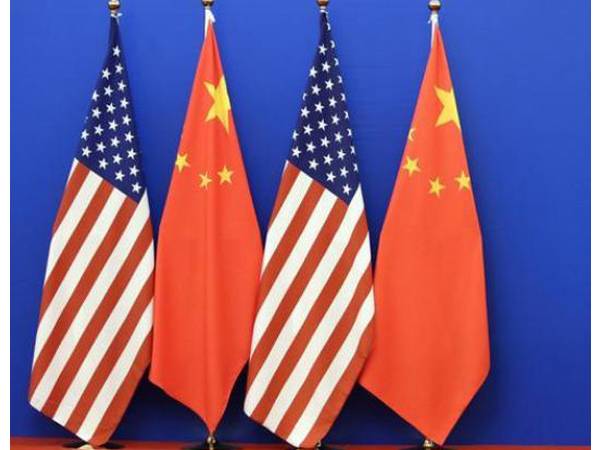 "This undercuts the ASEAN-centred regional cooperation architecture formed over the years and poses a serious threat to regional cooperation outcomes and development prospects," Foreign Ministry spokesperson Wang Wenbin said.

"This strategy that resurrects the cold war mentality and bloc politics has nothing new, still less does it have any future. It will bring only division and violality to Asia-Pacific. It will therefore be met with vigilance and be brushed aside by the regional countries," Wang added.
Meanwhile, the US government intends to open an embassy in the Solomon Islands as part of its policy to counter China's growing influence in the Indo-Pacific region.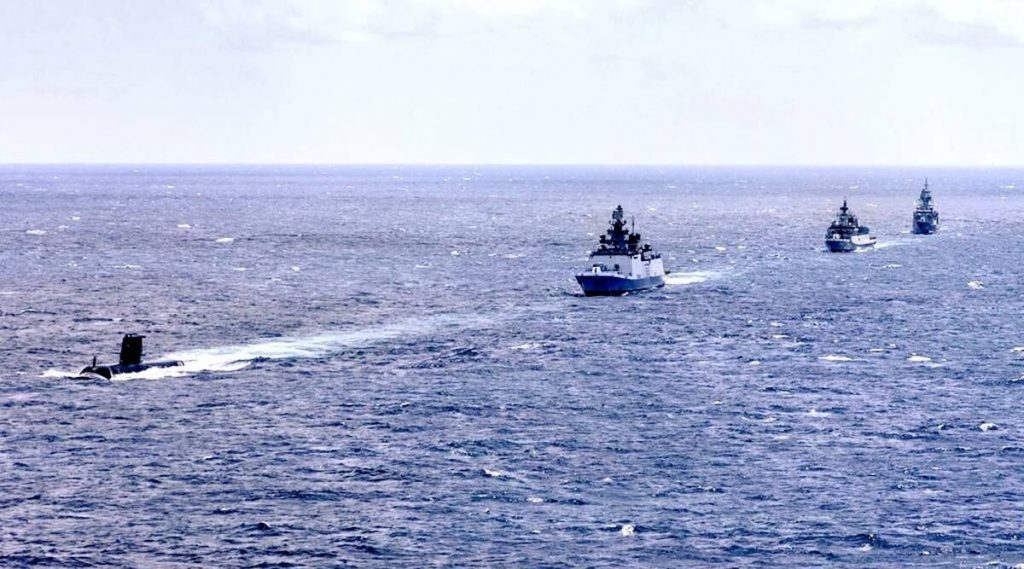 Speaking in the South Pacific nation of Fiji on Saturday, US Secretary of State Antony Blinken stated US' intent to open the embassy to deepen its "cooperation with Pacific Island partners," reported NHK News.
In a document titled the "Indo-Pacific Strategy of the United States", the US, last week, laid out its diplomatic policy for the Indo-Pacific region. It includes plans to open new embassies and consulates in Southeast Asia and Pacific island nations.
Blinken said, "These steps are only the beginning," and the US will continue to advance its "engagement and investments in the Indo-Pacific."
The US had closed its embassy in the Soloman Islands in 1993. In 2019, the Solomon Islands cut its diplomatic ties with Taiwan and established relations with China, reported NHK News.