Advertisement

Bangladesh authorities have revealed that 'Digit Anti Fake Company Ltd' (DAFC), a Chinese company, based in Shenzhen had supplied counterfeit band rolls/stamps to Arafat Enterprise….reports Asian Lite News
Chinese firms which are infamous for violating corporate ethics have hit another blow as some of them are allegedly involved in forgery in Bangladesh.
Bangladesh authorities have found that some Chinese firms engaged in printing supplying counterfeit documents causing massive loss to the government, the Bangladeshlivenews reported.
According to Bangladesh live news reports, the Chittagong Custom House Port Control Unit (PCU) reveled that 'Digit Anti Fake Company Ltd' (DAFC), a Chinese company, based in Shenzhen had supplied counterfeit band rolls/stamps to Arafat Enterprise based in Chittagong.
The National Board of Revenue (NBR) is the only legal body responsible for selling these types of stamps and bandrolls and no one is allowed to buy the stamps other than from NBR. Bandroll is a small thin ribbon wrapped on a packet of Bidi & Cigarettes.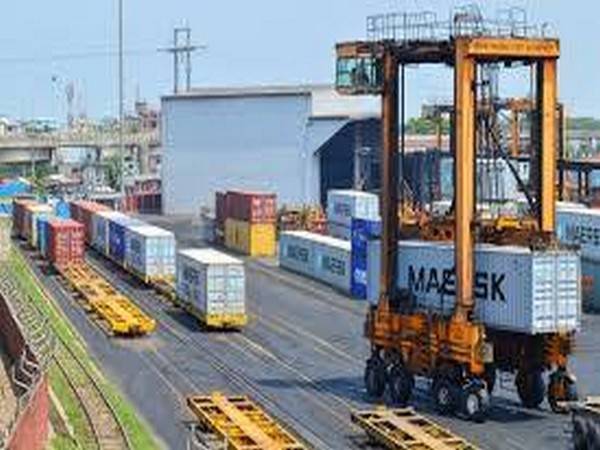 Meanwhile, It is not the first time that Chinese companies have violated the laws of the land in Bangladesh causing loss to the exchequer.
Earlier in December 2020, the National Board of Revenue (NBR) launched an investigation into ZTE Bangladesh, a subsidiary of the Chinese ZTE Corporation with many business operations in different sectors of the country, on the suspicion of tax evasion, according to Bangladesh Live News.
Further, as part of the investigation, Bangladesh's revenue board has already sent separate letters to different entities with whom it has its business deals.
Meanwhile, according to an estimate by Tax Justice Network (TJN), the tax abuse by multinational corporations (MNCs) and private individuals in Bangladesh is equivalent to at least three-fifths of the country's health budget or 14 percent of its annual education budget.
Further, China had to withdraw from three infrastructure projects in Bangladesh after allegations of embezzlement of funds in increasing project costs.