Advertisement

In response, Taiwan sent aircraft, issued radio warnings, and deployed air defense assets to monitor the planes…reports Asian Lite News
Five Chinese military planes entered Taiwan's air defense identification zone (ADIZ) on Monday, marking the 24th intrusion this month.
Three People's Liberation Army Air Force Shenyang J-16 fighter jets, one Shenyang J-16D electronic warfare plane, and one Shaanxi KJ-500 early warning and control (AEW&C) aircraft flew into the southwest corner of the ADIZ, according to the Ministry of National Defense (MND), Taiwan News reported.
In response, Taiwan sent aircraft, issued radio warnings, and deployed air defense assets to monitor the planes.
China has sent planes into Taiwan's identification zone every day this month except for on January 3, 9, 16, 21, 22, 26, and 29, Taiwan News reported.
It further reported "Since September 2020, China has increased its use of gray zone tactics by routinely sending aircraft into Taiwan's ADIZ, with most occurrences taking place in the southwest corner. In 2021, China military planes entered the ADIZ on 961 instances over 239 days," according to the MND.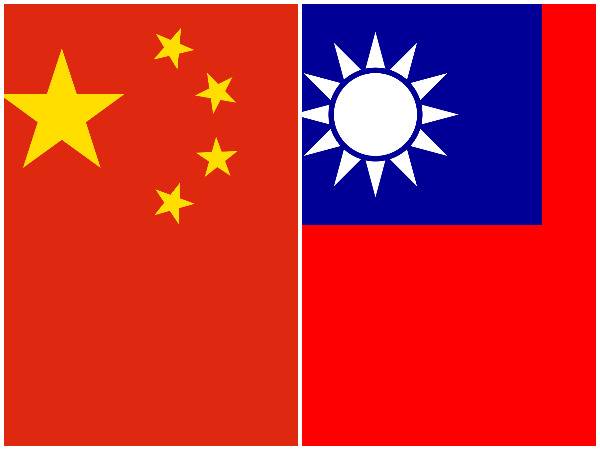 Gray zone tactics are defined as "an effort or series of efforts beyond steady-state deterrence and assurance that attempts to achieve one's security objectives without resort to direct and sizable use of force," Taiwan News reported.
Beijing claims full sovereignty over Taiwan, a democracy of almost 24 million people located off the southeastern coast of mainland China, despite the fact that the two sides have been governed separately for more than seven decades.
Taipei, on the other hand, has countered the Chinese aggression by increasing strategic ties with democracies including the US, which has been repeatedly opposed by Beijing. China has threatened that "Taiwan's independence" means war.
Last week, US House of Representatives Speaker Nancy Pelosi had discussed security and economic issues as well as China with Taiwanese Vice President Lai Ching-te during a virtual meeting that lasted for about 30 minutes.
Taiwan's representative to the US Hsiao Bi-khim said that after the meeting held on Friday said that the bilateral talks lasted for about 30 minutes and the discussions touched on security issues, economic affairs, and shared values, Focus Taiwan reported.
Hsiao mentioned that Pelosi had expressed concern over the status and security in the Taiwan Strait as well as human rights in China ahead of Beijing's hosting of the Winter Olympic Games in early February.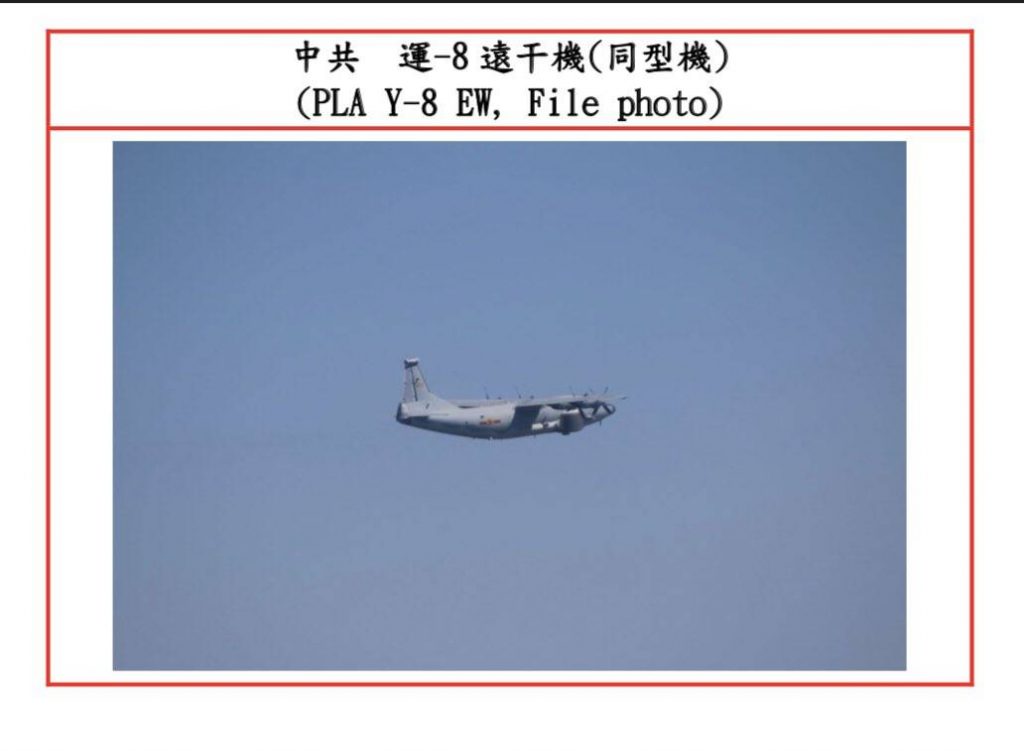 The US is staging a "diplomatic boycott" of the Beijing Games to be held on next Friday.
Meanwhile, Pelosi has expressed her support for Taiwan's participation in international organisations especially the World Health Organisation stating that Taipei's participation is crucial based on its pandemic prevention response, local media reported.
Hsiao Bi-khim said that Pelosi had personally expressed to the WHO Secretary-General that Taiwan should participate and that its inclusion in the organization is crucial based on its pandemic prevention response, reported Taiwan News. (ANI)