Advertisement

France on Saturday urged all its citizens who are currently in Ukraine for non-essential stays to leave the country….reports Asian Lite News
The German government on Saturday urged its citizens to leave Ukraine immediately, while Lufthansa plans to partially suspend flights to and from Ukraine from Monday.
"A military conflict is possible at any time… Leave the country in good time," The German Federal Foreign Office said in its security instructions on its official website, Xinhua news agency reported.
Meanwhile, Lufthansa, the flag carrier and largest airline of Germany, announced that it will suspend its regular flights to Kiev and Odessa until the end of February.
Certain flights will still operate Saturday and Sunday, in order to offer travel options to those who have already booked. Those affected by the cancellations will be informed and rebooked on alternative flights, the company added.
However, Lufthansa said that flights to Lviv in western Ukraine will continue on a regular basis.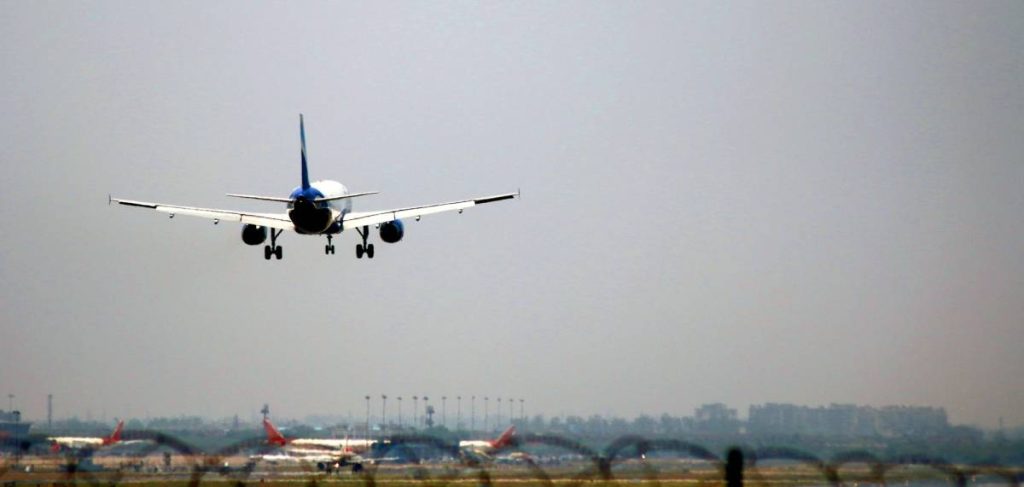 France urges its citizens to leave Ukraine
France on Saturday urged all its citizens who are currently in Ukraine for non-essential stays to leave the country.
French nationals in Kharkiv, Luhansk and Donetsk are urged by the French Foreign Ministry to leave these regions without delay due to the security situation, Xinhua news agency reported.
"It is recommended to exercise heightened vigilance and not to go to the border areas in the north and east of the country," the ministry said, adding that French citizens are advised to postpone all travel to Ukraine.
The notice was published after French Foreign Minister Jean-Yves Le Drian spoke on the phone on Saturday with his Russian counterpart Sergei Lavrov about the current situation along the Ukraine borders.
Lavrov warned that ignoring the legitimate rights of Russia in the security area hurts stability not only on the European continent but also in the world.
Le Drian reiterated that dialogue was still possible but Russia should "choose" to engage in it.