Advertisement

Since April 2021, several rounds of talks have been held in the Austrian capital between Iran and the remaining JCPOA parties to revive the deal….reports Asian Lite News
Iran's Parliament Speaker Mohammad Baqer Qalibaf said the contradiction between US actions and words is preventing the Vienna talks from reviving a 2015 nuclear deal from fruition.

Qalibaf made the remarks in a Monday meeting with the Chairman of the Croatia-Iran Parliamentary Friendship Group Zlatko Hasanbegovic in Tehran, Xinhua news agency reported.

He added that in a situation where oppressive and illegal sanctions are imposed on Iran, it is important that which countries stand together in difficult circumstances.

Qalibaf highlighted the necessity of facilitating relations between Iranian and Croatian traders and private sectors, and establishing friendly Iran-Croatia parliamentary ties can multiply the bilateral economic relations within a year.

Iran signed the nuclear deal, formally known as the Joint Comprehensive Plan of Action (JCPOA), with the world powers in July 2015 accepting to put some curbs on its nuclear programme in return for the removal of the sanctions on Tehran.

However, former U.S President Donald Trump pulled his country out of the agreement in May 2018 and reimposed unilateral sanctions on Tehran.

Since April 2021, several rounds of talks have been held in the Austrian capital between Iran and the remaining JCPOA parties to revive the deal.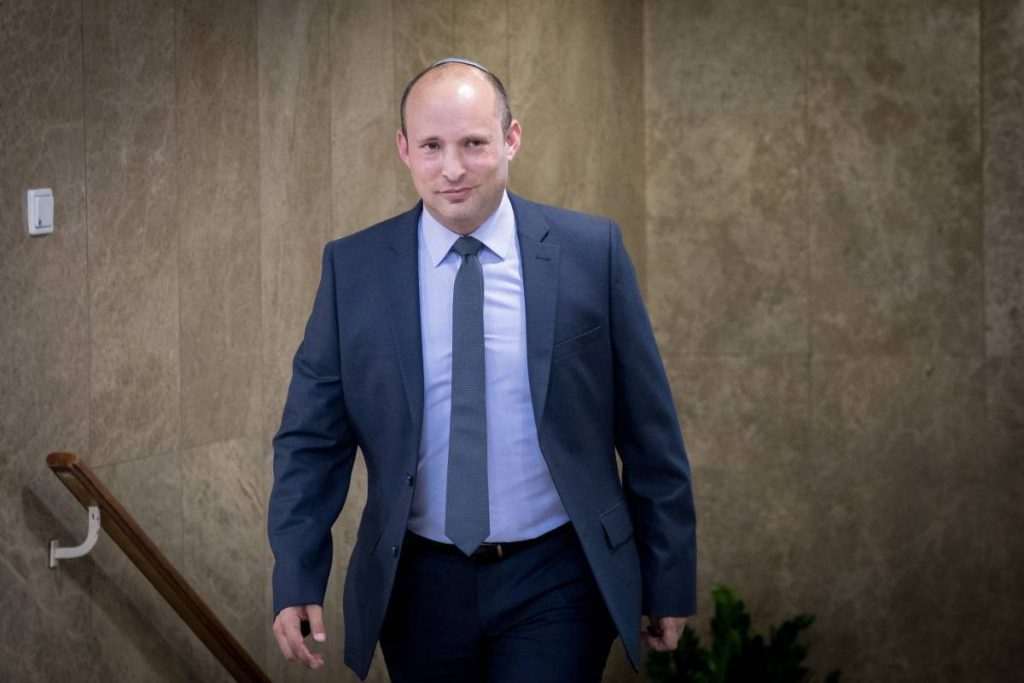 Israel accuses Iran
Israel has accused Iran of being behind a cyberattack the previous day that activated false rocket warning sirens in Jerusalem, state-owned Kan TV news reported.
The Israel National Cyber Directorate believes the alarms, heard for about an hour on Sunday evening in Jerusalem and the southern Israeli resort city of Eilat, were triggered by a cyberattack carried out by Iran, according to Kan.
In a statement issued on Sunday night, the military said the sirens were false alarms and "the issue is under investigation," adding later that the hacked sirens belong to the local authorities and are not part of the Home Front Command's system.
The Home Front Command said in a separate statement that the local authorities were instructed to take preventative measures against the threat.
Commenting on the incident on Army Radio, Yair Golan, a lawmaker with the ruling coalition and former deputy chief of the army, said Israeli security agencies have been preparing themselves for Iranian attempts to attack civilian systems in the country using cyber warfare.
Iran has not responded to the Israeli allegations yet.
Israel and Iran have been engaged in a shadow war, in which Israel has launched numerous airstrikes on Iranian targets in Syria while Iran has allegedly attacked vessels linked to Israelis in the Gulf.
On June 13, Israel's National Security Council Counter-Terrorism Bureau issued a "level 4" travel warning for Istanbul, the highest level possible, citing concerns of "revenge attacks" over the killing of Hassan Sayyad Khodaei, an Islamic Revolution Guards Corps colonel on May 22 in Tehran. Iran believes he was assassinated by Israeli forces. (with inputs from ANI/Xinhua)