Advertisement

The Israeli Cabinet has approved the launching of an Israeli-Emirati industrial research and development fund (R&D), the Foreign Ministry said…reports Asian Lite News
Foreign Minister Yair Lapid tweeted that the cabinet decided to "establish a joint Israeli-Emirati fund for mutual investments in hi-tech," adding that both countries "share a passion for the development of advanced technologies that will improve quality of life". reports Xinhua news agency.
The Foreign Ministry said in a statement that Israel and the United Arab Emirates (UAE) will respectively allocate 15 million shekels ($4 million) annually for 10 years.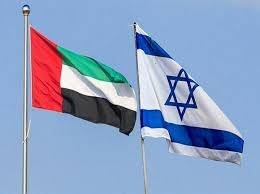 The fund will focus on industrial research and development, and support innovative technology companies of the two countries, it added.
Israel's Minister of Innovation, Science and Technology Orit Farkash HaCohen said she sees "great importance" in establishing a mutual investment fund in high-tech fields.
ALSO READ: Three R&D projects approved under India-Israel I4F
"The UAE has historically invested in energy, infrastructure and other fields, and that is why the new fund will create a bridge of facilitating the UAE's investment in Israeli technology," she said.
Israel and the UAE signed the so-called Abraham Accord, a US-brokered normalisation agreement, in September 2020.
The UAE was the first Gulf state to agree to normalise ties with Israel, followed by Bahrain, Sudan and Morocco.
Security, intelligence support
Israel had condemned Monday's deadly Houthi attack in the United Arab Emirates (UAE) and promised to offer security and intelligence assistance to the Arab country.

Israeli Prime Minister Naftali Bennett wrote on Twitter that he "strongly condemn" the drone attack by the Iranian-backed Houthis near Abu Dhabi's airport, which killed at least three people and injured six, Xinhua news agency reported.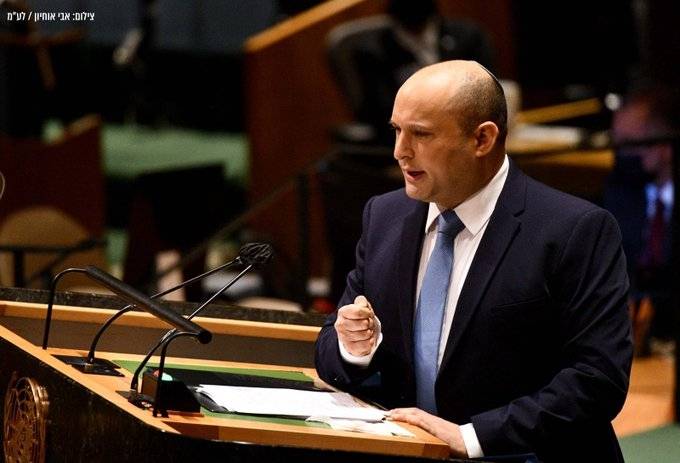 "Israel stands with the UAE. I stand with (Crown Prince) Mohammed bin Zayed. The world should stand against terrorists," Bennett tweeted.

In a letter addressed to bin Zayed, which Bennett posted on Twitter, he said that Israel is "committed to working closely" with the UAE against "extremist forces in the region," and promised to offer "security and intelligence support" to help prevent possible future attacks.

"I have ordered the Israeli security establishment to provide their counterparts in the UAE with any assistance, should you be interested," Bennett said.
Deliberating on widening the scope of India-Israel Industrial R&D and Technological Innovation Fund (I4F), the two countries last week approved three joint R&D projects worth $5.5 million and suggested measures to create a broader India-Israel collaborative ecosystem.

The projects are 'Centrally monitored IoT nano-sensors for molecular diagnostics in healthcare and screening applications'; 'NoMoreMos' – a mosquito control biological solution; and 'IoT enabled satellite communication for real-time collection of agriculture and environment data across India'.

The eighth governing body of I4F ratified the minutes of the seventh governing body meeting on Tuesday, which was followed by approval of the three joint R&D projects, a release from the Ministry of Science & Technology said on Wednesday.