Advertisement

As a spike in COVID-19 cases, driven by Omicron, cooled off in India today, the news on the assembly elections, on the other hand, has heated up.
COVID-19 updates: In what comes as a relief, India reported 1.68 lakh fresh COVID-19 cases today, which is 6.4 per cent lower than yesterday. This, however, is not an indication of what is to come, according to Delhi Health Minister Satyendar Jain as the cases are set to hit a peak "in a day or two" with infections falling after that, he said.
Election updates: A preliminary look at the upcoming assembly elections are out. The ABP-CVOTER Battle for the States survey projects that the BJP will get a simple majority in Uttar Pradesh and Goa and go neck-to-neck with Congress and the Aam Aadmi Party (AAP) in Manipur and Uttarakhand. However, on the battlegrounds of Punjab, it is the AAP and the Congress that are projected to poll 40 per cent and 36 per cent votes respectively. The states will go to poll next month.
India to bail out Sri Lanka: External Affairs Minister Dr S Jaishankar has said India will support the crisis-hit neighbour. This comes as Sri Lankan President Gotabaya Rajapaksa asked China to restructure its debt yesterday, as part of efforts to ease the country's worsening financial situation.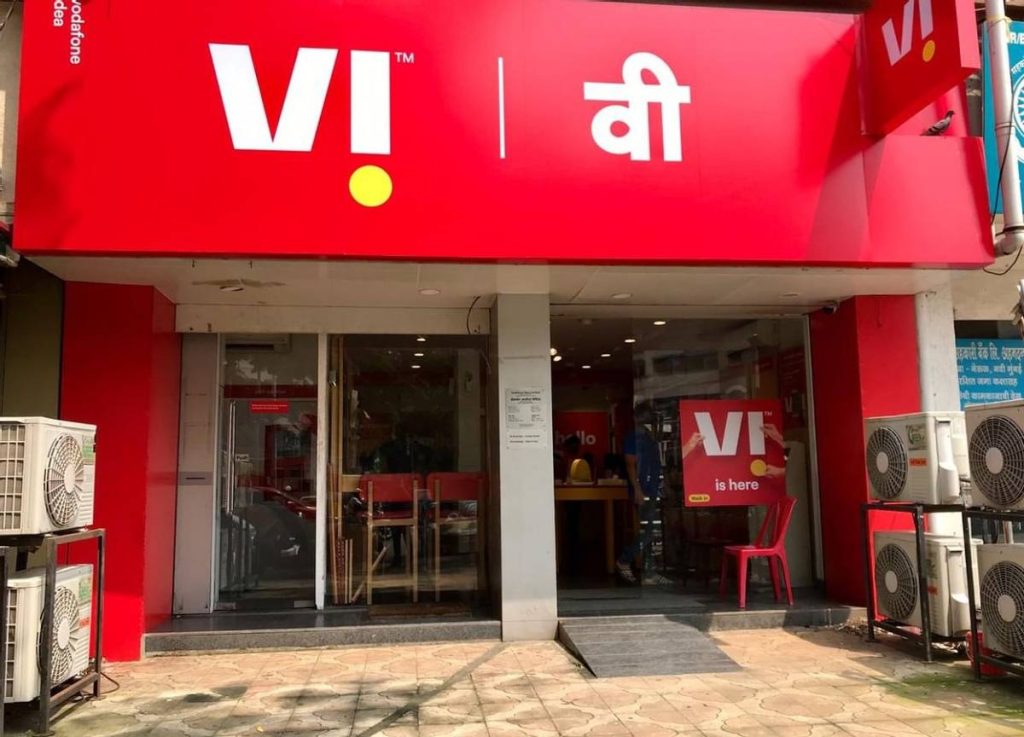 Meanwhile, in business news, Vodafone Idea has stated that the Indian government will become the single-largest shareholder of the company with 35.8 per cent stake and the promoter shareholders would hold 28.5 per cent (Vodafone Group) and around 17.8 per cent (Aditya Birla Group), respectively.
Pakistan
Private TV channel under the spotlight: The News International reported that a Pakistani national exchequer has been robbed of billions to benefit a private TV channel, owing to an illegal partnership between Pakistan Television (PTV) and the private ARY channel.
Pakistan Taliban member killed in Afghanistan: In other news, a high-profile member of the Pakistan Taliban has been killed in Afghanistan, after being on the run since 2014. Muhammad Khurasani died in the eastern province of Nangarhar, a senior official confirmed, reported NDTV.
Sri Lanka
Chinese object to third party interference in Sri Lanka ties: The Chinese Foreign Minister Wang Yi who is in Colombo has said there should be no "third party" interference in China-Sri Lanka ties while also proposing a forum for Indian Ocean island nations. It may be remembered that in 2021, the Chinese Embassy had tweeted about a Chinese company shifting its project from Sri Lanka to the Maldives over "security concerns from a third party". The Embassy did not name the party, but it had been a clear allusion to India's objection to the Chinese project in three islands off Jaffna peninsula.
Nepal
Schools shut as COIVD-19 cases spike: The COVID-19 Crisis Management Committee, the government body in Nepal has announced the closing down of schools till January 29 due to a spike in COVID-19 cases. It has also proposed a ban on gatherings of more than 25 people in public spaces.
Bangladesh
Mujib's Homecoming Day observed: The country marked the historic Homecoming Day of Bangladesh's founding president Sheikh Mujibur Rahman on Monday. Sheikh Mujib had returned to independent Bangladesh via London and New Delhi on January 10 in 1972, after 290 days of confinement in Pakistan jail.
Bangladesh signs deal with Chinese consortium to build expressway: The Bangladeshi government has signed a contract with a Chinese consortium to turn a major road in Dhaka into a four-lane expressway on a public-private partnership (PPP) basis. Under the deal, the Chinese consortium will invest 20.94 billion taka in the project. It will build and maintain the expressway for the next 25 years. The Bangladeshi government will invest 12.09 billion taka.
On a lighter note:
Actor @SonuSood is trending on social after his sister Malvika Sood Sachar joined Congress in her hometown Moga in Punjab, ahead of the assembly polls on February 14. Her brother said he would canvass for her.
Actress and model #JasminBhasin was also trending on Twitter as she shared a picture from the sets as she began shooting her new Punjabi film with actor @GippyGrewal called #Honeymoon from today.
ALSO READ:
BJP begins door-to-door campaign
BSP implodes in Uttar Pradesh