Advertisement

US long-range B-52 bombers will also take part in the manoeuvres, dubbed Steadfast Noon, which will run until October end…reports Asian Lite News
The North Atlantic Treaty Organisation (NATO) has begun its long-planned annual nuclear exercises in northwestern Europe amid tensions with Russia over its invasion of Ukraine.
Fourteen of NATO's 30 member countries were due to take part in the exercises, which the military alliance said would involve around 60 aircraft including fighter jets and surveillance and refuelling planes, the Associated Press reported.
The bulk of the war games will be held at least 1,000 kilometres (625 miles) from Russia's borders.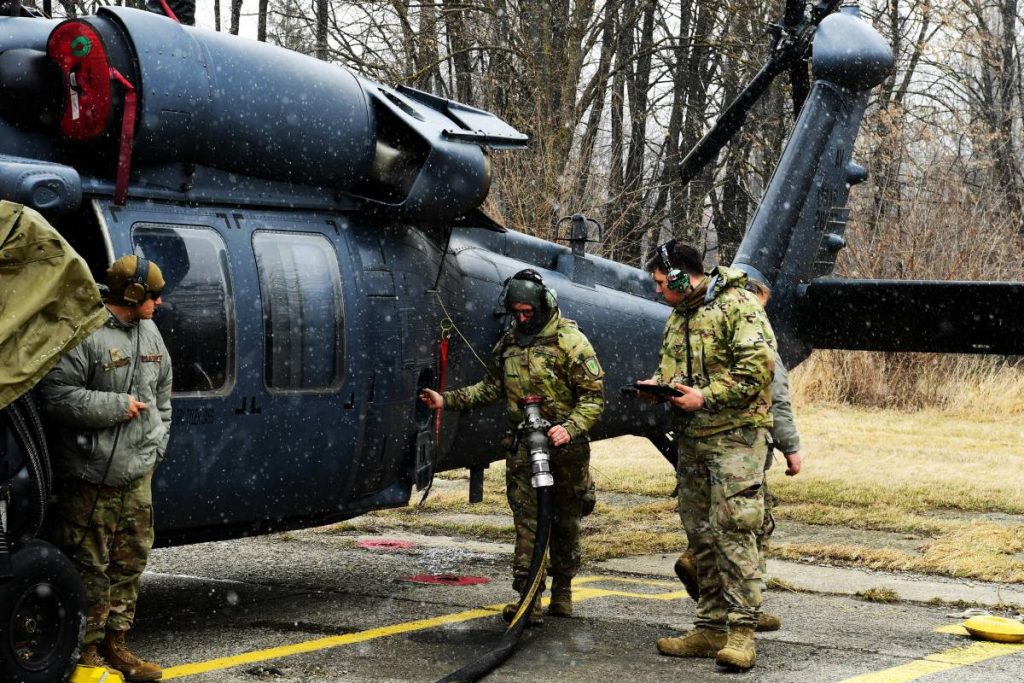 US long-range B-52 bombers will also take part in the manoeuvres, dubbed Steadfast Noon, which will run until October end.
Meanwhile, the military alliance is not permitting any media access.
It said that training flights will take place over Belgium, which is hosting Steadfast Noon this year, as well as over the North Sea and the United Kingdom. The exercises involve fighter jets capable of carrying nuclear warheads, but do not involve any live bombs, the AP reported.
Last week, Russian President Vladimir Putin warned of a "global catastrophe" if NATO troops directly contact or clash with the Russian army, Reuters reported.
"In any case, direct contact, direct clash of (NATO) troops with the Russian army is a very dangerous move which could lead to a global catastrophe. I hope that those who are saying this are smart enough not to take such a step," Reuters quoted Putin as saying in Kazakhstan's capital Astana.
Earlier, Putin had warned that he would use nuclear weapons to defend Russian territory after annexing four regions of Ukraine last month, a move which the UN this week condemned.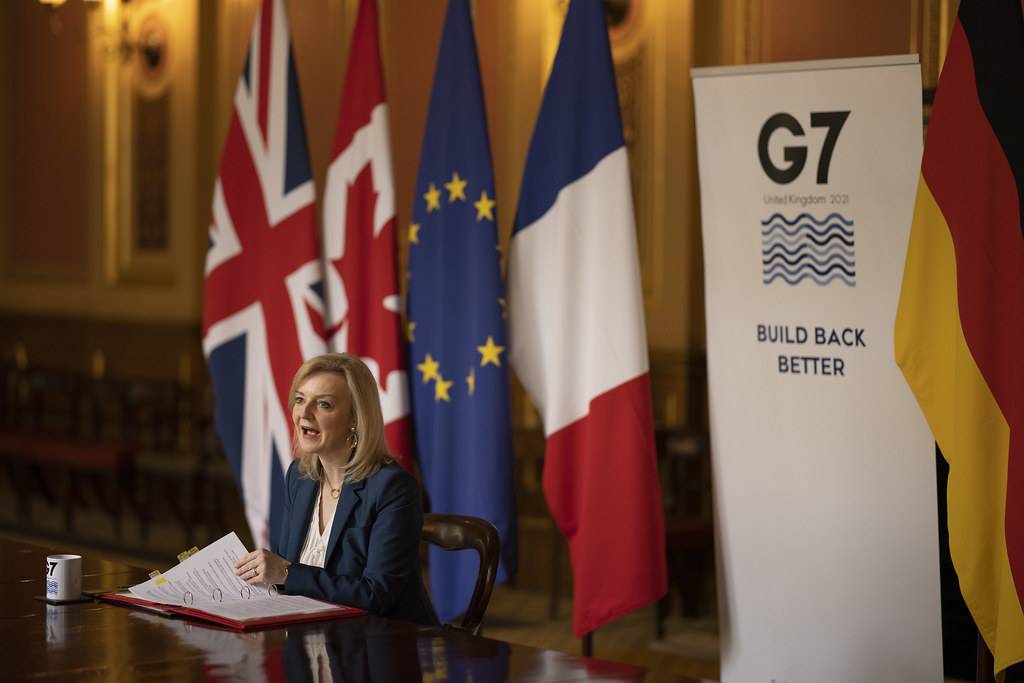 On Tuesday, the Group of Seven (G7) nations warned that the use of nuclear weapons on Ukraine will have severe consequences, according to a statement released by the White House.
Leaders of G7 states (the UK, Germany, Italy, Canada, the US, France, and Japan) said, "We deplore deliberate Russian escalator steps, including the partial mobilization of reservists and irresponsible nuclear rhetoric, which is putting global peace and security at risk. We reaffirm that any use of chemical, biological or nuclear weapons by Russia would be met with severe consequences."
Earlier, US President Joe Biden spoke of nuclear "Armageddon" in a warning about the escalation in Russia's war in Ukraine during a speech on Thursday.
Biden warned of the "assault" on American institutions and talked of the threat of Russian President Vladimir Putin using nuclear weapons, at the New York home of James Murdoch, the son of media baron Rupert Murdoch.
"We have not faced the prospect of Armageddon since Kennedy and the Cuban missile crisis," Biden said in New York City.