Advertisement

Lavrov reiterated "the indivisibility of security," the principle that no state should strengthen its own security at the expense of others….reports Asian Lite News
Chief of North Atlantic Treaty Organization Jens Stoltenberg on Sunday said that NATO has no plans to deploy combat troops to Ukraine in the event of a Russian invasion, according to reports.
"We have no plans to deploy NATO combat troops to Ukraine…we are focusing on providing support," Stoltenberg told the BBC. "There is a difference between being a NATO member and being a strong and highly valued partner as Ukraine."
Meanwhile, Russian Foreign Minister Sergei Lavrov said that Ukraine's admission to the NATO would seriously undermine relations between Russia and the alliance.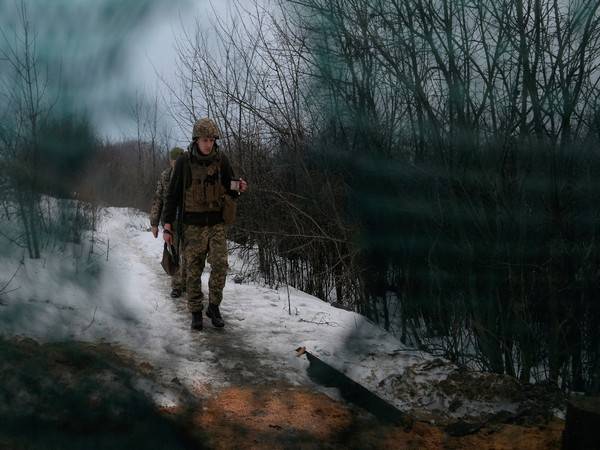 "Everyone understands that Ukraine is not ready (to join NATO) and will not make any contribution to strengthening NATO's security," Lavrov told a Russian TV programme.

Commenting on statements that NATO is defensive, the top diplomat recalled how the US-led military bloc "bombed Yugoslavia for almost three months, invaded Libya in violation of a UN Security Council resolution, and behaved in Afghanistan", Xinhua news reported.

Lavrov reiterated "the indivisibility of security," the principle that no state should strengthen its own security at the expense of others.

He said that Russia is sending official requests to the member countries of NATO and the Organization for Security and Cooperation in Europe, urging them to explain what they intend to do under this principle.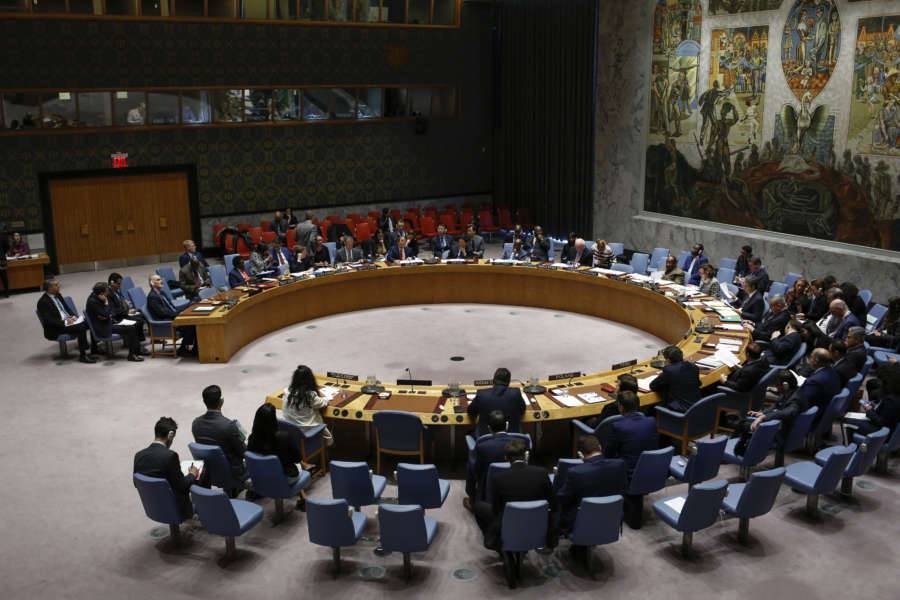 UNSC meet
The United Nations Security Council (UNSC) meeting on the Ukraine conflict is set to take place on Monday with Norway chairing the Security Council.
According to TASS News, the United States intends to highlight the situation around Ukraine at the United Security Council meeting.
Earlier, US Ambassador to the United Nations Linda Thomas-Greenfield confirmed that the mission had requested an open UN Security Council meeting to discuss the situation on Ukraine's border and said she looks forward to direct and purposeful discussions on Monday, reported Sputnik News.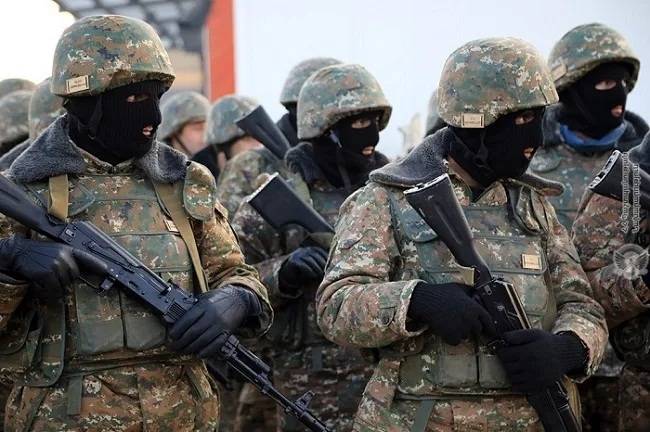 "Today, after weeks of close consultation with Ukraine and partners on the Security Council, the United States called an open meeting of the Security Council to discuss a matter of crucial importance to international peace and security: Russia's threatening behaviour against Ukraine and the build-up of Russian troops on Ukraine's borders and in Belarus," Thomas-Greenfield said in a statement on Thursday.
She added, "The Council's full attention is needed now, and we look forward to the direct and purposeful discussion on Monday."
In recent developments, the head of states and governments of France, Germany, Ukraine and Russia met on January 26 in Paris under the Normandy format and called for an unconditional ceasefire in the Donbas region of Ukraine.
The officials reaffirmed that the Minsk agreements signed in 2014 are the basis of the work of the Normandy format, the four-party diplomatic group which was set up to resolve the conflict in the Donbas region. (with inputs from agencies)