Advertisement

Trump said the current administration is to blame for the high gas prices and the record inflation in the United States…reports Asian Lite News
Former US President Donald Trump says the Democrats and the administration of US President Joe Biden are destroying the United States.
"The fact is, the election was rigged and stolen and now our country is being destroyed. Our country is being destroyed, our country is going to hell. We've never had anything like this," Trump told his supporters at a Saturday rally in Delaware, Ohio.
Trump mocked Biden, recalling some of the recent awkward incidents involving the US president.
"We have a president right now, sadly, who has absolutely no idea what the hell is happening. He is shaking hands with the air, he is walking around somewhat bewildered… and taking orders from the Easter bunny," Trump said, adding that Biden "is doing all of this while [Russian President Vladimir] Putin does nothing but talk about nuclear weapons and destroying the world."
Trump said the current administration is to blame for the high gas prices and the record inflation in the United States.
"We have our signals very crossed in our country," the former president said.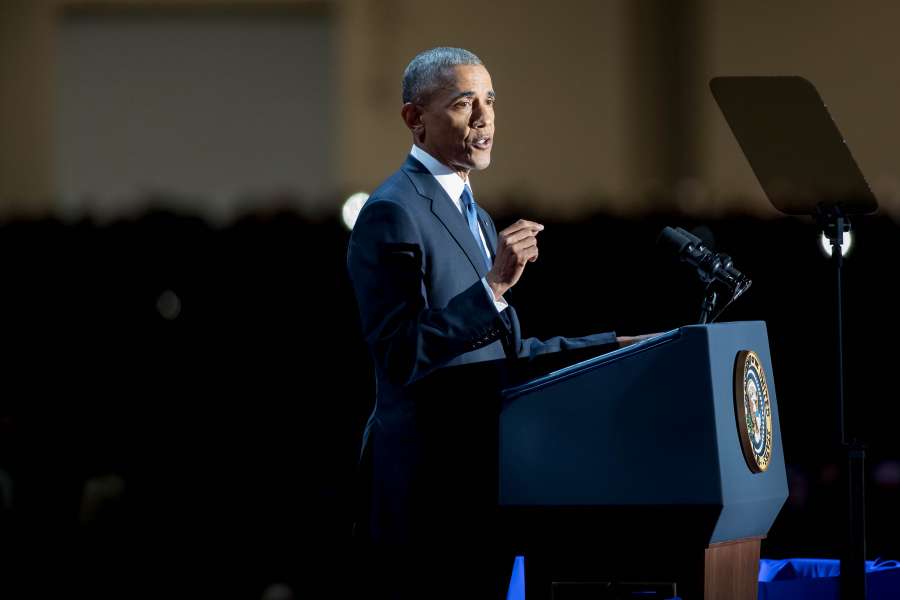 On Tuesday, The Hill reported citing two sources that Biden had told former US president Barack Obama that he was going to seek reelection in 2024. Biden reportedly believes that he is the only one who can defeat Donald Trump.
Trump has not officially announced his intention to run for president again, although he has hinted on the possibility during numerous Save America rallies he has held across the US.
Biden's job approval rating stuck in low 40s: Poll;
A new poll has revealed that an average of 41.3 per cent of US adults approve of the job Joe Biden was doing as President, during his fifth quarter in office.
The latest Gallup poll released on Friday said the number was essentially unchanged from the 41.7 per cent in his fourth quarter, but was significantly lower than his first three quarterly averages.
Biden enjoyed majority approval ratings during his first two quarters in office.
His job approval ratings in eight Gallup polls conducted since September 2021 have ranged narrowly between 40 per cent and 43 per cent.
Last year's surge in new Covid-19 cases, the troubled US withdrawal from Afghanistan, and rapidly increasing gas prices and inflation, have led to a decline in the veteran Democrat's public support, Gallup wrote in an analysis of the numbers.
From a historical perspective, Biden's fifth quarter average is lower than that of any prior elected President, except his immediate predecessor, Donald Trump.
Trump averaged 39.1 per cent during his fifth quarter.
Gallup said Biden's low job approval rating stands as a significant threat to the Democratic Party's chances of maintaining its slim majorities in the House of Representatives and Senate.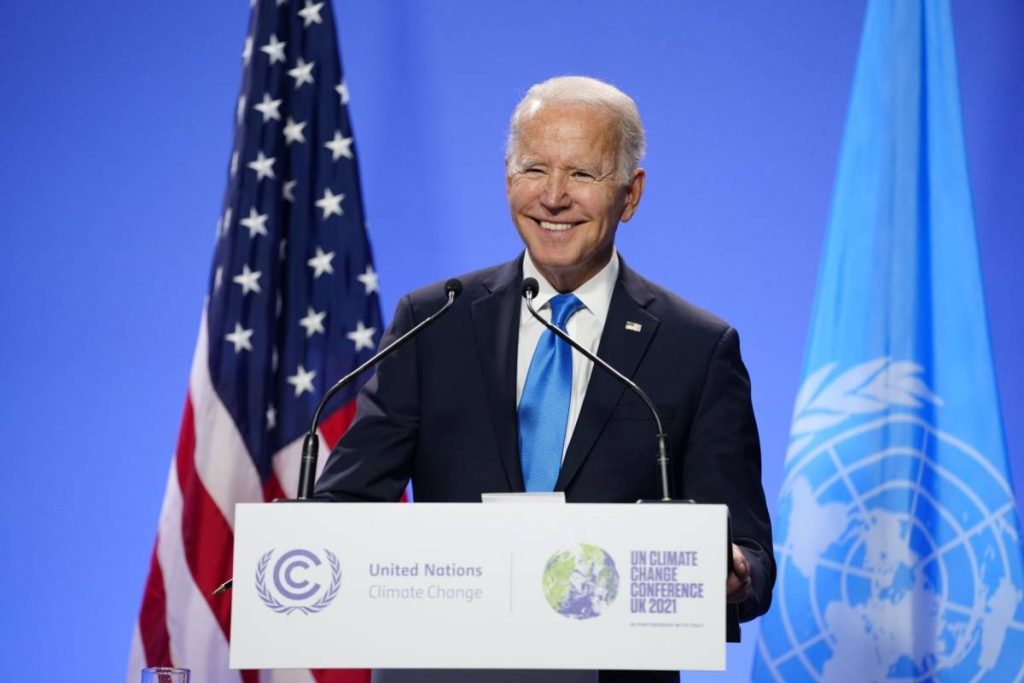 Typically, unpopular Presidents' parties have lost seats in midterm elections, with the number of seats lost usually much higher for Presidents with job approval ratings below 50 per cent.
"As things stand, given the strong link between presidential job approval ratings and how the president's party performs in midterm elections, Biden appears likely to be governing with Republican majorities in one or both houses of Congress next year unless his rating dramatically improves," the Gallup analysis added.
ALSO READ-USA celebrates National Day at Expo 2020