Advertisement

Unrest in Sri Lanka, Pakistan, and Peru over the past week highlights the risks, reports Asian Lite News
A combination of soaring food and fuel prices could generate a wave of political instability, as people who were already frustrated with government leaders are pushed over the edge by rising costs, media reports said.

"It is extremely worrisome," said Rabah Arezki, a senior fellow at Harvard's Kennedy School of Government and former chief economist at the African Development Bank, CN reported.

Unrest in Sri Lanka, Pakistan, and Peru over the past week highlights the risks. In Sri Lanka, protests have erupted over shortages of gas and other basic goods, the report said.

Double-digit inflation in Pakistan has eroded support for Prime Minister Imran Khan, forcing him from office.

At least six people have died in recent anti-government protests in Peru sparked by rising fuel prices. But political conflict isn't expected to be limited to these countries, CNN reported.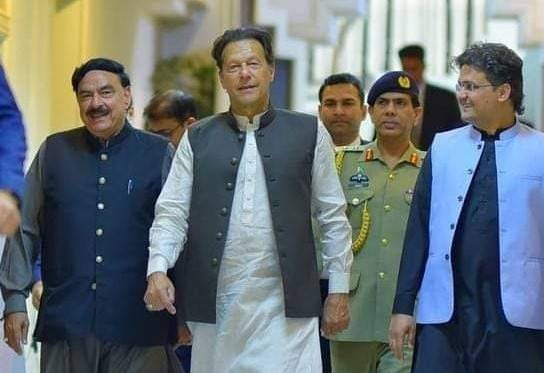 "I don't think people have felt the full impact of rising prices just yet," said Hamish Kinnear, a Middle East and North Africa analyst at Verisk Maplecroft, a global risk consultancy.

In Sri Lanka, an island nation of 22 million, an economic and political crisis is already boiling over, with protesters taking to the streets in defiance of curfews and government ministers stepping down en masse.

Grappling with high debt levels and a weak economy reliant on tourism, Sri Lanka was forced to run down its reserves of foreign currency. That prevented the government from making payments for key imports such as energy, creating devastating shortages and forcing people to spend hours lining up for fuel, CNN reported.

While Imran Khan's political problems date back years, claims of economic mismanagement as the cost of food and fuel leaped, as well as the depletion of foreign exchange reserves, made matters worse.

"The extent of economic chaos has united opposition to Imran Khan," Kinnear of Verisk Maplecroft said, CNN reported.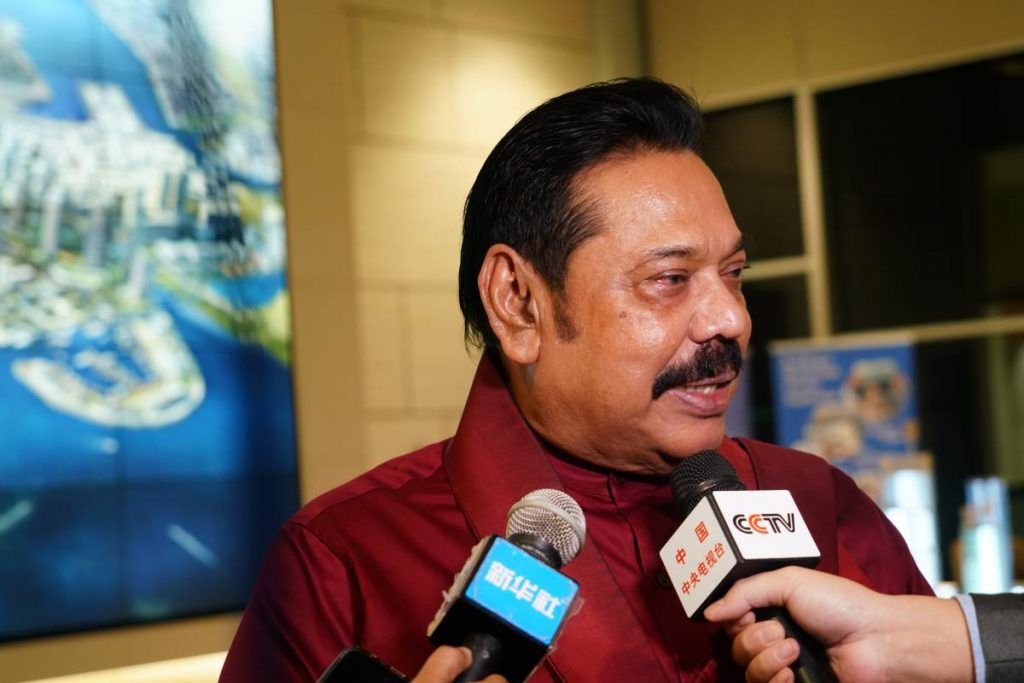 Bill to remove powers of executive presidency
Sri Lanka's parliamentary group of Samagi Jana Balawegaya (SJB) on Sunday said that they have come up with a private member's bill to scrap the 20th amendment and remove the powers of the executive presidency.
This decision was taken after a meeting at the Opposition Leader's office. Sri Lankan MP Harshana Rajakaruna said a constitutional amendment will be brought in to scrap the powers of the President, the Daily Mirror newspaper reported.
"Leader of Opposition Sajith Premadasa will meet MPs of other parties shortly to get their support. We are confident of numbers as we will try to muster the support of some SLPP MPs as well as those who have decided to become independent," Chief Opposition Whip Lakshman Kiriella.
Meanwhile, Sri Lankan President Gotabaya Rajapaksa invited 41 lawmakers who quit the government amid the nation's worst economic crisis to meet for talks on a caretaker government on Sunday.
Dozens of lawmakers from Rajapaksa's coalition chose to sit in parliament as independents after accusing him of economic mismanagement, effectively stripping the government of majority support.
Maithripala Sirisena, the leader of the Freedom Party that withdrew its support of Rajapaksa, said the rebels wanted Rajapaksa to put a unity government in place for the duration of the transitional period and curtail his executive powers in order to deal with the crisis.
Sri Lanka plunged into chaos after a lack of essential items and rolling power cuts caused nationwide protests. The country relies on tourists for foreign currency to import food and fuel and months of pandemic restrictions have starved it of money.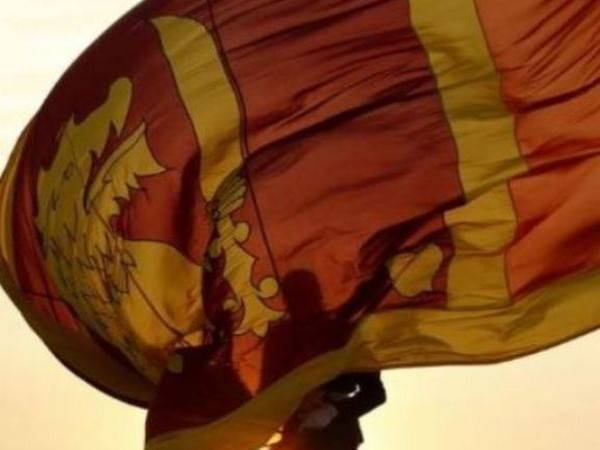 UN human rights experts on Friday had urged the Sri Lankan Government to guarantee the fundamental rights of peaceful assembly and of expression during peaceful protests, amid the country's severe economic crisis.
"We are gravely concerned by the recent proclamation of a state of emergency as well as the order that blocked access to social media platforms," the experts said in a statement issued by the Office of the United Nations High Commissioner for Human Rights (OHCHR).
They also condemned the excessive use of teargas and water cannon to disperse protesters, as well as the recent block of social media platforms. "We urge the Sri Lankan Government to allow students, human rights defenders and others to protest in a peaceful manner, and to freely share their political views and express their discontent, both online and offline." (IANS/ANI)