Advertisement

Pakistan has reiterated its support for One China policy, issuing a statement on Tuesday night that it supported "China's sovereignty and territorial integrity."…reports Asian Lite News
China's all-weather ally Pakistan has denounced US speaker Nancy Pelosi's visit to Taiwan on Tuesday.
The speaker of the US House of Representatives arrived in Taiwan on Tuesday night despite fierce protests from China, becoming the highest-level official to make a formal trip there in decades
After Russia and North Korea, Pakistan has reiterated its support for One China policy, issuing a statement on Tuesday night that it supported "China's sovereignty and territorial integrity," News18 reported.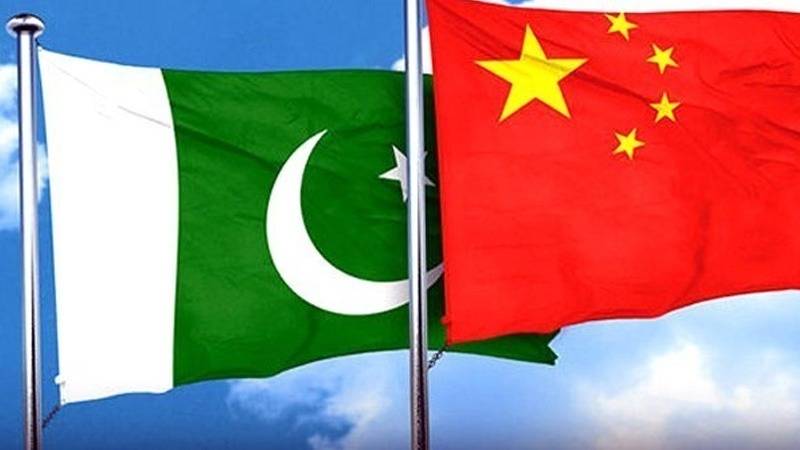 "Pakistan is deeply concerned over the evolving situation in the Taiwan Strait, which has serious implications for regional peace and stability. The world is already reeling through a critical security situation due to the Ukraine conflict, with destabilising implications for international food and energy security. The world cannot afford another crisis that has negative consequences for global peace, security and economy," the News18 report quoted country as saying.
In response to Pelosi's arrival late Tuesday, China launched military exercises in six areas in the waters surrounding Taiwan. They are expected to include long-range live-fire exercises and last through Sunday.
The manouevres are seen as the biggest show of military muscle from Beijing since the 1995 Taiwan Strait crisis, when China fired missiles over Taiwan and the US dispatched two aircraft carrier groups.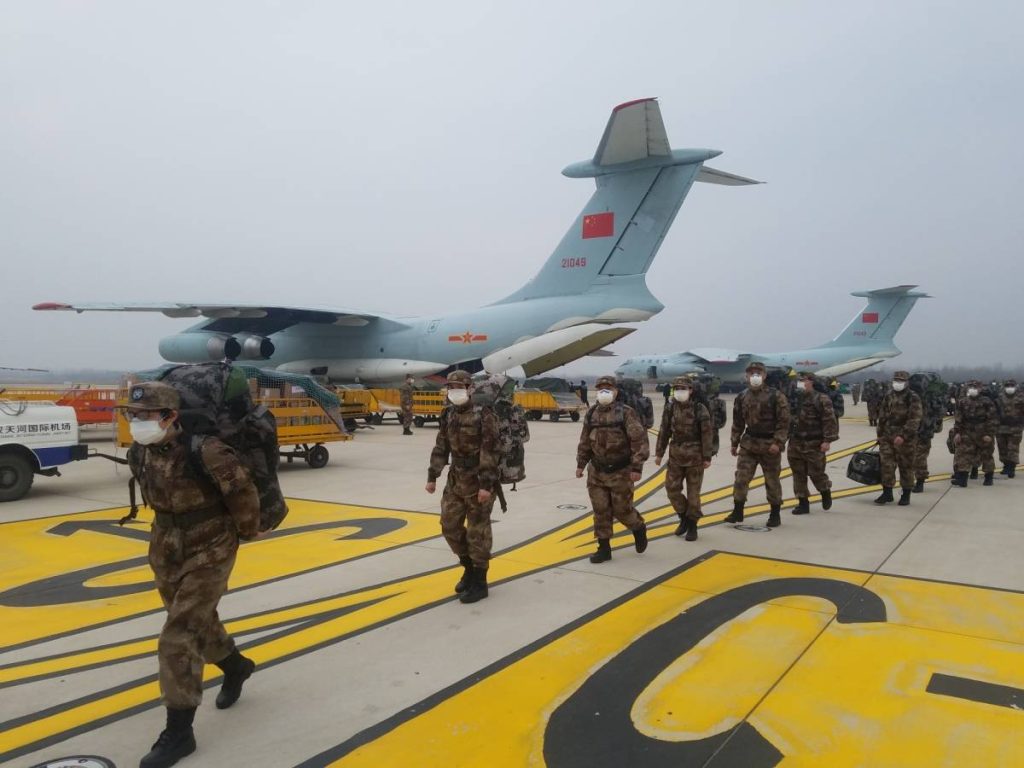 The Chinese Foreign Ministry summoned the US ambassador to China, Nicholas Burns, early Wednesday to protest Pelosi's visit as a "serious provocation and violation" of the one-China principle, state newspaper Global Times reported.
China also sent 21 planes into Taiwan's air defence identification zone on Tuesday alone, the Defence Ministry in Taipei said.
Taiwan, which has 23 million inhabitants, has long considered itself independent