Advertisement

Ryder added that the purpose of the launch is to demonstrate the readiness of US nuclear forces and provide confidence in the security and effectiveness of the nation's nuclear deterrent….reports Asian Lite News
The US Department of Defence has confirmed that the military will test-launch an intercontinental ballistic missile (ICBM) on Wednesday, in the second such practice operation of the country's nuclear defence in less than a month.
"There will be an operational test launch of an Air Force Global Strike Command unarmed Minuteman III intercontinental ballistic missile early tomorrow morning, September 7, from Vandenberg Space Force Base in California," Pentagon spokesman Brigadier General Pat Ryder has said.
He said the launch is a routine test which was scheduled far in advance, and consistent with previous tests, "this ICBM launch will validate and verify effectiveness and readiness of the system."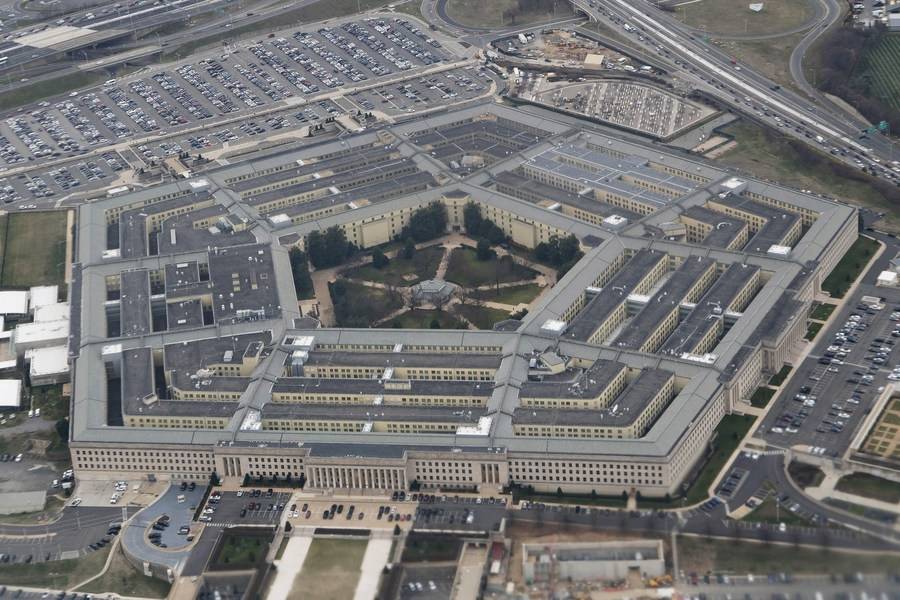 "In accordance with standard procedures, the United States has transmitted a prelaunch notification pursuant to the Hague Code of Conduct, and notified the Russian government in advance pursuant to treaty obligations," he noted.
Ryder added that the purpose of the launch is to demonstrate the readiness of US nuclear forces and provide confidence in the security and effectiveness of the nation's nuclear deterrent.
The US Air Force successfully launched a Minutemen III ICBM August 16, after having postponed the test twice to avoid stoking tensions over Ukraine and Taiwan.
The missile carried a test re-entry vehicle, which in a strategic conflict could be armed with a nuclear warhead.
The re-entry vehicle traveled about 4,200 miles (6,760 kilometers) to the Kwajalein Atoll in the Marshall Islands in the western Pacific.
Ryder said the two tests were scheduled long in advance and are occurring close together because of the first one's postponement.
"As you may recall, the last test launch was August 4th, which had been delayed. So for those wondering about timing, the two launches moved closer together due to the delays from the August date sliding to the right. And again, tomorrow's launch was scheduled far in advance," Ryder told reporters.