Advertisement

The Saudi Authority for Intellectual Property has also increased enforcement against counterfeit and pirated goods and online pirated content, according to USTR….reports Asian Lite News
The Kingdom of Saudi Arabia has been removed from the United States' priority watch list of the countries it deems are weak at enforcing Intellectual Property rules.
The Office of the United States Trade Representative (USTR), in its annual Special 301 Report, said that the move was in light of the steps the Saudi Authority for Intellectual Property took to publish its IP enforcement procedures.
The Saudi Authority for Intellectual Property has also increased enforcement against counterfeit and pirated goods and online pirated content, according to USTR.
The Saudi Authority also created specialised IP enforcement courts with trained judges and expedited timelines, conducted strong IP awareness, outreach, training, and support, along with setting up a centralised committee to coordinate IP enforcement actions across multiple authorities.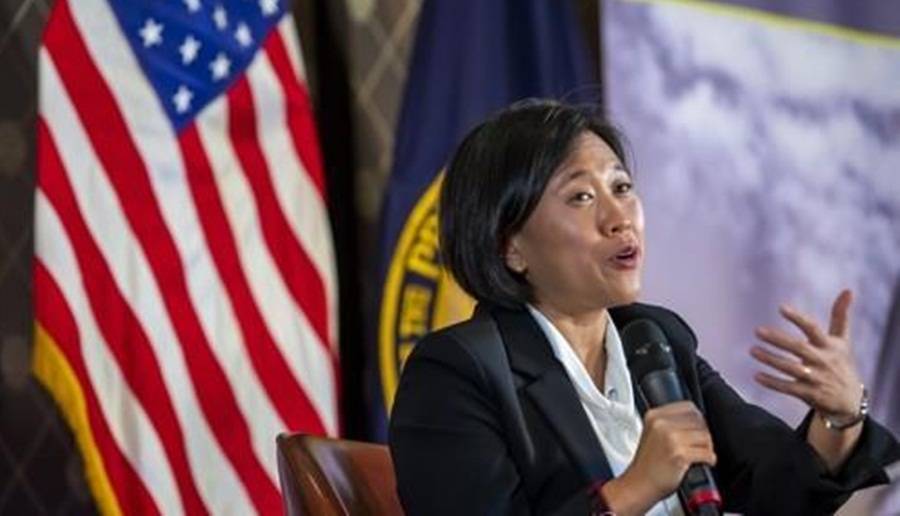 It has also taken steps to train IP specialists in 76 different authorities to increase government compliance with IP laws, according to ISTR report.
Meanwhile, Kuwait has also been removed from the Watch List this year for making continued and significant progress on concerns that stakeholders identified with IP enforcement and transparency.
Romania and Lebanon have also been removed from the Watch List this year. The report said Romania has taken significant actions to improve IP protection and enforcement.
Meanwhile, for Lebanon, the stakeholders have not raised significant concerns about IP protection or enforcement during the review.
The annual report identifies 27 trading partners of the US as being either on the Priority Watch List or Watch List.
"Intellectual property-intensive industries support more than 60 million jobs – from the independent inventor just starting out to the documentary filmmaker studying critical social issues. We need robust protection and enforcement in foreign countries to protect these individuals, their livelihoods, and ensure they can fairly compete in the global marketplaces," Ambassador Katherine Tai said.
"Following extensive input from a broad range of stakeholders, the 2022 Special 301 Report identifies trading partners that are falling short. The Biden-Harris Administration will continue to engage with these trading partners to level the playing field for our workers and businesses."